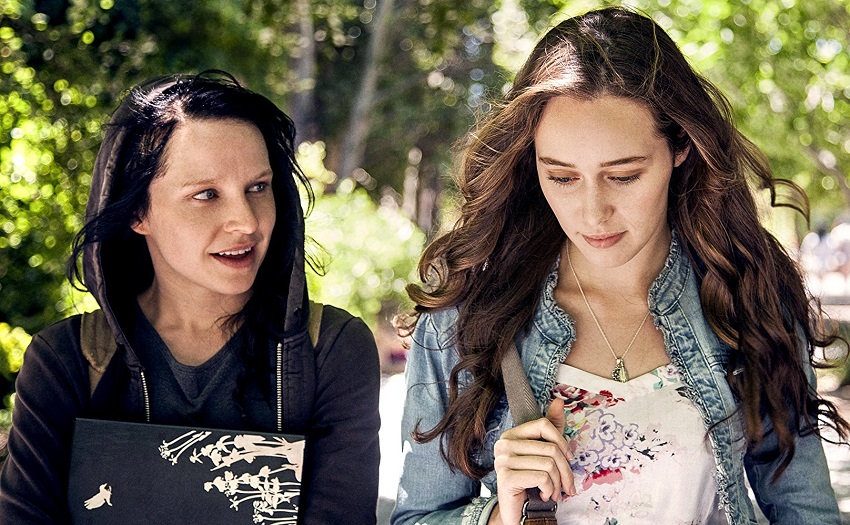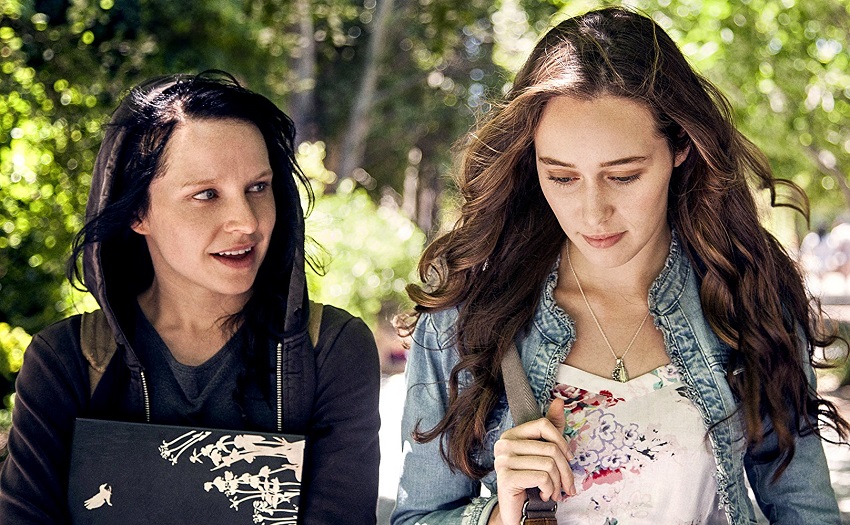 I've often said social media is the devil, but it turns out it's possibly a witch – and we can't even use the floating test to confirm that because it's virtual.
Friend Request is the upcoming horror movie starring Alycia Debnam-Carey (Fear The Walking Dead, The 100) as Laura, a popular young college student whose life becomes a living hell when she first befriends – and later unfriends – a mysterious lonely student (local South African actress Liesl Ahlers – The Crossing) who kills herself.
Her social media suddenly becomes home to a malevolent entity that wants to make her feel the pain of the girl she rejected.
The plot synopsis is as follows:
When a college student unfriends a mysterious girl online, she finds herself fighting a demonic presence that wants to make her lonely by killing her closest friends.
It's quite a coincidence that I'm writing about this movie not even two days after Nick told me I should join Facebook. It is just a coincidence. It must be.
This looks like a stock-standard horror movie – nothing special, but nothing particularly bad either. The plot is nothing to write home about, the acting looks decent, and there's a plethora of twisted imagery and jump scares. Combined with plenty of young people dying, that's more than enough if you just want to sit at home and spend a lazy evening watching a scary movie. I mean it's better than spending your night on Facebook, right?
What do you think?
Friend Request is due for release in the US on 22 September. Directed by Simon Verhoeven, who also co-wrote alongside Matthew Ballen and Philip Koch, it stars Alycia Debnam-Carey, William Moseley, Liesl Ahlers, Connor Paolo and Brit Morgan.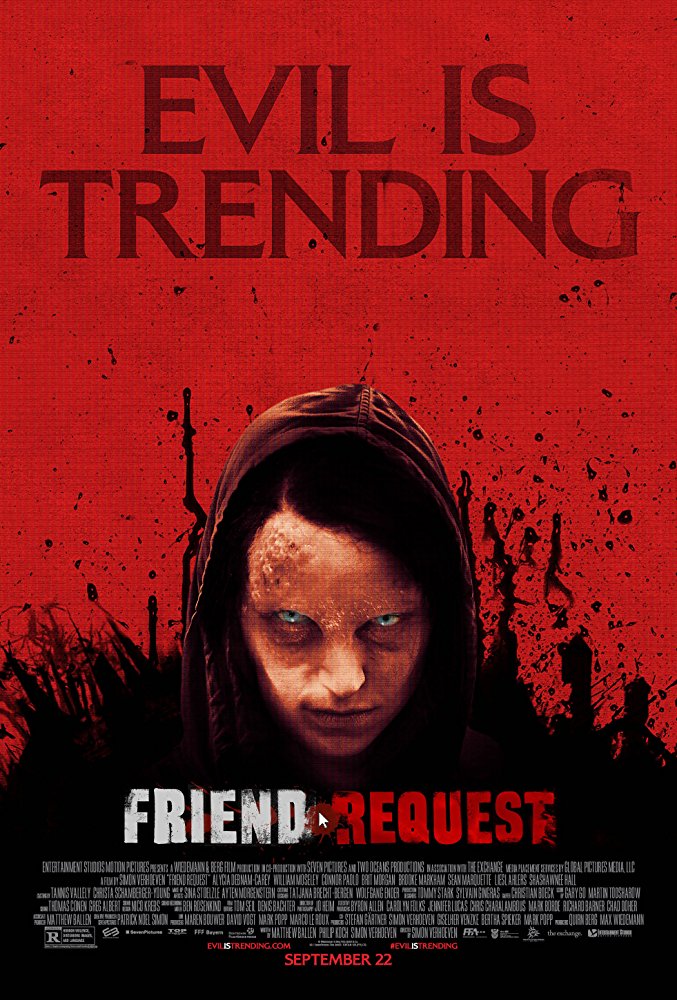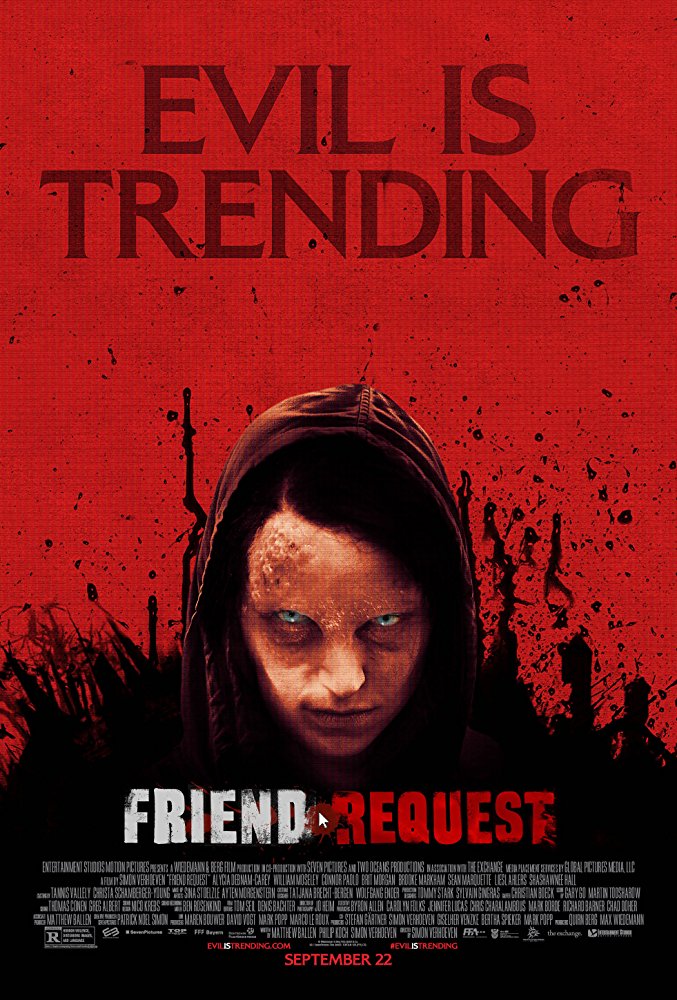 Last Updated: September 4, 2017