In a display that shocked the world, the man who kicked The Terminator is still alive without a single broken bone!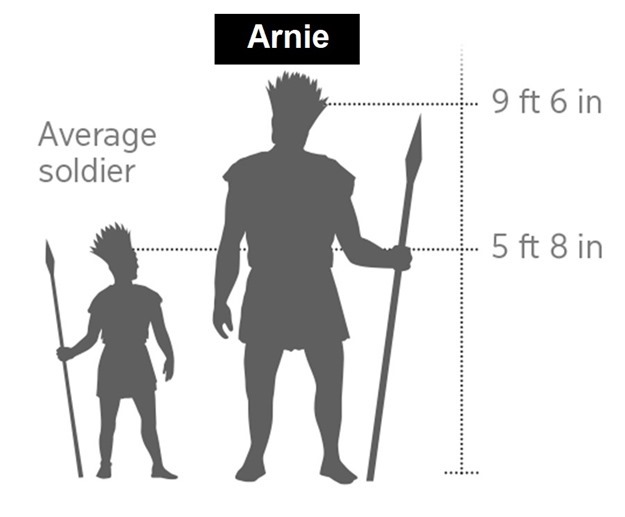 This past weekend, the ever-powerful and bodacious man himself, Arnold Schwarzenegger, was visiting the Sandton Convention Centre to promote the Arnold Classic Africa, a sporting event that gathered over 24,000 athletes to challenge one another in a series of competitions that probably involved many, many sweaty bodies. The man who boldly attacked Arnie dashed up behind him and launched a flying kick, stunning everyone by actually causing the action hero to slightly stumble. The video of the attack can be seen here: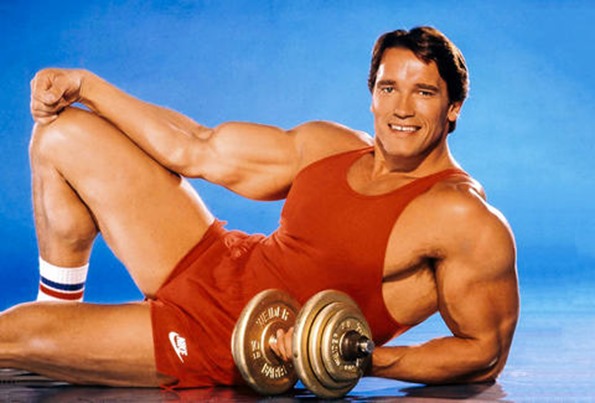 After the incident, Schwarzenegger, a 71 year old body-builder, movie star, Californian governor and human flesh tower, said that he was mostly thankful that the "idiot hadn't interrupted my Snapchat". An uninterrupted Snapchat being a miracle in its' own right, what is even more astonishing is that the kicker somehow didn't break both of his legs. Arnie, who has had his titanium skeleton examined several times by both fictional and real-life doctors, is confirmed to have the ability to shatter mortal human bones with a simple flex of his triceps. His assailant, by all accounts, should resemble a strawberry jam, yet was seen being dragged away shouting, "Help me! I need a Lamborghini!", whilst still moving his limbs unhindered.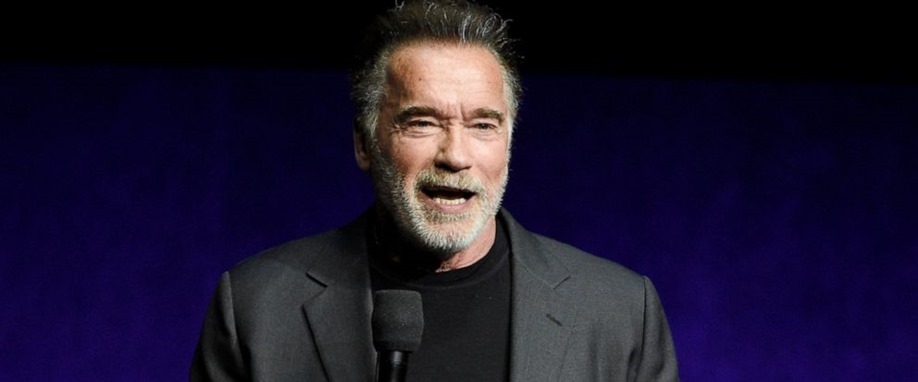 It remains to be seen what kind of demigod can walk away from Schwarzenegger unharmed. Could this be the prophesised battle? The one foretold in the scriptures? The attempted assassination of Arnie? One can only hope this was not what the sages predicted, as the ruination of Arnold is destined to spell destruction for the rest of humankind.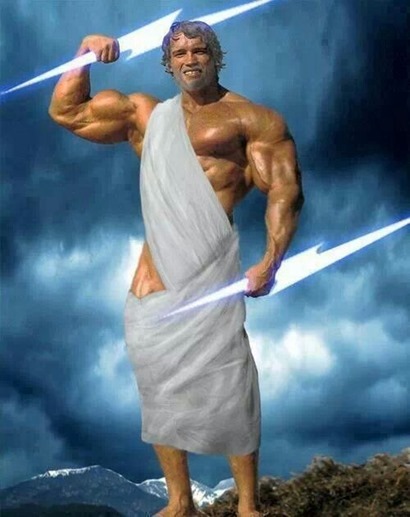 May Arnold have mercy on our souls.
Last Updated: May 20, 2019