I was but one of many people who were saddened by the demise of Telltale Games. While it is a shame in regards to the creative properties that received the studio's narrative gameplay treatment (my personal favourites were that of the Sam and Max franchise, which in my opinion could make a decent Netflix show), that was second to the turmoil surrounding its employees who were dropped with no manner of support. But with Telltale now gone, some are looking to take up its storytelling mantle.
Four former employees of the Telltale have come together to found Adhoc Games, with the intention of revisiting "interactive narratives". The group includes Dennis Lenart and Nick Herman, who served as creative directors up until 2017, and last-serving former writing director Pierre Shorette, and lead writer Michael Choung.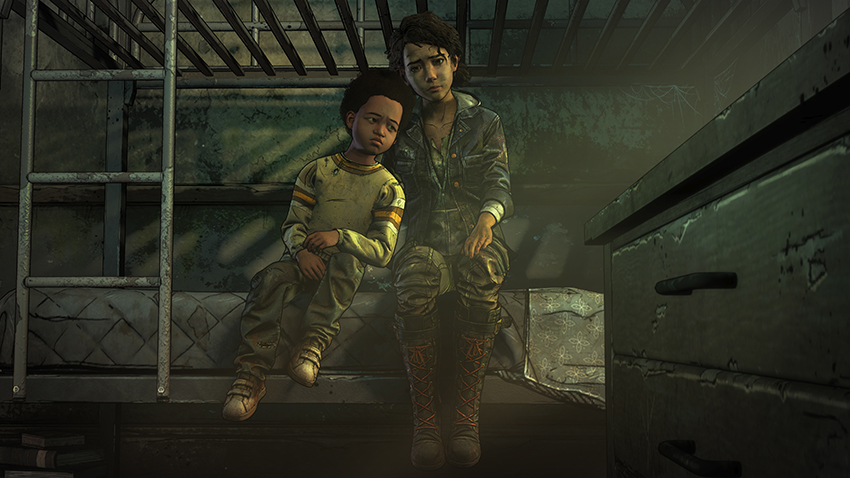 In an exclusive interview with Variety, the four men spoke about how they had come to the decision to establish their own studio. After leaving Telltale, Lenart, Herman and Shorette had hoped to get something off the ground upon taking up their new positions at Ubisoft. However this did not happen, with the trio then teaming up with Michael Choung to start something of their own. Said Lenart:
Having to pitch something that ultimately fifty people need to understand and approve means a lot of the more adventurous or risky ideas often die early on for a bunch of different reasons. We liked the idea that if it was just the four of us, we'd be able to more confidently wade into unfamiliar water.
Though giving no details on what their upcoming projects will be, Adhoc spoke extensively about how they were inspired by the recent Netflix hit Black Mirror Bandersnatch, which incorporated interactive decision-making into a theatrical narrative. It is this kind of storytelling that Adhoc wants to focus on, armed with the belief that it represents an evolution of both gaming and viewing experiences.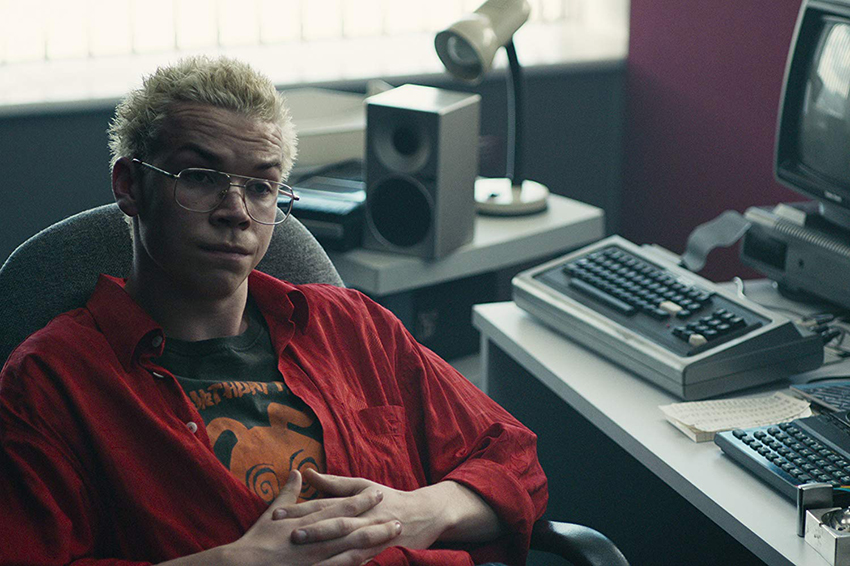 "It feels like we're at the precipice of a big shift in how we consume media where the lines between film, television and games are starting to blur," explained Pierre Shorette. "So as a group of people whose expertise and experience has come from making Interactive Narrative that sits in that space between, we feel now is the perfect time to form a studio that focuses on creating content for a new space."
The team dropped hints that the studio's first outing would be completely live-action. "Making interactive experiences with real actors on the screen is something we've always talked about," Shorette continued. "We all have backgrounds and interest in film and television, so combining that with our experience in games is something we're exploring right now."
This could yield very interesting results. No doubt the team has the knowledge and experience to create interactive storytelling, combining it with a new and exciting medium as demonstrated by Bandersnatch. Adhoc has said that more details will emerge soon, so keep an eye out.
Last Updated: February 11, 2019