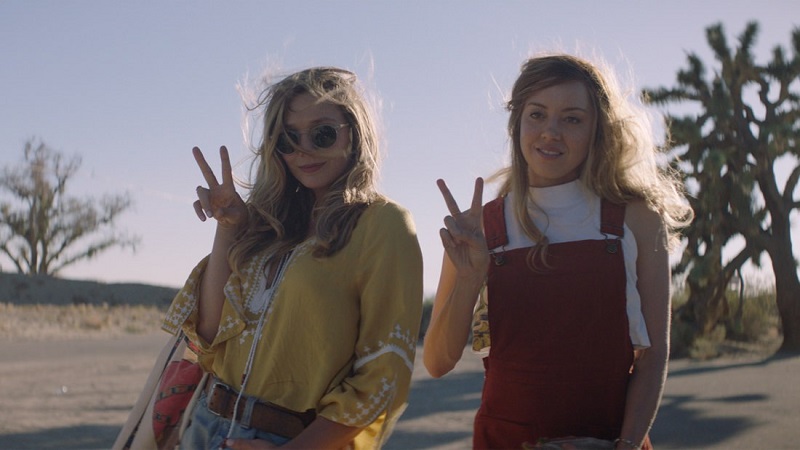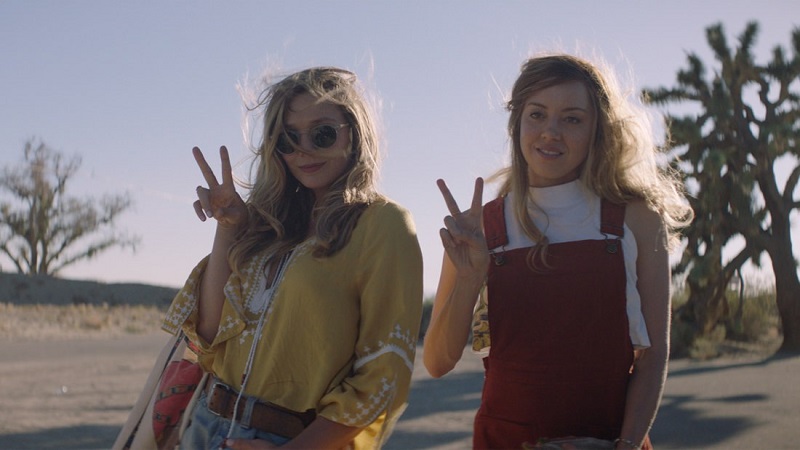 Thanks to the internet, not only is it easier for social pariahs to interact and troll the Average Joe, but your social life is one on display to all your friends and even those unwitting stalkers, like Nick. And while we keep Nick on a short leash to prevent him from getting too out of hand, it's not always easy to identify certain people's intentions and many fall victim to online stalkers. Sometimes it's just safer to stay offline and pretend the earth is flat.
This scenario though is what Ingrid Goes West is all about as Audrey Plaza takes on the role of Ingrid Bergman an unhinged social media stalker with a history of confusing "likes" for meaningful relationships. This time her target is Taylor Sloane (Elizabeth Olsen), an Instagram-famous "influencer" whose seemingly perfectly curated, lifestyle becomes Ingrid's latest obsession. Needless to say, Ingrid's journey to backstabbing friendship is fraught with many moments of potential humour.
I say potential because while the film seems quite charming, it does come across a little dry on the fun front based on this new trailer. As a concept though, it's not exactly wholly original, but definitely hauntingly relevant. It is a plot that would've easily worked for a horror movie, but turning it into a dark comedy adds a different edge to it which might help when it arrives in US theatres on August 11. There is no local release date for the film at the time of writing.
Ingrid Goes West is directed by Matt Spicer from a script he wrote with David Branson Smith. The movie also stars O'Shea Jackson Jr. and Wyatt Russell as unwanting spectators and victims to this malicious friendship.
Last Updated: July 4, 2017