There was a time when I wouldn't go anywhere near westerns. I found most of them clichéd and dull. Lately, though we have seen many different approaches to the genre which is definitely making it one more palatable than what we've seen before and I am looking forward to films in the genre again. Which is exactly what I get from this new trailer for Hostiles, which comes across as more of a brooding thriller than a simple gun-slinging movie.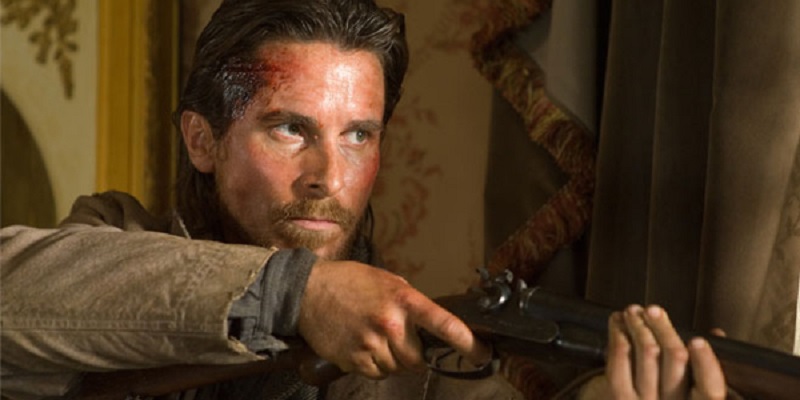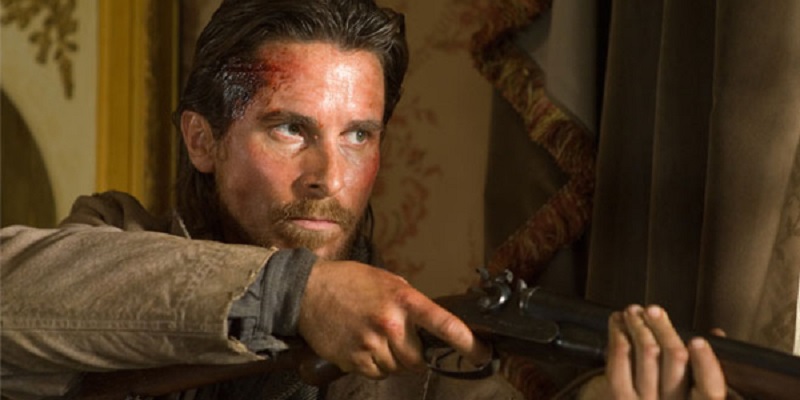 Hostile is the new film from Black Mass director Scott Cooper and follows a 1892 Army captain (Christian Bale), after he reluctantly agrees to escort a Cheyenne chief and the rest of his family through some extremely dangerous territory. We don't know much more about the plot of this film, but based on this trailer, I definitely am keen to find out a whole lot more. There is certainly an air of mystery around this journey and the impact it leaves on the family members though, leading to something potentially horrible. It looks like one of those movies which is going to build around strong atmospherics and also require a lot from its cast.
Thankfully Hostiles boasts an impressive cast for itself with Jesse Plemons, Ben Foster, Rosamund Pike, Stephen Lang, and Bill Camp all starring in the film. The movie has been getting a lot of positive buzz around it so far and given Cooper's previous work which has been nominated for several Oscars, I wouldn't be surprised if this film finds itself in the awards season contention at the end of the year. Let's just hope that the final product shows the same level of intensity as this trailer.
Last Updated: September 7, 2017