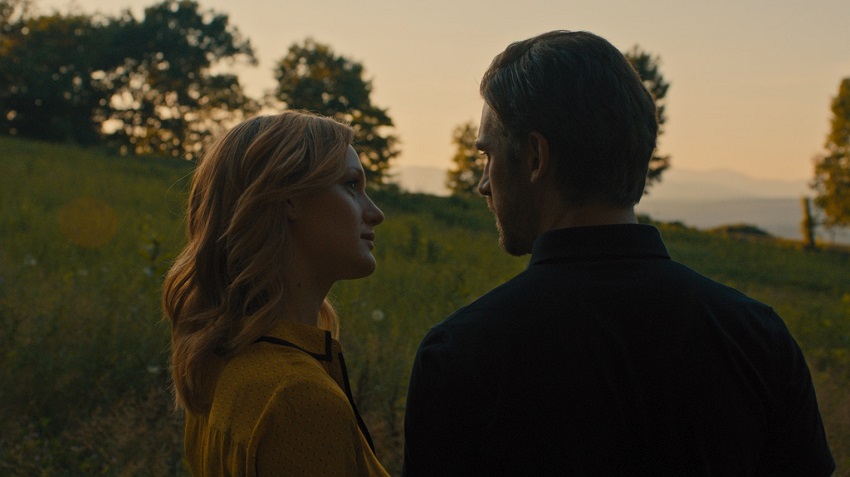 The Ticket is the upcoming drama starring Dan Stevens, who's currently messing with all our minds in the X-Men-related TV series Legion.
He plays a blind man living an ordinary life who wakes up one morning having miraculously regained his sight. This provides him with a new-found confidence to pursue things in life in ways he'd never imagined, with devastating consequences for both himself and those around him.
The official plot synopsis is as follows:
A blind man who regains his vision finds himself becoming metaphorically blinded by his obsession for the superficial.
Not particularly descriptive – I guess this is a 'show, don't tell' trailer. Apt, given the subject. Let's take a look:
Personally I find movies like this – grounded character studies that investigate how ordinary people respond to life-changing events – to be among the most interesting to watch. Particularly when you have a talented cast bringing the characters to life in a way that seems natural.
Of course he'd change after regaining his vision, but is that change good or bad; not only for him but also those in his life. How does it affect everyone, because clearly his confidence in life soars after regaining his eyesight? Is he being selfish by pursuing things he never thought he'd be able to, are they being unfair by expecting him to not take advantage of opportunities that have opened up, or are all those involved being thoughtless in their behavior towards each other?
Those are some of the questions that The Ticket is examining, and they're ones I'm curious to see how it attempts to answer.
What do you think?
The Ticket is due to open in the US on 7 April. Directed by Ido Fluk, who co-wrote the script alongside Sharon Mashihi, it stars Dan Stevens, Malin Ackerman, Kerry Bishé and Oliver Platt.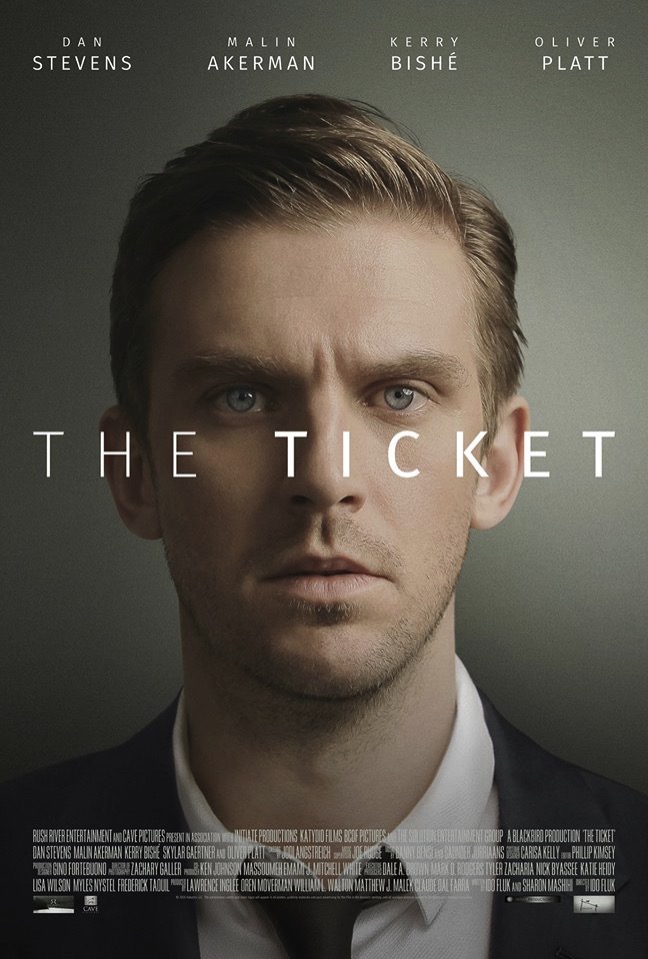 Last Updated: February 23, 2017