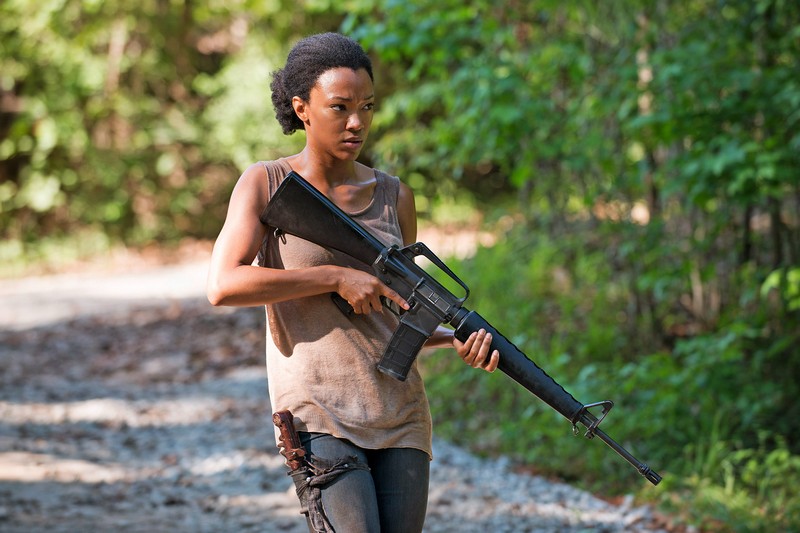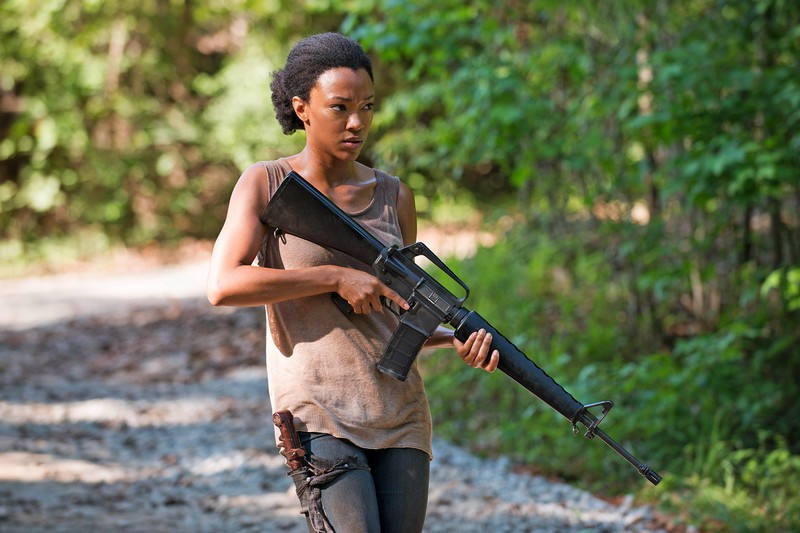 Fire at Will! A joke that every Trekkie has used to the point of nausea. Well shouting fire at 'Rainsford' doesn't have the same ring. Sonequa Martin-Green, most notable for her appearance on The Walking Dead, will take on the role of Number One, a character that is actually the focus of the new show, Star Trek: Discovery. Up until now the focus has usually been on Captain (the best being Picard, come at me internet!) so this dynamic shift should be interesting. A few days ago on Star Trek: Discovery's twitter account a welcome message was posted for the actress:
"From walkers to Klingons, Star Trek: Discovery is pleased to officially welcome @SonequaMG as First Officer Michael Burnham
Well that's nice! Talking to the Hollywood Reporter Martin-Green said:
Being the first officer on the ship is going to be a wild ride, because we haven't seen that happen before in the Star Trek canon; we haven't seen the story be told from the perspective of the first officer rather than the captain. It's going to open up so much potential for new storylines, because not being the captain automatically gives you a different perspective. It's going to be a wild ride and everybody on board — in front of the camera and behind — I've been floored by the performances… I'm astounded by the people we've got assembled on Star Trek. I'm really excited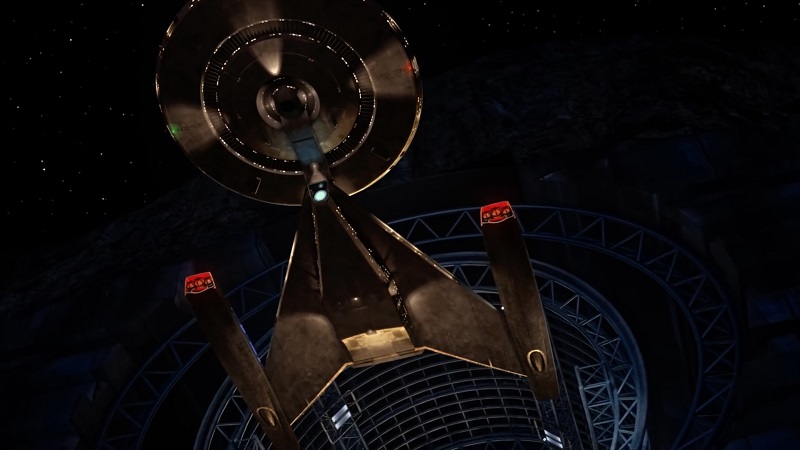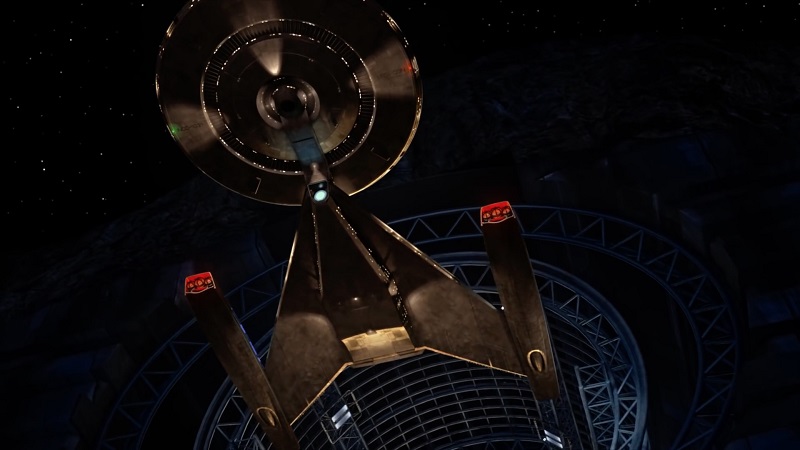 I don't watch the Walking Dead, finding the second season so painfully boring I gave up and never returned, so I have to admit I am not familiar with Martin-Green's acting chops. However, I am familiar with Jason Isaacs who will be playing Lorca, the new Captain, and he is great.
The hype is slowly wearing my black heart down and I am really getting excited about this. You can expect new stories from the Alpha Quadrant in late Summer, early Fall and will be aired on CBS All Access in America, and Netflix for the rest of us.
Last Updated: April 5, 2017