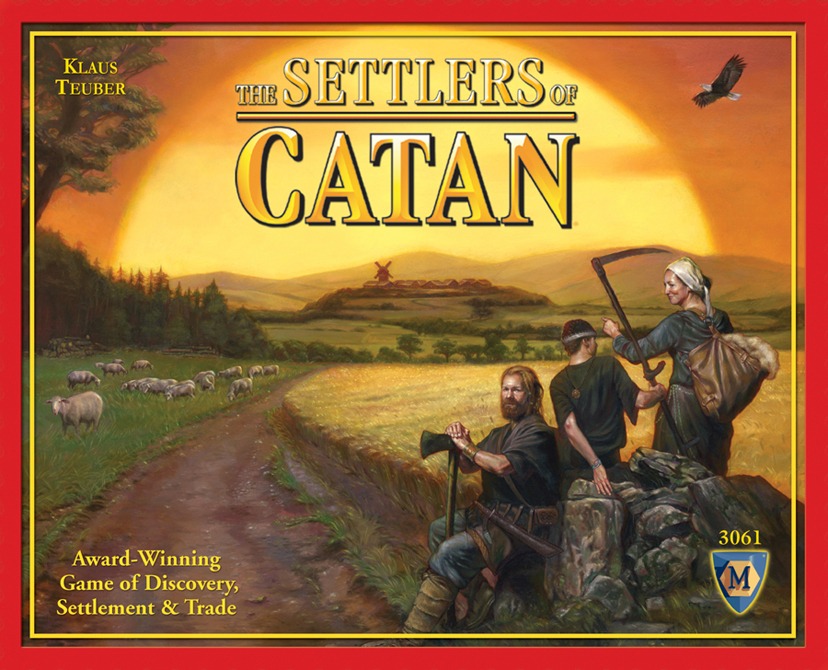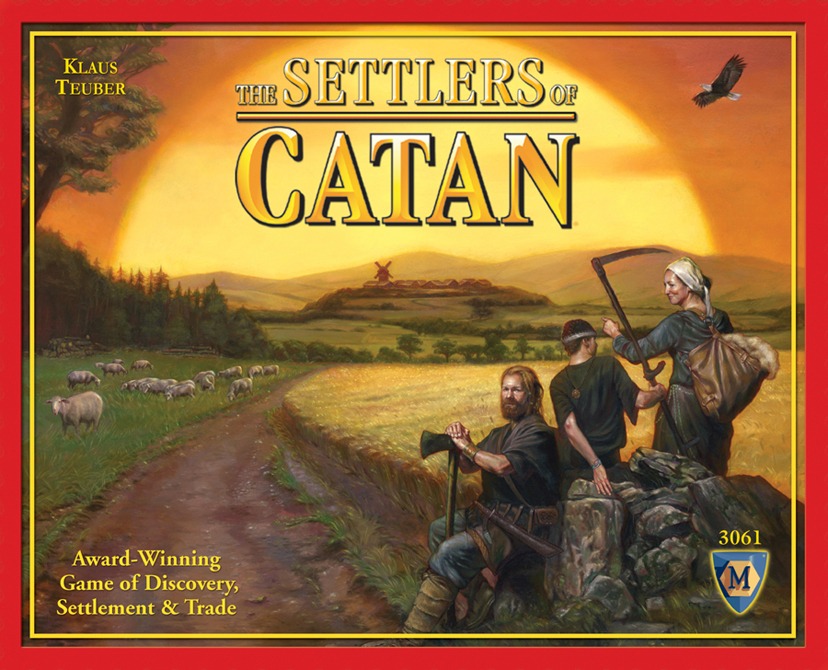 Unlike video game to movie adaptations, there aren't many tabletop game films. However, like video game movies, the few tabletop movies that have been produced are really not that good. So it's somewhat surprising that Sony Pictures are currently in negotiations to purchase the film rights to Settlers of Catan.
According to Variety, the studio is fast-tracking the project toward production with the goal of launching a possible franchise (because we all know how well Sony's franchises work out). Dan Lin (It and The Lego Movie) and Jonathan Eirich are joining the producing team, with Blaise Hemingway on board to write the screenplay.
Producer Gail Katz (Pawn Sacrifice, The Perfect Storm, Air Force One), who acquired the rights in 2015, has said:
"We're excited to be working with Sony to bring the iconic world of Catan to life. As huge fans of the game, we're struck by the endless possibilities of stories that it could inspire. It's not every day that you have the opportunity to work in a world beloved by millions of people, and expand its story for the screen."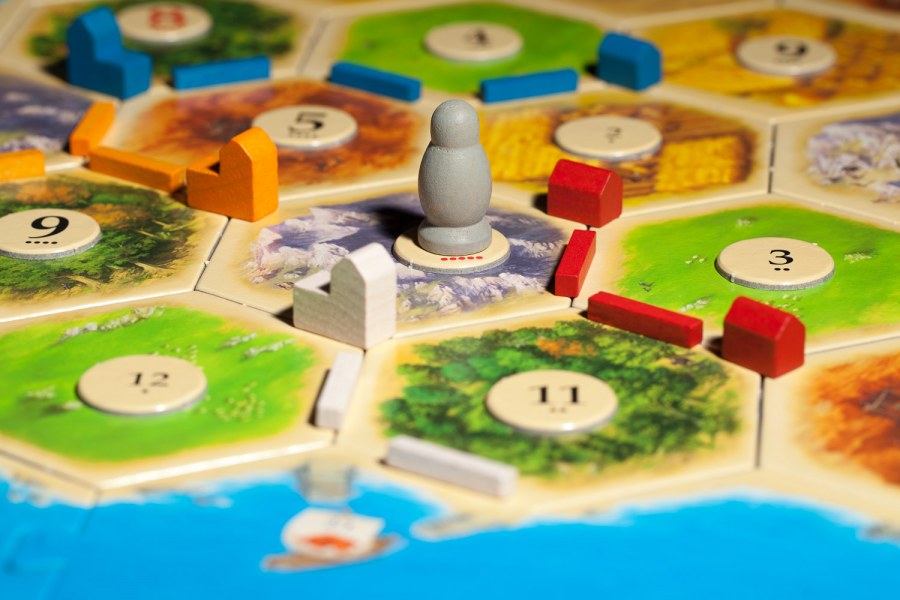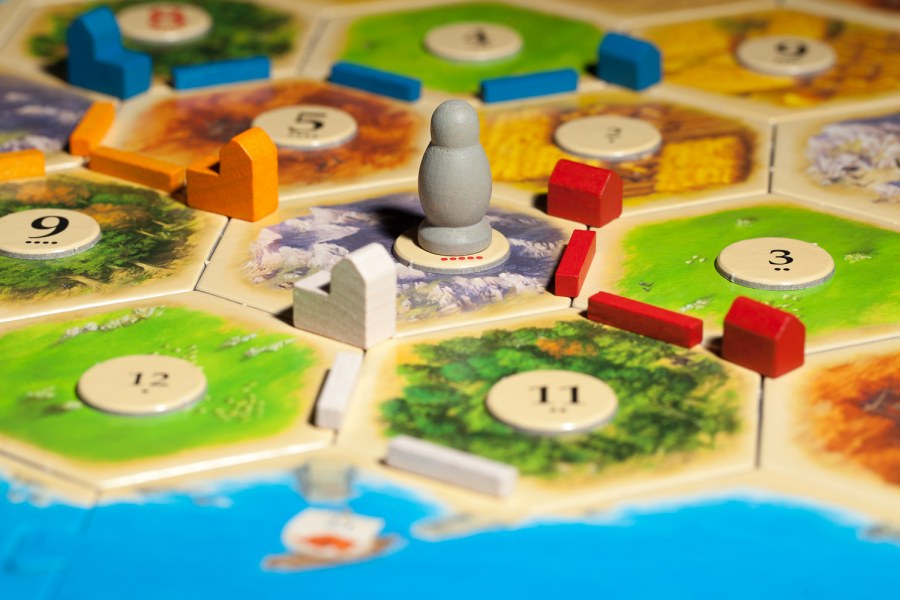 As one of the main games responsible for the recent resurgence in tabletop gaming worldwide, Catan is a game loved by millions worldwide, as well as the winner of the prestigious Spiel des Jahres awards in its year of release. Designed by Klaus Teuber, Catan has sold more than 25 million copies worldwide and has been translated into over 38 different languages. It's also spawned loads of spin-offs, tie-ins and expansions, so Sony will have a lot of material to work with.
Whether they're actually able to make a passable movie set in the Catan universe that's successful enough to launch a franchise is another story. I wish you luck, Sony Pictures, you've potentially got an interesting project on your hands. Don't screw it up.
Last Updated: October 13, 2017