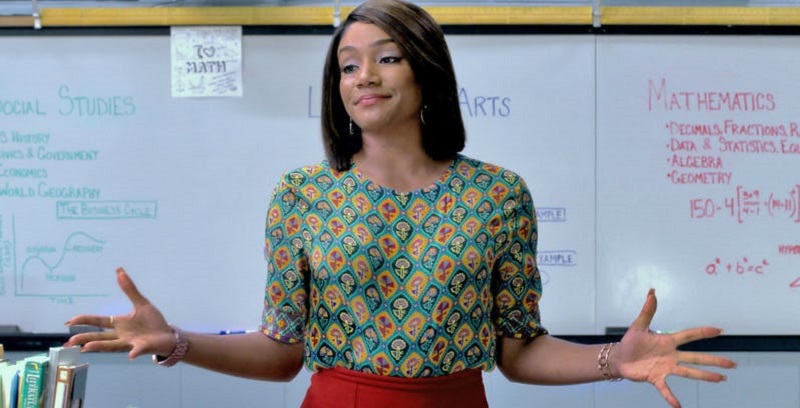 Yet another movie is getting the gender swapping treatment. After the 21 Jump Street franchise seemingly found new life when it was revived from its 1980s TV series roots into a hit movie in 2012 (directed by Phil Lord and Chris Miller) starring Channing Tatum and Jonah Hill, it was clear that Sony wanted to capitalise and turn it into a bigger franchise. The movie was quickly followed with a sequel titled 22 Jump Street and there were even talks of trying to create a Jump Street and Men in Black crossover film as well, in the hopes of capitalizing even further on both of those films successes.
However, with that sequel being less successful Sony loss interest in pursuing with that franchise in its current form. Now they're considering what is clearly becoming the next way of doing a reboot by gender swapping it and creating an all-female Jump street movie. Collider has reported on the planned new movie along with the news that Sony is pursuing Tiffany Haddish and Awkwafina to take on the lead roles. The report also reveals that 22 Jump Street co-writer Rodney Rothman is attached to write and direct the new film.
However instead of following the previous films which saw a pair of agents try to go undercover as High School students despite looking far too old, this movie will instead see one of the characters take on the role of a school teacher (possibly Haddish) with the other (Awkwafina) masquerading as a student or possibly even her own daughter. I guess it will all determine who they eventually cast to see which way they go on this because with Haddish and Awkwafina, that mother/daughter angle won't work.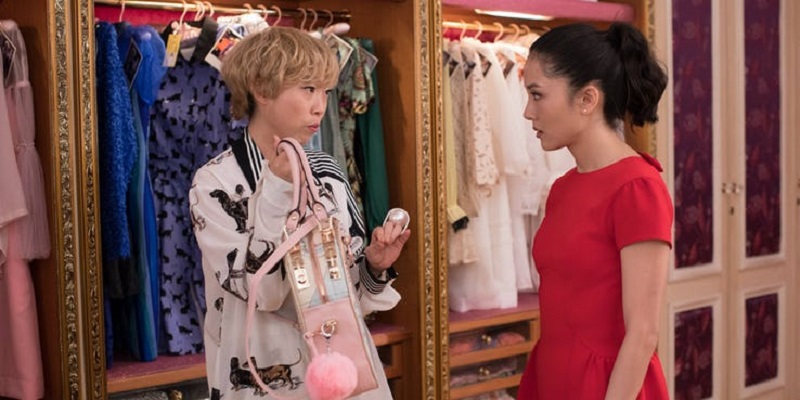 Personally, I wasn't a fan of the new Jump Street reboots.  Despite several funny moments and unexpected plot twists, they relied on too much juvenile humour rather than actual genuine story or laughs. Tatum and Hill thankfully had great chemistry between them to make it work. Hopefully with this reboot they don't just try the same formula, but rather take it in a direction that better suits the actors involved and doesn't need to descend into wild antics. Considering Rothman has worked closely with Lord and Miller with both this franchise and Spider-Man: Into the Spiderverse though, I would trust him to know how to at least inject a lot of fun into this new film.
Though, if I were honest, I would prefer they rather just create something new than try to fit this in as part of the Jump Street franchise just for the sake of it. There is no release date on the project just yet, though plans appear to be moving quickly for Sony.
Last Updated: December 6, 2018