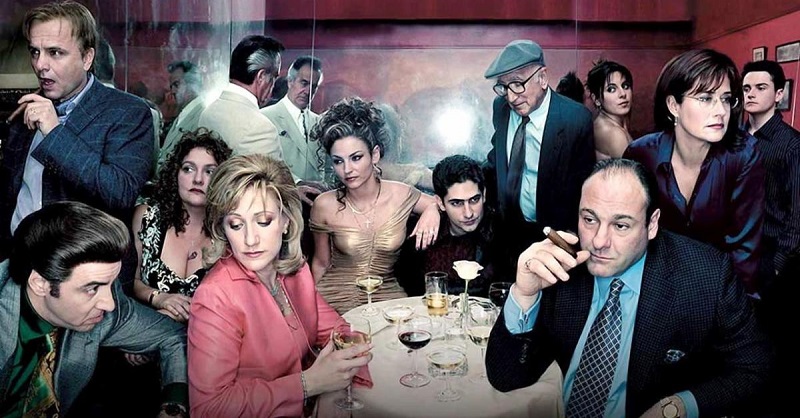 It has been 11 years since HBO's The Sopranos left the air and yet to this day they are probably still one of the most iconic mobster families in the entertainment world.  Which is probably why creator David Chase is wanting to revisit what was arguably his best TV series, as few families and stories have been able to draw such a popular following. Which is exactly what The Wrap is reporting on what the producer is looking to do, except only he wants to make a movie about the family rather than a new spin-off TV series.
For this rumoured movie, Chase is looking to address one of those things which the Sopranos never properly had: An origin story.  According to this new report, Chase is looking to make a prequel story, titled The Many Saints of Newark, which will focus on the 1967 Newark riots that saw racial tensions erupt between Italian-American and African-American criminal organizations and which will lead into the Soprano family rising to  power. The series is set to also introduce us to many younger versions of the popular characters. Whether that will include a young Tony Soprano, which was originally portrayed by the late James Gandolfini is not clear, though I would not be surprised if we do get to see this family patriarch on the rise in the movie.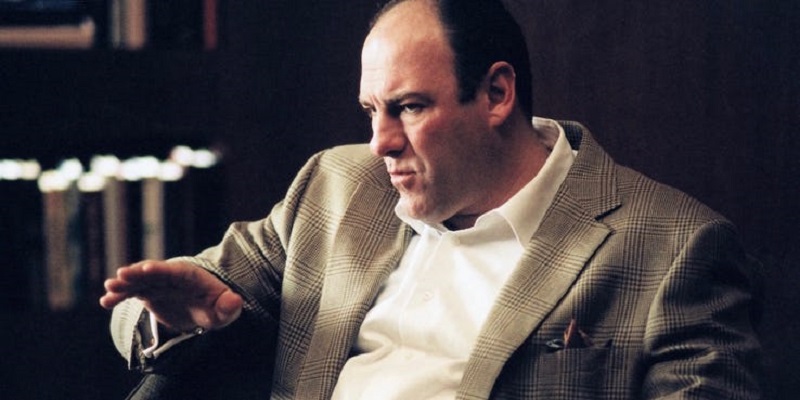 The movie is set to be based off a script by Chase and Lawrence Konner and will be directed by Alan Taylor who is perhaps more famous fir dforcting the sci-fi films Thor: A Dark World and Terminator: Genisys, but who actually directed nine episodes of the original TV series and won an Emmy for his work, so is perhaps well suited to take on this movie after being so intimately familiar with the original characters.
Mob movies used to be almost certifiable hits back in the 70's and 80's, but today the genre seems to be less popular with audiences. Though much of that may have to do with the fact that they're also dropping in quality, like the recent Travolta Gotti film which is currently the lowest rated film in Rotten Tomatoes history. Perhaps all fans need is a decent movie to resurrect the genre. At least we know The Many Saints of Newark should exceed that incredibly low bar and give the genre something to look forward to.
Last Updated: July 4, 2018