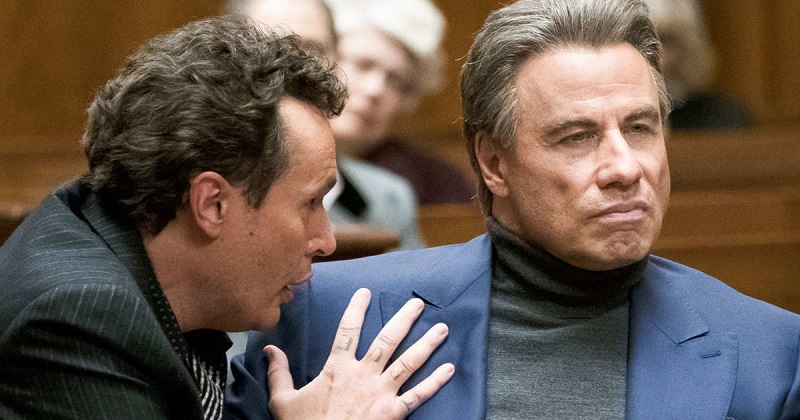 We know John Travolta is a good actor. We've seen this in the past. But for the past 20 years or so his career has turned into a joke that makes Nicholas Cage's recent resume look somewhat credible. I would dare say that John Travolta's recent movies make Adam Sandler look good, but no one can make Sandler look good. Despite all this though, I've always felt though that Travolta's recent curse was more just down to poor role choices than poor acting, so I always had hope that he would make a resurgence.
The one film which I felt was prime for such a comeback is Gotti, a film which would see the actor take on the role of legendary mob boss John Gotti and his rise and fall as the head of the Gambino Crime Family. Given how playing a mob boss provides the perfect material for a strong acting performance and that the movie starred other screen legends like Al Pacino and Joe Pesci, you's think it's a sure bet.
Except it turns out that Gotti is perhaps an even bigger turkey than anyone could ever imagine. Even those people that saw Travolta's magnum nope-pus, Battlefield Earth, would likely be surprised at just how bad this movie turned out. If the reviews are anything to go by, Gotti is not going to resurrect his career, but rather just give it those extra bullets to the head that it perhaps needed. A shame really, because I still have fond memories of Travolta as a great actor. Admittedly, that does show my age, but still never nice to see people fall from such heights.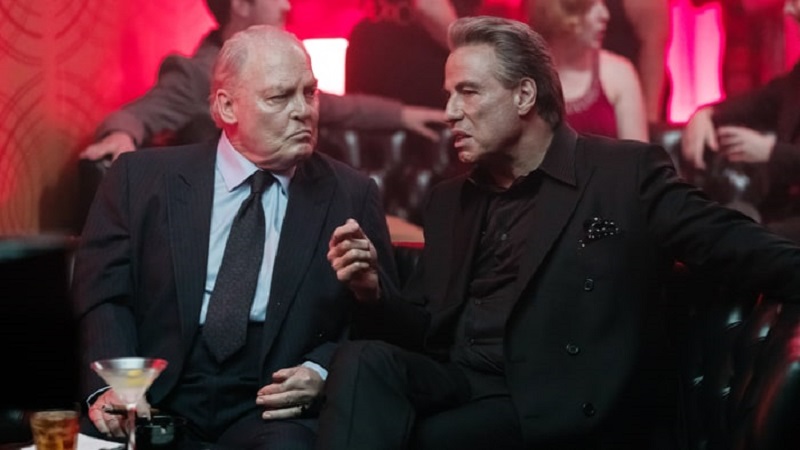 Now before you judge me for being overly critical here, just take a look at the films rotten tomatoes score of 0% as proof that this could be one of the worst movies of all time. Even Gigli, that Ben Affleck and Jennifer Lopez starring film that was deemed by many critics as one of the worst films of this millennium managed 6% on the tomato meter (Tommy Wiseau's The Room is unrated on the site in case you're wondering). The film has only been reviewed by 23 critics at the time of writing, so its possible scores could go up, but based on the harshness of what the critics are saying – I think it's unlikely.
Just take a look at these humdingers from other critics:
He may have been a murderer, but even Gotti deserved better than this.
– Brian Tallerico for RogerEgbert.com
There's not really a story here. It's more a series of recognizable scenes from any number of gangster movies…
-Mark Dujsik for MarkReviewsMovies.com
Gotti ends up feeling like a kitschy assemblage of other directors' ideas.
-Gary Thompson for Philly.com
There are 44 credited producers on the picture (good. lord.), and not one person had the nerve to question just what kind of derivative, borderline nonsensical film was being made.
-Brian Orndorf for Blue-Ray.com
You don't put the "Theme From 'Shaft'" in a movie that is not "Shaft." Come on.
– Glenn Kenny for the New York Times
the picture is a chaotic assemblage of short, disconnected scenes interrupted by snippets of archival footage, bits of narration and even moments when Travolta breaks the fourth wall by talking directly into the camera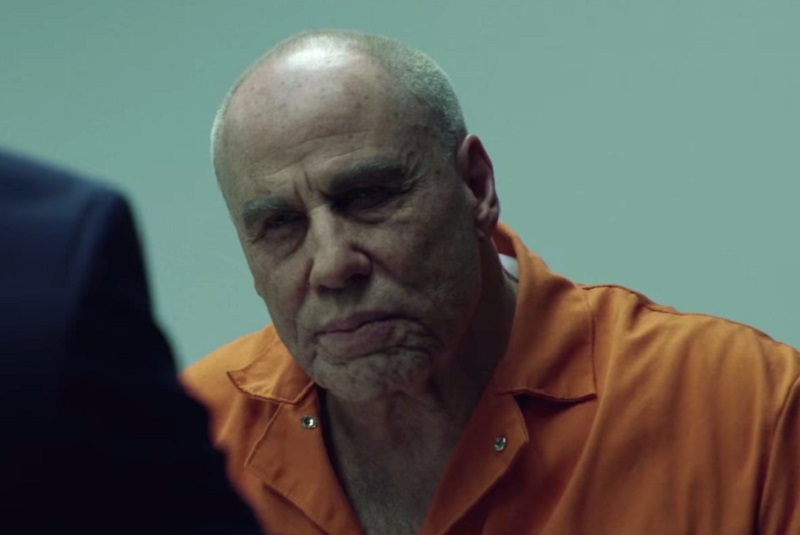 – Frank Swietek for One Guy's Opinion
While Travolta has his moments, the woefully uneven film too often settles for mobster stereotypes rather than providing meaningful insight into its subject.
– Todd Jorgenson for Cinemalogue
the vibrant, rap-infused score by Pitbull, which features three solo tracks by the popular artist, doesn't quite jibe with the movie's general style and tone.
– Gary Goldstein for the Los Angeles Times
Gotti is a connect-the-dots disaster — the don's greatest hits, so to speak — without discernible theme or cohesive narrative.
-Franke Lovece for Newsday
[Director Kevin] Connolly's in too much of a rush to get somewhere and doesn't seem to know what that destination is.
– Chris Nashawaty for Entertainment Weekly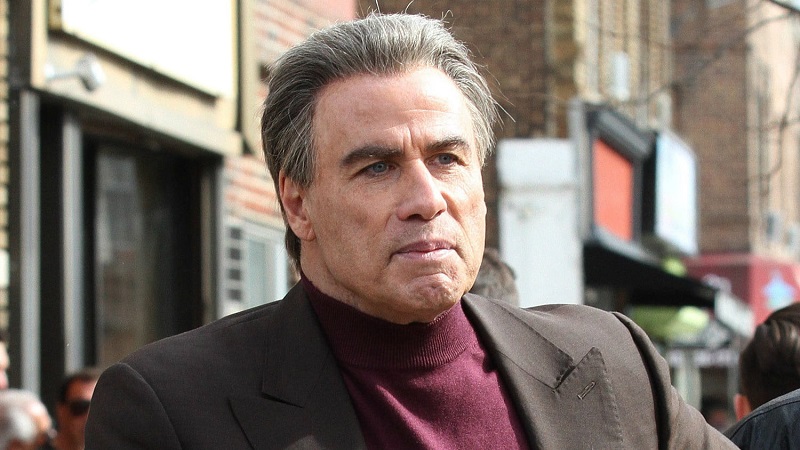 That certainly sounds terrible, which actually makes me want to watch this film even more just to see how bad it really is. It seems almost inconceivable that a film like this could go so wrong. It sounds like a mess of ideas with little originality or plan. And why on earth are they putting rap music in a film about John Gotti anyway?
Oddly enough the audience score on the Rotten Tomatoes page is actually quite positive, but I have a feeling that this is less a case of critics once again being out of touch with audience sentiment and possible some sympathy scores from audiences. Difficult to judge until we get to see the movie ourselves, but based on how bad it is performing at the US box office, that will probably only be when it releases on DVD.
Last Updated: June 18, 2018