You know by now that Comic Con Africa is coming, but if you can't make it to Johannesburg in September, don't despair. The South African Pop Culture events calendar is well-populated with assorted, well-established cons, expos and other regular gatherings that take place across the country. You have plenty of opportunities to geek out, dress up cosplay-style, engage with the local community and get hands-on with games (of the video, board and pen-and-paper variety). Here's what's happening and where.
The biggies:
FanCon Comic Con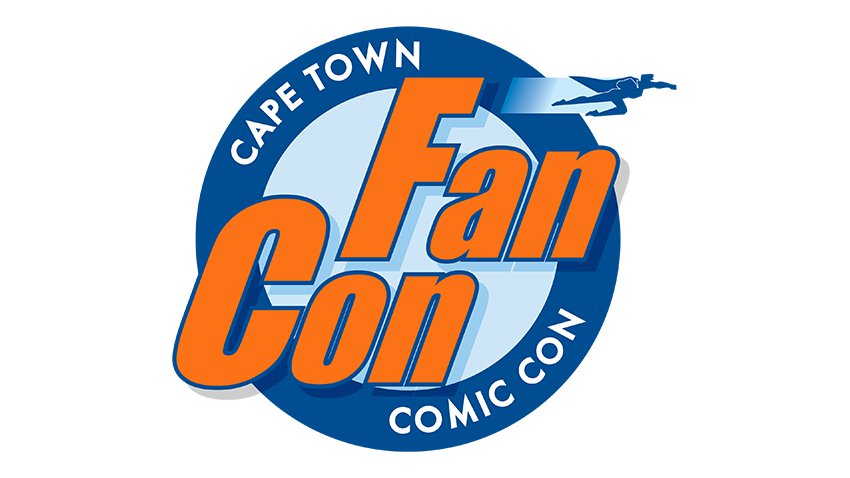 Where: Cape Town, CTICC 2 Hall 8-9
When: 28 – 29 April
What: South Africa's first 100% legit comic con is now in its third year and next up on the geek events calendar. This year it shortens from 3 to 2 days of panels, cosplay contests and the opportunity to spend way too much money in Artists' Alley and vendor areas. Comics industry professionals coming for 2018 include Yanick Paquette, Laura Braga, Declan Shalvey, Ken Lashley, and locals Jason Masters, Sean Izaakse, Warren Louw and Zapiro. Cosplay stars RIDD1LE and Kinpatsu Cosplay will also be there.
Website / Facebook / Twitter / Instagram
 GeekFest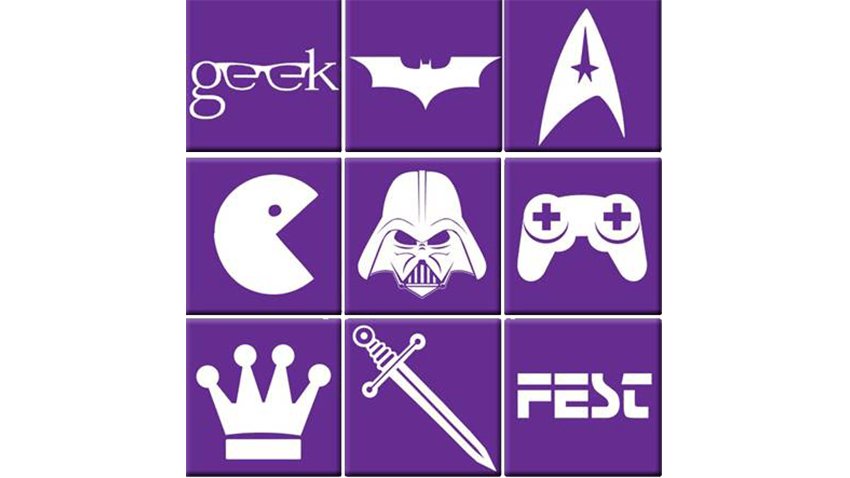 Where: Johannesburg, Montecasino
When: 19 – 20 May
What: This Dark Carnival-organised event moves around every year (last year it took place at Montecasino) so right now its 2018 venue hasn't been announced. For the record, Geekfest is more of a geeky outdoor fair and market than an expo or con, but it's significant as the first opportunity of the year for Joburg cosplayers to show off their new creations. Geekfest 2018's theme is The Enchanted Kingdom.
 ICON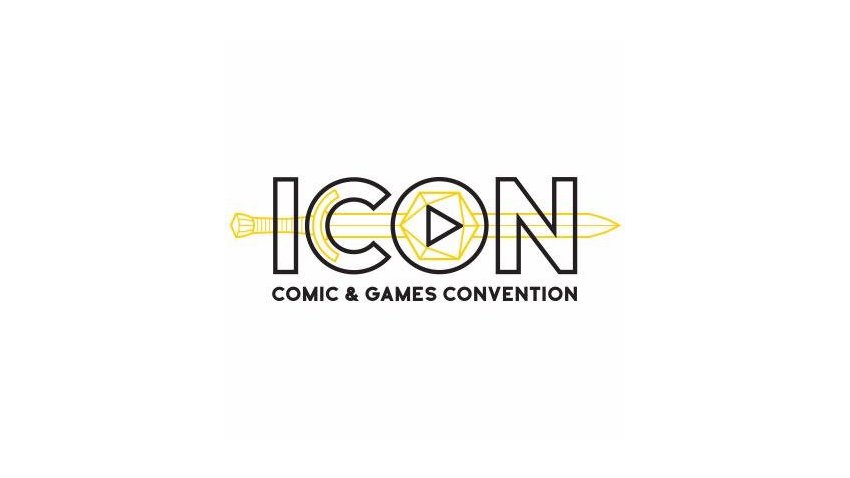 Where: Johannesburg, Emperor's Palace
When: 29 June – 2 July
What: South Africa's longest-running comics and games convention celebrates its 26th year in 2018, and moves to a new venue. This year's theme is Lost Worlds, and already announced guests include comics creator Jim Zub, cosplayer and gaming industry figure Meagan Marie, local artist Sean Izaakse and returning fantasy novelist Raymond E. Feist. Plus, you can expect lots of board games, competitive war and card gaming, role-playing, geek comedy, panels and plenty of first-class cosplay.
ICON Durban

Where: Durban, UKZN Old Mutual Sports Hall
When: 27 – 29 July
What: Formerly known as ICON By the Sea, this coastal sister to Joburg's ICON has been simply rebranded as ICON Durban for its fourth year. The convention also moves later in 2018 as well, after initially taking place in April. Expect much the same content as the Joburg con, although general consensus is that ICON Durban is closer in spirit and content to the old ICON of the Jabula Rec Centre days. This said, there is reportedly going to be more of a video game presence in 2018.
Comic Con Africa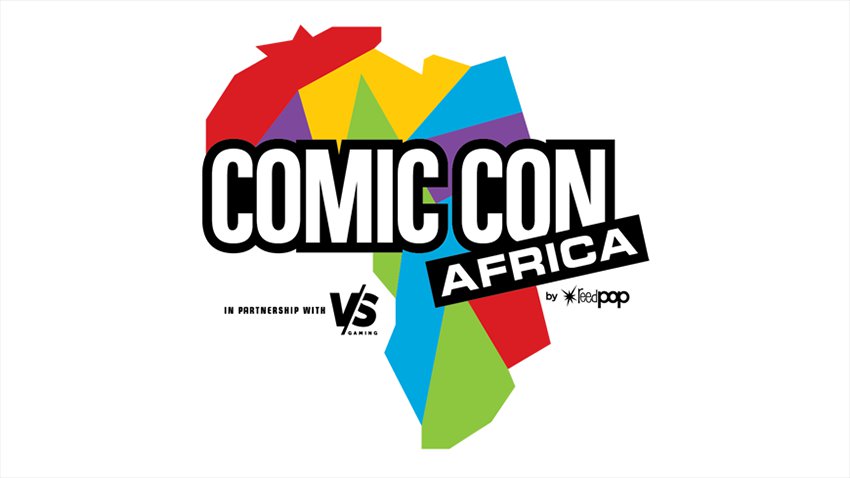 Where: Johannesburg, Kyalami Convention Centre
When: 14 – 16 September
What: Comic Con Africa is a newcomer to the South African geek event scene, but its upcoming debut has generated excitement like no other. Organised by Reed Pop / Reed Exhibitions and VS Gaming, the country's first comic con in the international tradition will bring together pop culture and esports. Already announced celebrity guests include Uncharted voice actor Nolan North, and there's reportedly work underway to bring over Big Bang Theory and Game of Thrones stars. Read Critical Hit's launch event coverage for a further detail on what will be happening at the con.
rAge Expo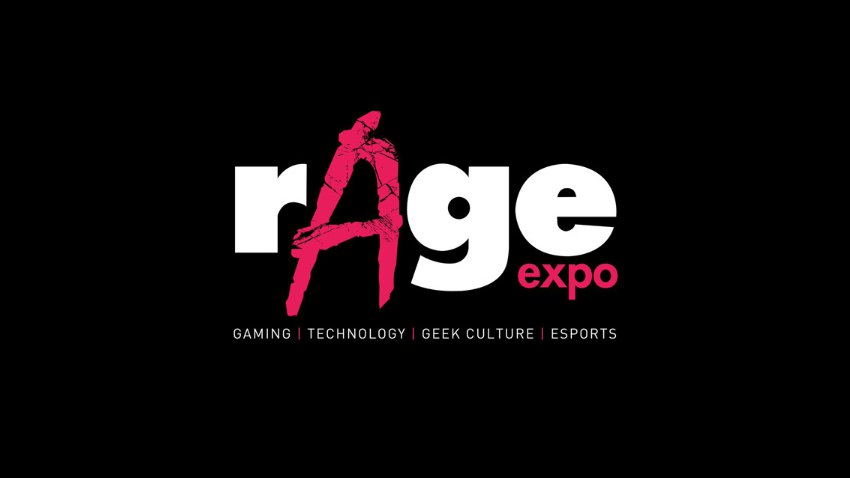 Where: Johannesburg, TicketPro Dome
When: 5 – 7 October
What: This marks the 16th year of South Africa's biggest electronic gaming, tech and geek culture exhibition, so you should know the drill by now. Expect the opportunity to get hands-on with upcoming games and top-end gaming hardware, take part in the giant LAN if you're so inclined, and watch and/or participate in arguably the country's most prestigious cosplay competition.
Other events
The cons and expos listed above aren't the only events happening this year. Each of South Africa's major cities has an active gaming and geek community. Most have Facebook groups to bring together members and coordinate events. For example, cosplay societies in the urban centres (Johannesburg, Cape Town, Durban) regularly organise events like picnics and in-costume outings. Get involved through these channels, and keep an eye out for these other events – like Free Comic Book Day, on 5 May, which is celebrated at stores across the country, as well as ComicEx, a 2-day travelling expo hitting Durban 26 – 27 May, Cape Town 30 June – 1 July, and Johannesburg on 1 -2 December.
Johannesburg
Rush
It's unclear whether last year's esports event will be happening again in 2018, but keep it on your radar. In 2017, it took place in July at the Sandton Convention Centre, for the record.
Lan X
Rush's repeat may be unclear but Lan X is definitely on in 2018. The location and exact date of this 4-day LAN (which allows you to buy a girlfriend pass, lol!) have yet to be confirmed, but it should be sometime during June – July.
A MAZE.
For indie game developers, digital creators, experimenters and entrepreneurs, this progressive-minded creative festival took place for the 6th time in South Africa during September last year. No news yet on 2018 plans but anticipate a repeat of this worldwide phenomenon.
Nexus events
Born of an AWX and Outerlimits alliance, there's always something happening (check out the Facebook page events tab) at the Nexus hub, from tabletop gaming and competitive LANs to blood drives, creative workshops and craft fairs. Hell, it's worth a visit just for the milkshakes.
Other events

Here are a few other single-day events on the Joburg calendar sure to have geek appeal:
Cape Town
UCON
This anime-centric event has already past, but it deserves mention as the first con (and cosplay opportunity) of the year. It took place at the UCT Sports Centre on 27 – 28 January, and is hosted as usual by the university's Genshiken gaming and anime society.
Facebook / Twitter / Instagram
AfrEsports
AfrEsports is another esports initiative event, taking place in the Mother City at Grand West Casino from 24 – 25 February. It's all about competitive gaming, tournaments and educating people about the activity.
EGE (Electronic & Gaming Expo)
Cape Town's answer to rAge will be taking place on 27 – 29 July this year at the CTICC. Esports tournaments, gaming demos, tech vendors, cosplayers and geeky wares all come together for three days.
Website / Facebook / Twitter / Instagram
DragonFire
If you're into old-school and intimate, there's the very long-running DragonFire convention – centred on role-playing, LARPing and tabletop gaming – held at UCT around the August public holiday, and organised by the university's CLAWS (Cape Legion of Adventurers and Wargamers) society.
Canal Walk Gaming Expo
Last year this BT Games and Good Hope FM-sponsored event took place from 24 – 29 October at the shopping mall. There were all kinds of exhibitors, giveaways, contests and deals. Not bad for a free event. It should repeat yet again in 2018.
Durban
Geekville
First-time event Geekville is a taking place as part of this year's East Coast Radio Home and Garden Show from 4 – 6 July at the Durban Exhibition Centre. This special area at the expo is being promoted as a place to bring together all facets of geek life. There will be vendors, tabletop gaming, escape room experiences, tattoo artists and medieval combat demos.
Project Mayhem
The local collectibles and figurines retailer is a key presence in the Durban geek community as it arranges special dress-up movie screenings for local cosplayers at Gateway – typically when a new superhero or Star Wars movie releases.
The Unseen Shoppe
Like the Nexus in Joburg, The Unseen Shoppe has a packed calendar of weekly events, from card-gaming tournaments, game demos and introductory roleplaying sessions to full-scale themed parties. Plus, they do the city's annual second-hand board game sale.
DBN Gamers
Not an event, but these coastal bloggers organise a couple of community events a year, with local game distributors, developers and gamers (both electronic and tabletop) invited for some socialising, presentations, giveaways and requisite cream soda. Cosplayers are on board now too.
FTR: A one-day comic and gaming expo Caged took place on 23 December 2017 at the BAT Centre. It's likely to repeat and grow this year, so keep an eye on the Facebook page.
Port Elizabeth
Con.ect
Port Elizabeth's annual geek convention will be taking place this year on 4 – 5 August at Nelson Mandela University. It brings together gamers, cosplayers, martial artists and fandom lovers. And yes, with the involvement of Sector 17 Esports, there will be competitive gaming.
For the record, PE is also the home of Geekon, but as their last con was held back in 2016, it doesn't seem like much is happening there.
And that's it. If we've forgotten any event, or local geek organisation that's all about rallying the community (Bloem, speak up!), please mention it in the comments below.
Last Updated: March 21, 2018