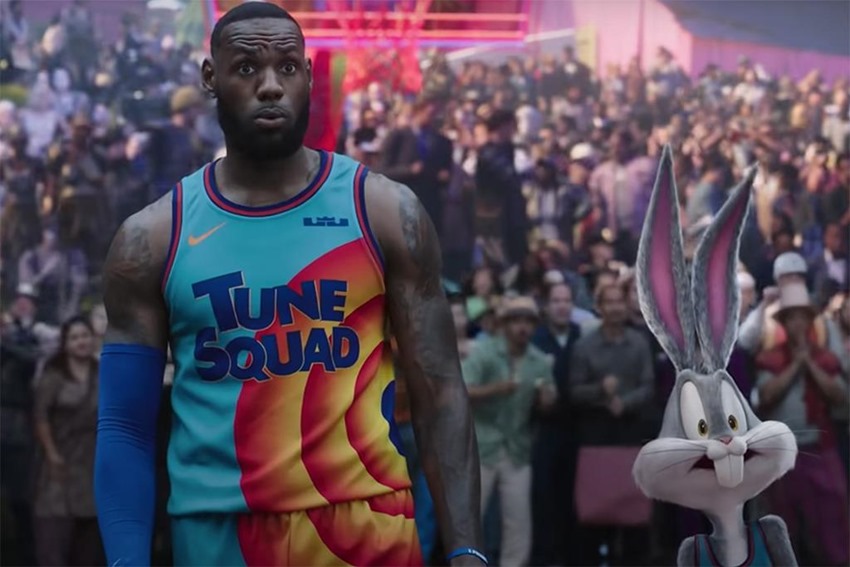 Welcome to the Space Jam! Long before Marvel was putting together the greatest crossover in cinematic history, Warner Bros. had the future house of mouse beat when the NBA collided with the Looney Tunes. Led by Michael Jordan—and slight spoilers here for a movie that is now over two decades long in the tooth—the Looney Tunes triumphed over a gang of space invaders that were looking to turn them into a brand new intergalactic theme park attraction.
Many years into the future though? It looks like Bugs Bunny and the rest of the gang are back, this time to fight back against Don Cheadle's rogue computer program AI G Rhythm who has a bone to pick with LeBron James and settle a dispute over followers on social media. I crap thee not, that's part of the plot which also includes James' son accidentally get trapped within a world that contains not just the Looney Tunes, but a Ready Player One's amount of other Warner Bros. properties.
One of the smaller changes to Space Jam: A New Legacy, much to the chagrin of horny fans who totally aren't furries bro, is a redesign to Lola Bunny that's a lot less…curvy. Why? According to director Malcolm D. Lee, the change was necessary to "reflect the authenticity of strong, capable female characters" in A New Legacy. Plus you don't need sexualised rabbits in an all ages flick. "This is a kids' movie: why is she in a crop top? It just felt unnecessary, but at the same time there's a long history of that in cartoons," Lee said to Entertainment Weekly.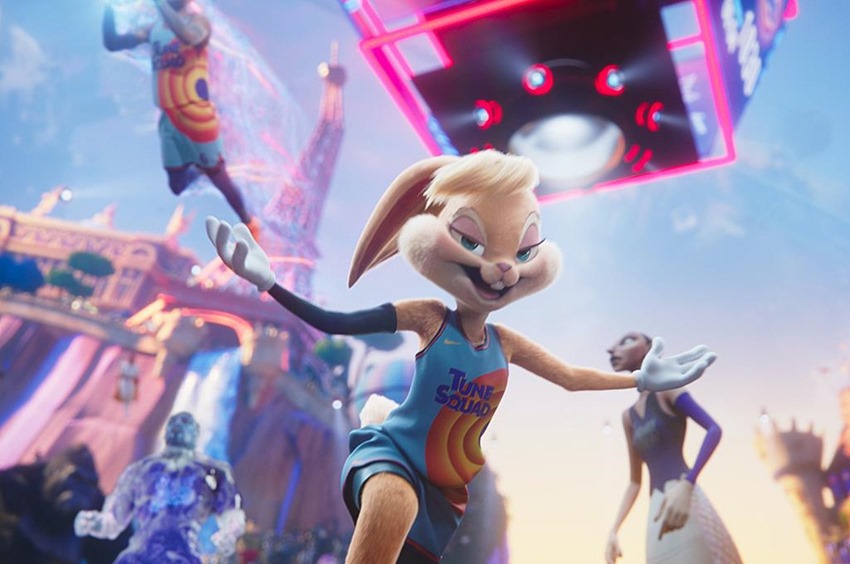 We reworked a lot of things, not only her look, like making sure she had an appropriate length on her shorts and was feminine without being objectified, but gave her a real voice. For us, it was, let's ground her athletic prowess, her leadership skills, and make her as full a character as the others.
A New Legacy debuts on July 16 in theaters and on HBO Max, just like every other tentpole Warner Bros. film will continue to do this year. For Godzilla vs. Kong, the move appears to have worked out terrifically well so far. The film also stars the best Looney Tunes characters such as Bugs Bunny, Daffy Duck, and Road Runner.
Oh and that little bastard Tweety Bird.
Last Updated: April 6, 2021