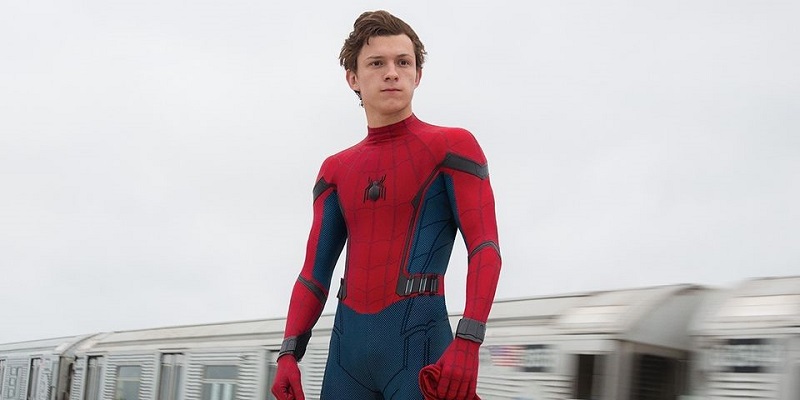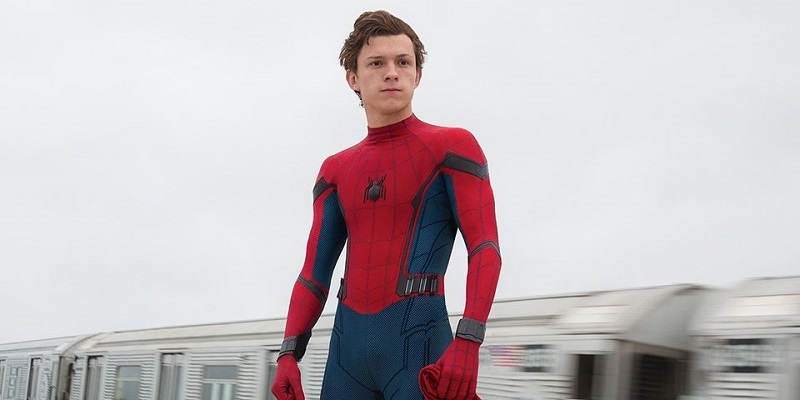 It was completely expected and comes as no surprise whatsoever, but if you doubted you would get an opportunity to see Tom Hollands's Spider-Man feature in the upcoming Avengers: Infinity War movies, well then hopefully this provides a little more evidence for you. Or doesn't – my Italian is perhaps not as good as I would like it be so I'm going to go with the news below because I don't know any better.
The actor was speaking to Vogue Italia where the confirmation came out, with the article being tweeted on the twitter account @TomHollandItaly, before being subsequently translated for the rest of us who non può parlare italiano.
In this interview for Vogue, Tom confirm his participation in the "Avenger Infinity War" pic.twitter.com/bY24dwYDWX

— Tom Holland Italia (@TomHollandItaly) January 10, 2017
The moment where confirmed to be in the movie .. i translate with google pic.twitter.com/XIbLFwofFm

— Tom Holland Italia (@TomHollandItaly) January 10, 2017
Personally, it was inevitable after the overwhelmingly positive response Holland got as the webbed superhero in Captain America: Civil War that Marvel didn't just look to set him up for just a solo movie, but as part of the greater Avenger story.  And I think he has shown that he has the right character to fit in alongside the rest of the charismatic and ego filled Avengers gang, so is perfectly suited and deserving of it.
However with those next Avengers film set to not only feature the original Avengers, but also the new recruits from Avenger 2 and the crew from Guardians of the Galaxy, Ant-Man and Wasp, The Black Panther, Doctor Strange, Captain Marvel and more, don't expect Spider-Man to be getting a lot of screen-time in the films.
Until our screens are filled that impressive ensemble however we will at least get to see Holland hold up a screen for an entire movie in Spider-Man: Homecoming which comes out on July 7 of this year.
Last Updated: January 12, 2017