[Warning: This article contains spoilers for the season finale of The Defenders]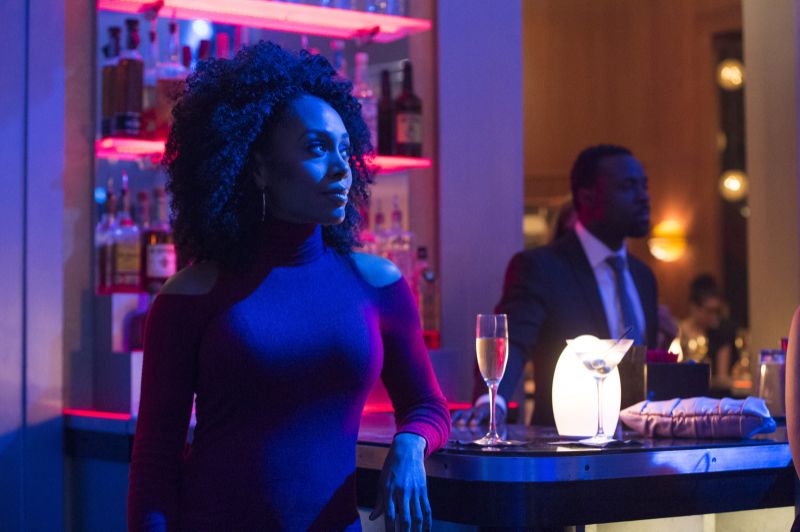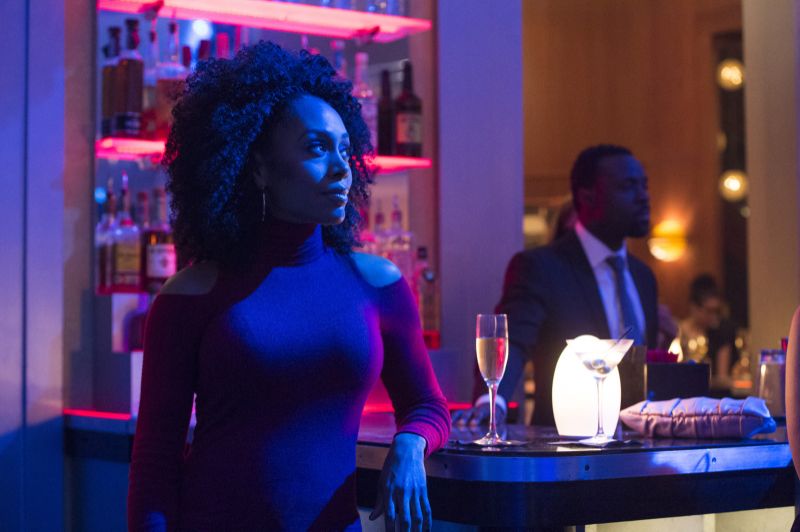 SERIOUSLY. SPOILERS!
While I certainly enjoyed The Defenders enough, there's no doubt that Marvel and Netflix's crossover miniseries dropped the ball in several regards. Most of these start with the letter "I" and end in "ron Fist". It also failed to follow through on having real lasting repercussions on its lead characters, most notably the utterly laughable fake-out of Charlie Cox's Daredevil being dead in the season finale. Of course the same can't be said for Simone Missick's Misty Knight though.
When the New York policewoman's arm came off worse for wear – literally, came off – in a fight with the sword-wielding Hand villain Bakuto, it was easily the biggest repercussion any of the good guys experienced. And as fans of the comics will know, there are no take-backs here. In fact, having Misty Knight lose her arm in The Defenders was actually a good thing, because it almost completed her transformation into her comic book counterpart, who is a badass private eye with a high-tech robot arm designed by none other than Tony Stark himself.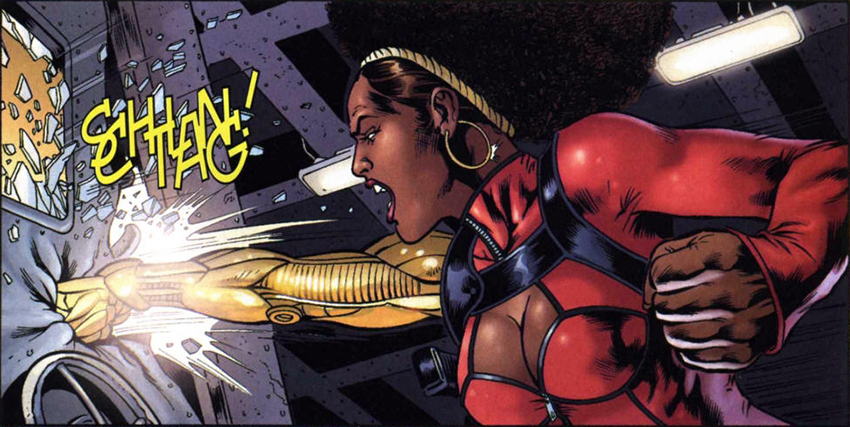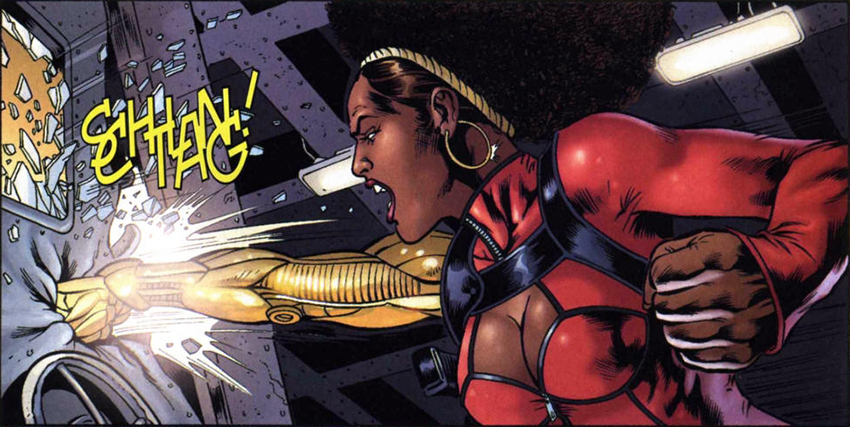 Since the Avengers have stuck to their big world-saving business in the movies, The Defenders got a stand-in in the form of billionaire Danny Rand whose highly advanced hospital Misty ended up in in the show's closing moments. It was clear that it was all just a setup for TV series Misty to get her bionic appendage though, and that's exactly what happened as EW has revealed the first pic for the upcoming second season of Marvel's Luke Cage, featuring a cybernetically enhanced Misty Knight alongside Mike Coulter's unbreakable titular hero.
(Click the pic below for a really high-res version if you want to check out the arm in detail)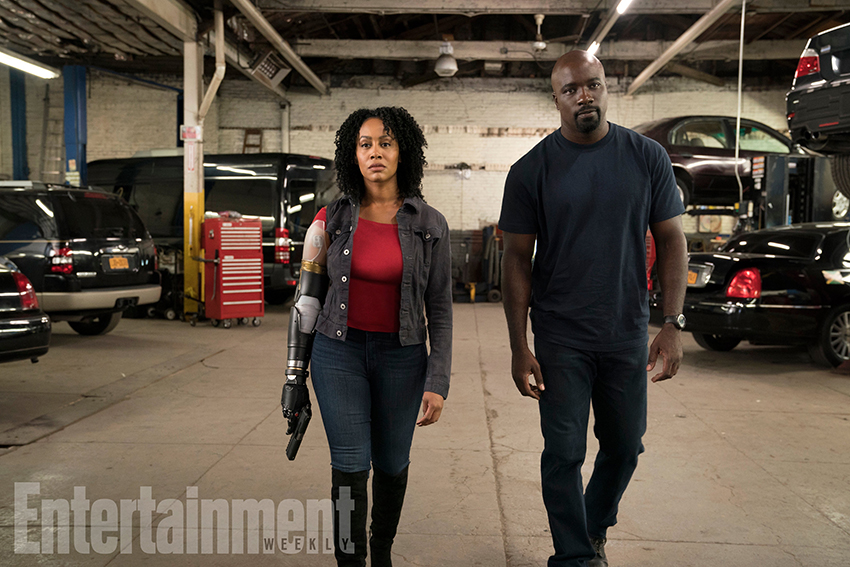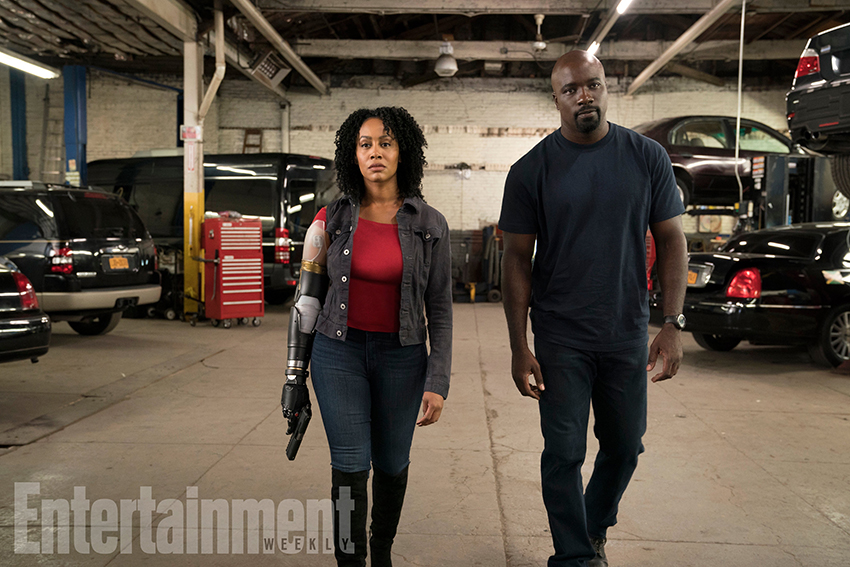 The first thing you should notice is that this TV series version of Misty's arm is way more low-tech than the one she sports in the comics. I guess that's what you get when the logo on your new bionic arm reads "Rand" instead of "Stark". The comic book version of the arm granted Misty superhuman strength and all kinds of other hidden gadgetry, including energy blasters and the ability to override and control other technology in the vicinity. Based on her arm here though, which looks like just a slightly advanced prosthetic, I'm guessing that unless there's a serious upgrade in store for her at some point during Luke Cage season two, Misty will maybe only have some enhanced strength at best.
We don't know much about the upcoming second season of Luke Cage, which is currently busy filming in New York. Besides for Missick and Colter, we'll also see the return of Rosario Dawson as Claire Temple, Alfre Woodard as "Black" Mariah Dillard, and Theo Rossi as Hernan "Shades" Alvarez. Joining them, assumedly as villains, will be Mustafa Shakir as John McIver aka Bushmaster and Gabrielle Dennis as Tilda Johnson aka Nightshade. The second season is set to premiere on Netflix some time in 2018.
Last Updated: August 30, 2017