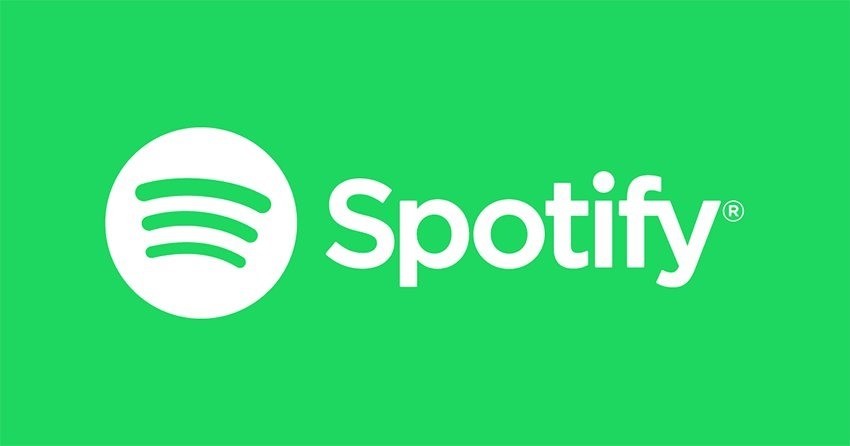 As you likely already know, Spotify has officially launched in South Africa. After what seems like forever, the premier music streaming service is finally available to us.
It's available in both the ad-supported free version which lets you listen to music for free, but interrupted with ads and with limited song skips, as well as the premium version at a more than reasonable cost of R60 per month. That matches the local pricing of services like Apple Music, Google Play Music and Deezer. It is, however, a far better service in my opinion.
There are a number of reasons for this. The first is that it integrates nicely with everything. While the bespoke apps for the PlayStation 4 and Xbox One aren't available locally at the time of writing, they are completely integrated into the console, allowing players to listen to music from Spotify while they play games. Custom soundtracks? Yes please! Better, is the fact that you can then use the Spotify app from your phone as a remote control for the consoles or your Desktop PC running the Spotify app or running the browser player.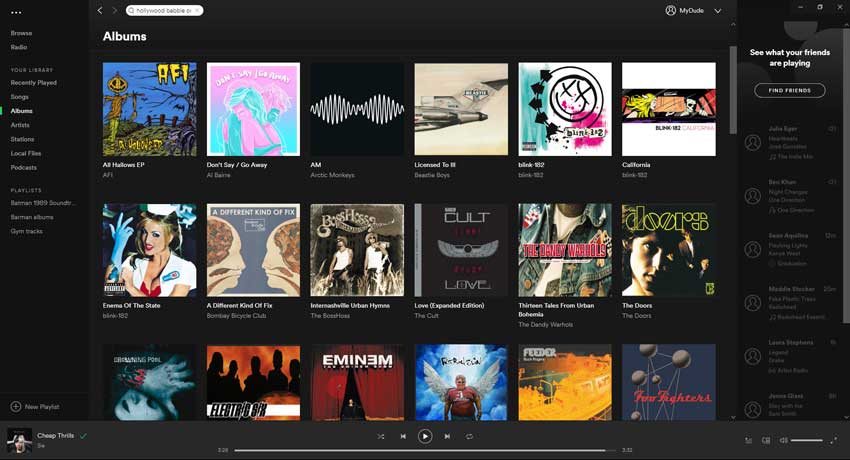 Spotify's other major advantage is in discoverability. I've had entirely enough of Google Play Music recommending the same tired songs to me. Spotify's algorithms are far better, and with a little bit of personal tuning, start recommending fantastic new bands along with old favourites to listen to. As a tip, add songs you like to playlists, and listen to artist radio stations for bands and artists you like. Once you've used the service enough, it'll start giving you daily mixes that'll usually get your head bopping. There's also a Release Radar that's updated every Friday, which shows new music from bands and artists you might be interested in.
Spotify is also home to curated playlists, compiled by actual humans. There are thousands to choose from, and the officially made ones are regularly updated with new songs.
Spotify's other great feature is its social sharing. You can not only share your own playlists with your friends on connected social media accounts, but also work with them on collaborative playlists. It's like mixtapes for a new generation, and it's fantastic.
There are still a few questions about the local implementation. While we've confirmed that the Radio function works (it didn't when the service launched in Thailand), there's no information on family plans (which lets up to five people who live in the same house pay a discounted rate for full access). There also doesn't seem to be any Spotify video available yet either.
For years, I've been using VPNS and virtual credit cards to access Spotify, and I'm incredibly happy to no longer have to do that. You can download the Spotify app from iTunes or Google Play store, download the Windows 10 app or just start using the web-based player. Spotify offers a month of premium for free, so you can see if it's worth paying for. Even if you choose not to pay, you're still getting a superior streaming service.
Last Updated: March 13, 2018