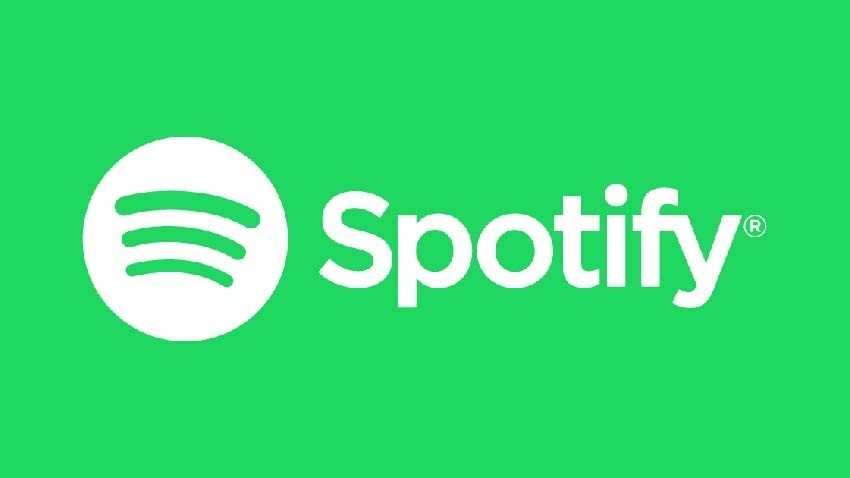 Update: Sign ups and 30-day trials are available on the Spotify site right now, with subscriptions available for R59.99 a month. The family plan does not seem to be in effect just yet, so we have no pricing details there.
Music, the melody of life. Without it, our gym sessions would be boring, our social gatherings would be awkward and our custom-edited Naruto anime music videos would be just plain weird…er than usual. These days, our methods of listening to music have changed. Gone are the mix-tapes of old, replaced instead with streaming services that offer us everything from hard rock to symphonic synth for a low subscription price.
You're pretty much spoilt for choice when it comes to using these services. Whether it's Google Play or Deezer (HE'S GOT A CD PLAYAH!), having a library of instant audio gratification at your fingertips is a mere credit card swipe away. Now, the field is going to get a little bit tighter, as the biggest player in music streaming is hitting the South African block: Spotify.
Launching later this month, Spotify is bringing its curated list of all the music ever to South African shores. That also includes a community of 159 million users across 61 markets, with 71 million of those subscribers more than happy to pay for the service and its premium membership. Clearly, something is working. The best bit about Spotify however? Is that it works hundreds on Xbox One and PlayStation 4 consoles. Y'know, in case you need some music streaming while you vanquish a boss or several in your games.
We'll have more details on pricing soon, when Spotify holds a local launch event to get the party started. I WANNA ROCK!
Last Updated: March 12, 2018