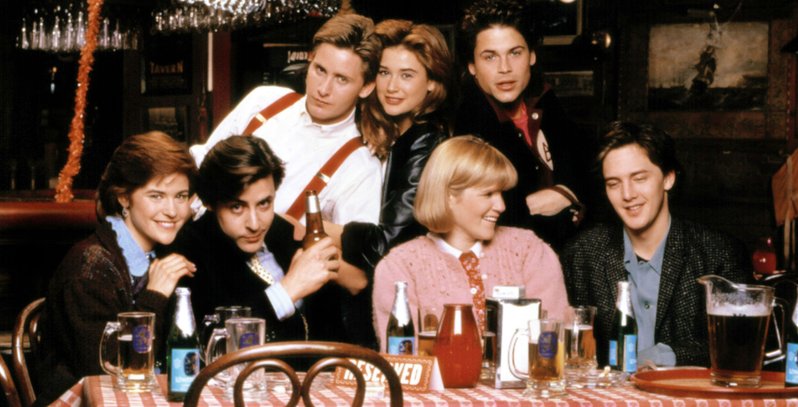 Contrary to popular scientific belief, gravity is not the biggest force exerted on humans on earth. No, that force is nostalgia and humans will stop at nothing to get more of it. On a weekly basis, we receive news of studios trying to cash in on the highs of the past by trying to bring back some franchise for a modern-day revamp and today it's the turn of 80's Brat Pack movie, St Elmo's Fire.
Back in the 80's the combination of 20-something actors like Emilio Estevez, Demi Moore, Molly Ringwald, Ally Sheedy, Anthony Michael Hall, Judd Nelson, Andrew McCarthy and Rob Lowe were all synonymous for a set of films that spoke to their generation at the time and will a film like St Elmo's Fire might have been as universally loved as classics like The Breakfast Club, it remains an important film of that generation where the above cast spent their time talking at their favourite college pub St Elmo's and sharing their troubles of post-college life.
It was one of those films that focused a lot on the politics and societal trends at the time which made it resonate with audiences. It's also the reason why the movie hasn't aged well in a world where these viewpoints have all changed substantially and the film offered little else in the form of big entertainment. Still, according to Deadline, St Elmo's Fire will be returning, only this time as a TV series where NBC has recruited Josh Berman (Drop Dead Diva, The Blacklist) to adapt the concept to a longer format.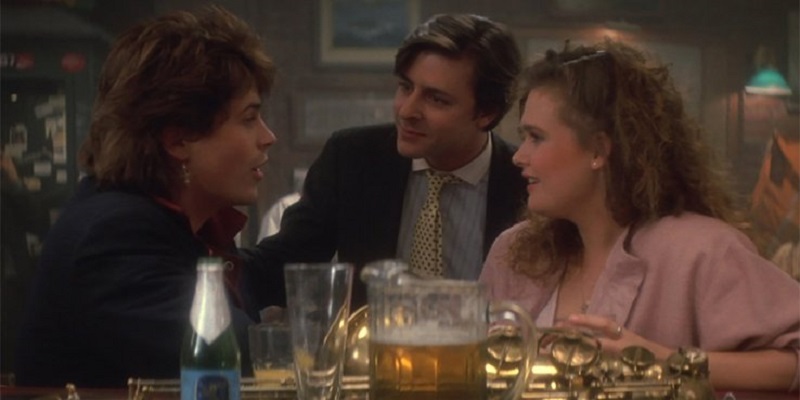 No further details have been revealed about the concept for the new series though it will likely try and target the same age group and hopefully have the same sort of societal relevance as it did back then. Considering that the original story was a lot more condensed and from a different era though, I do find the whole idea of leveraging the franchise name a little silly because the very age group that could likely be drawn to that name is likely too old to be interested in this sort of reboot. Still, its nostalgia that seems to make the world go around and people seem to need their fix.
I guess it will be interesting to see if they can pull off the same sort of cult success with this series as the original movie and cast had or if the world will finally learn that its all just the same thing wrapped in a different package and give it a hard pass.
Last Updated: August 15, 2019