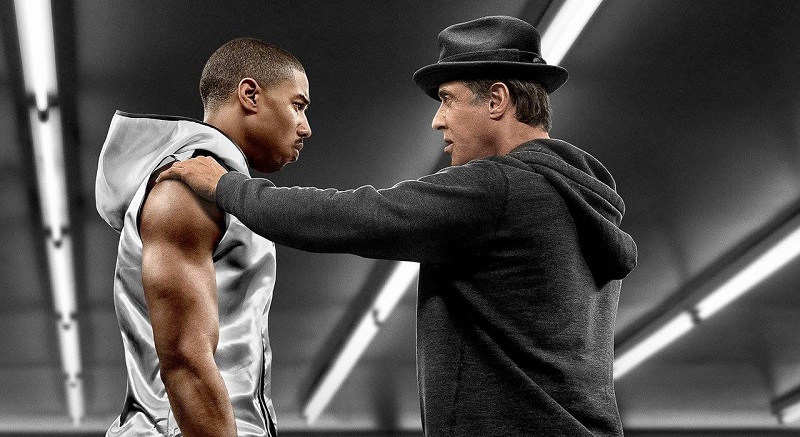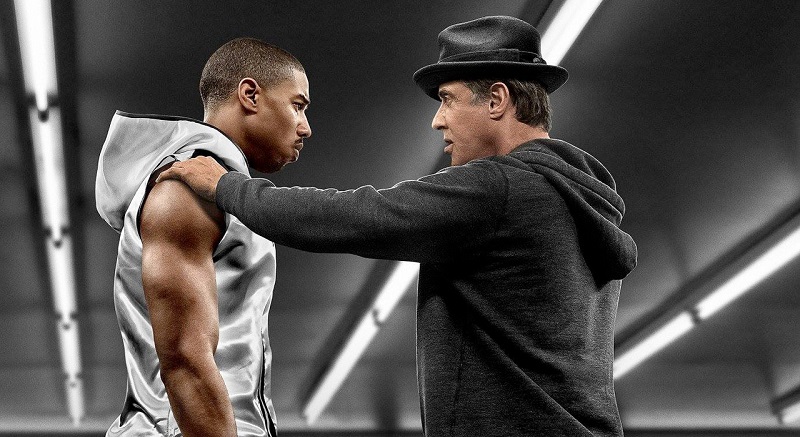 When most film franchises start getting to a ridiculous number of sequels we tend to cringe and want to avoid them. Whether it's yet another tedious expansion to some horror franchise or a sci-fi film hoping to lure in completionist fans, once a film count goes beyond 3 or 4, it's likely to become a real dud. Yes, you do get the odd franchise and Cinematic Universe here and there which keeps going well beyond that point, but they are not true sequels. Even Star Wars could arguably fall into that latter category as the movies all represent significant jumps in time to keep them fresh. Rocky, on the other hand, is one franchise which despite a few missteps in between, is seemingly just getting better with each new iteration.
While the series has now taken on a different direction focusing on the son of Apollo Creed, Adonis, it still forms part of the bigger Rocky story and continues to include many characters from previous Rocky films to keep that connection strong. It has been rumoured before that Creed 2 will be featuring a returning Dolph Lundgren as the antagonist from Rocky IV to take on the younger Creed. Stallone is unlikely to feature in this sequel as the first Creed provided a nice closing for that characters, but it's likely we could see Stallone return to directing duties after having already directed four movies in the franchise's seven film run.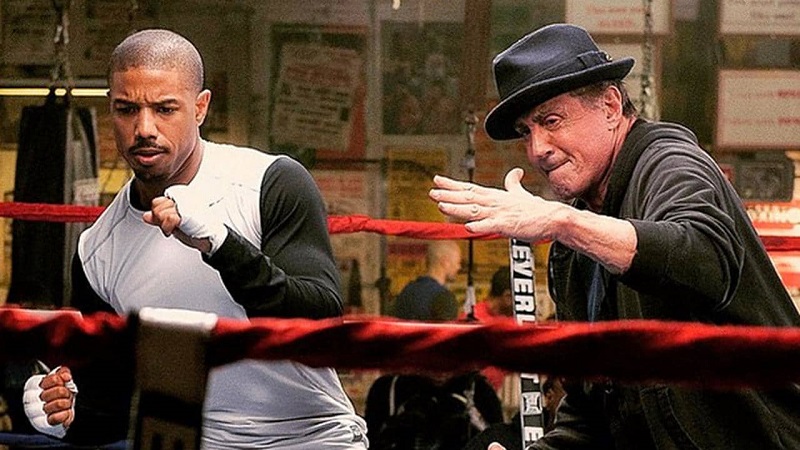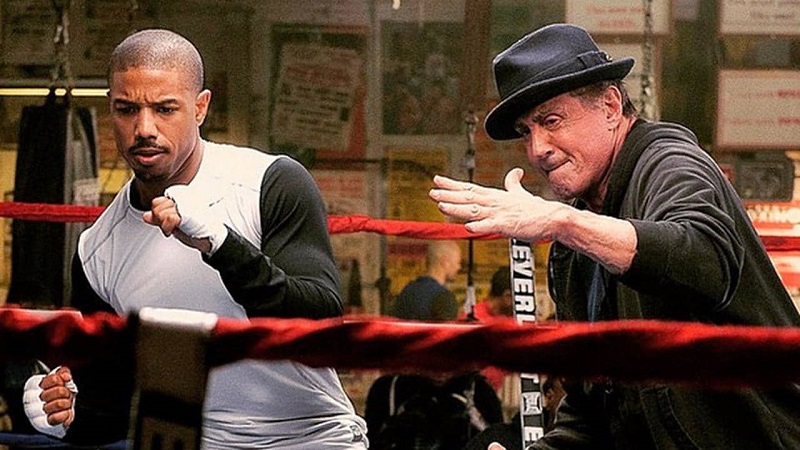 With Creed director Ryan Coogler tackling bigger fish with Marvel's Black Panther, this only seems more likely now that Stallone may have just teased a release date for this next film as well as coming out next year:
While Rocky remains the ultimate icon for boxing films, Creed proved that Michael B Jordan is equally as charismatic and engaging as Stallone and shows that the franchise is in good hands even if Stallone is no longer fronting it. I'll say 'fronting' loosely because considering Stallone is writing the script for this latest film, it's probably going to continue feeling like a Rocky story regardless.
Last Updated: September 4, 2017