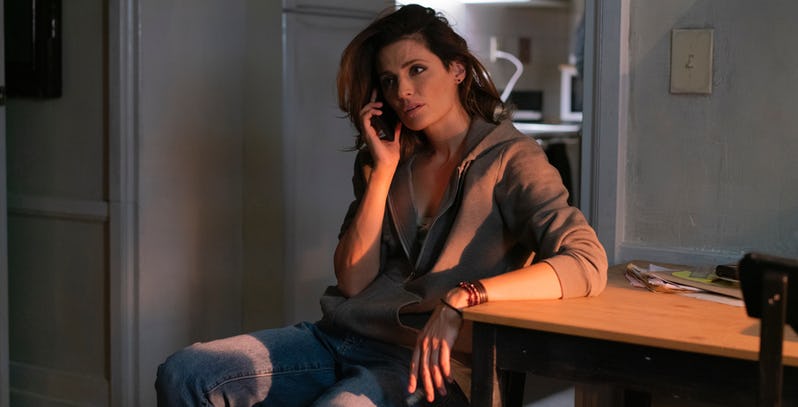 Revenge seems to do amazing things to former secret agents. After Jason Bourne taught everyone a lesson in how to do espionage when he woke up with no memories of the past, Amazon's Absentia series saw Stana Katic play the role of Emily Bryne as an FBI agent who suffers a similar fate. Only it wasn't that she had no memories of the past, but rather was abducted and had 6 years of her life taken from her. The resultant trauma though made her an arguably better agent as a result
The first season saw Bryne fighting her way back into normality, while also become embroiled in a serial killer investigation. This second season looks to showcase the emotional fallout of her returning to a world that had written off for dead many years ago. Flynn now needs to not only deal with the horrors of the past but also one where her former life has been shattered. Her husband Nick (Patrick Heusinger) is now remarried and her son, Flynn (Patrick McAuley) is torn between to women: the mother he thought he'd lost and the new one he'd gained. However, all of this has simply made her an even more lethal agent:
I'll admit to actually having never watched the first season of Absentia, but the plot has intrigued me and it's a series I definitely want to get into. The trailer doesn't exactly blow me away though as although the drama and story appear intense, the trailer itself feels a little clichéd and cheesy. Maybe, it's just me though. Still, if a series warrants a second season it can't be all that bad, can it?
Absentia season 2 is set to premiere on Amazon Prime on June 14th.
Last Updated: May 7, 2019