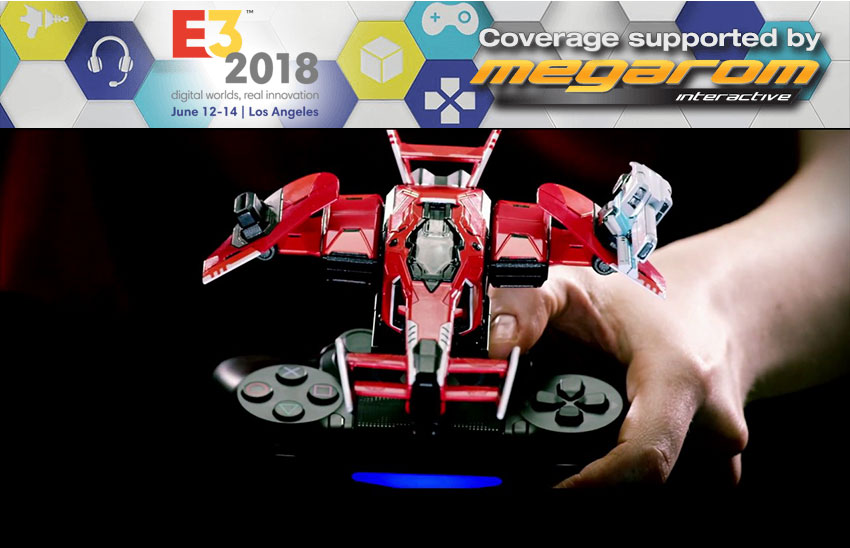 Announced during last year's E3, Ubisoft's upcoming toys-to-life spaceship game Starlink: Battle for Atlas showed off a brand new trailer during the publisher's E3 conference. Honestly, it was pretty middling stuff, even though I am massively intrigued by the game's system of building a modular spaceship in real life from different parts which is then attached to your controller and used in the game. You can upgrade this ship and unlock different customization options as time goes on.
However, where the big reveal came was when it was announced that exclusively for Nintendo Switch players, Starlink: Battle for Atlas will include the classic Nintendo character Star Fox along with his pals Falco, and Arwing. This is the first time Star Fox has featured in any game since his own Wii U title, and was only made possible due to the relationship between Ubisoft and Nintendo.
Starlink: Battle for Atlas is scheduled for release on Xbox One, PS4, and Nintendo Switch on 16 October 2019.
Last Updated: June 11, 2018