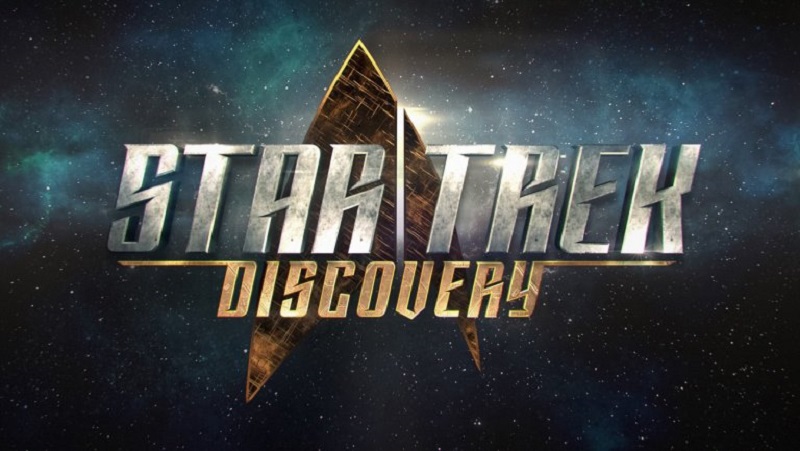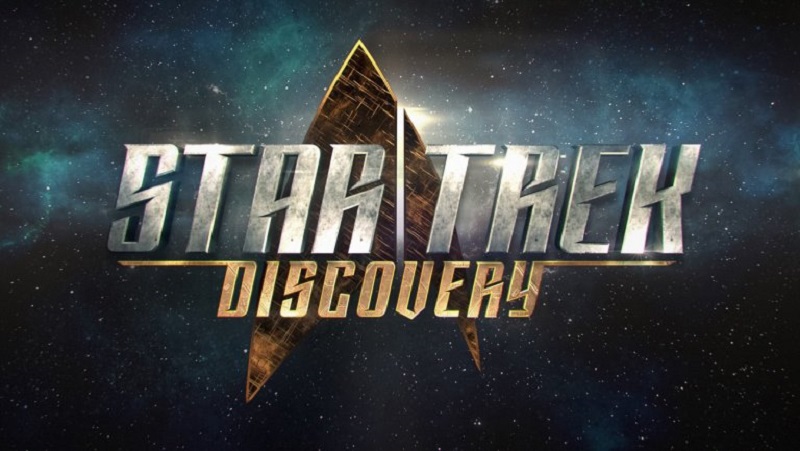 Fans are excited for the series Star Trek: Discovery, which looks to be a revival of sorts for Star Trek on the smaller screen. The only problem is that after numerous delays, fans will have to wait even longer for the show as it has been delayed yet again, missing its previously announced May target.
Variety has posted a statement by the studio CBS which is at least giving out a positive message that production will be starting soon. With them starting late and wanting to make the best possible show, that means it will pretty much be released once they feel it is ready. Sounds like they have been spending too much time reading game development press statements:
Production on 'Star Trek: Discovery' begins next week. We love the cast, the scripts and are excited about the world the producers have created.  This is an ambitious project; we will be flexible on a launch date if it's best for the show.  We've said from the beginning it's more important to do this right than to do it fast. There is also added flexibility presenting on CBS All Access, which isn't beholden to seasonal premieres or launch windows
Star Trek: Discovery was initially planned for a January 2017 premiere with Bryan Fuller as the showrunner for the series. However Fuller stepped out of the showrunner role in October last year, though had scripted the first two episodes and left a roadmap in place for the entire season. The studio then moved out the release date to May 2017, but with them still finalizing casting details, that has clearly gone well out the window too.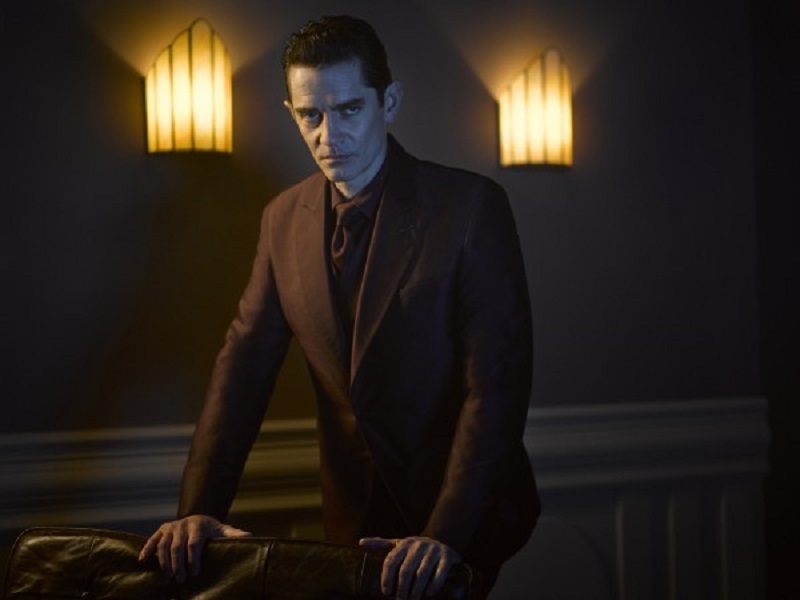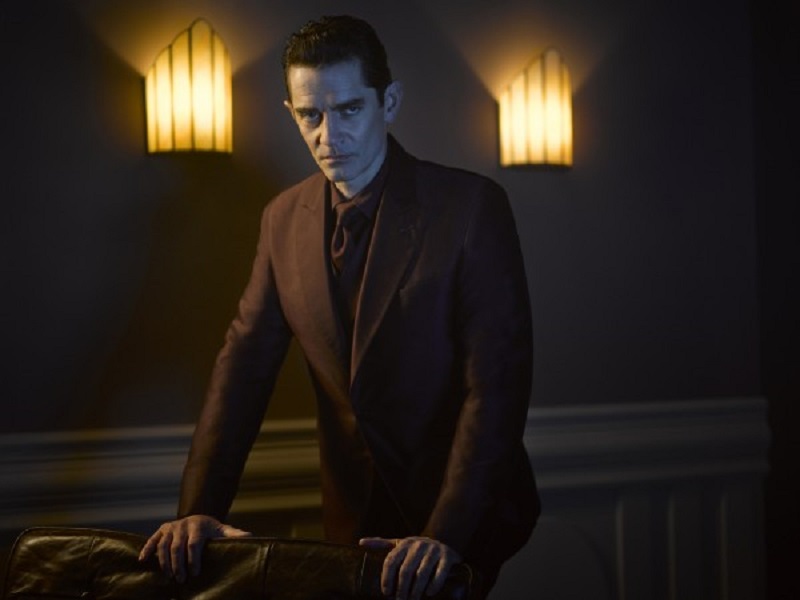 And speaking of casting, CBS has added James Frain to the show's cast as Sarek, Spock's famous father.  Sarek has made appearances throughout different episodes and variations of the TV series over the past 50 years after being introduced in the very first Star Trek series. Sarek has never played a major role in an entire series though and there is no word on whether Frain will join in as a regular cast member or simply just act in a cameo capacity.
Star Trek: Disocvery will also star Sonequa Martin-Green, Anthony Rapp, Doug Jones, Michelle Yeoh, Chris Obi, Shazad Latif, and Mary Chieffo and hopefully be out sometime in 2017. Though I wouldn't place any bets on that happening the way things have gone in development so far.
Last Updated: March 28, 2017