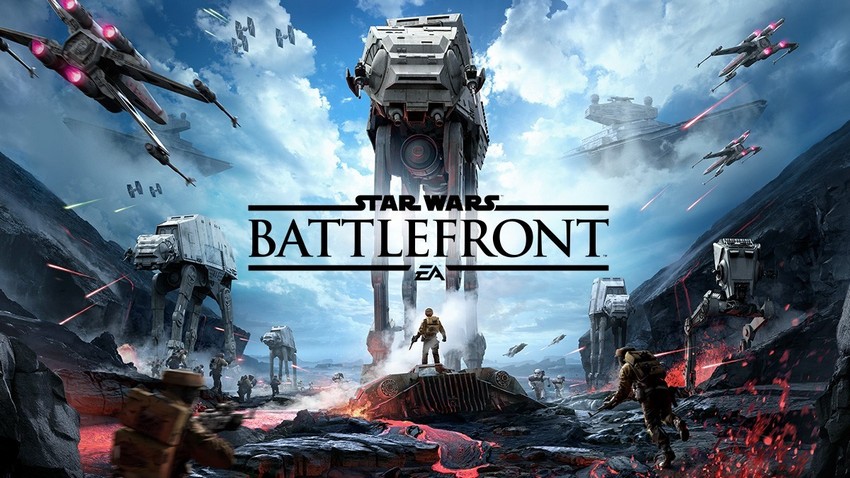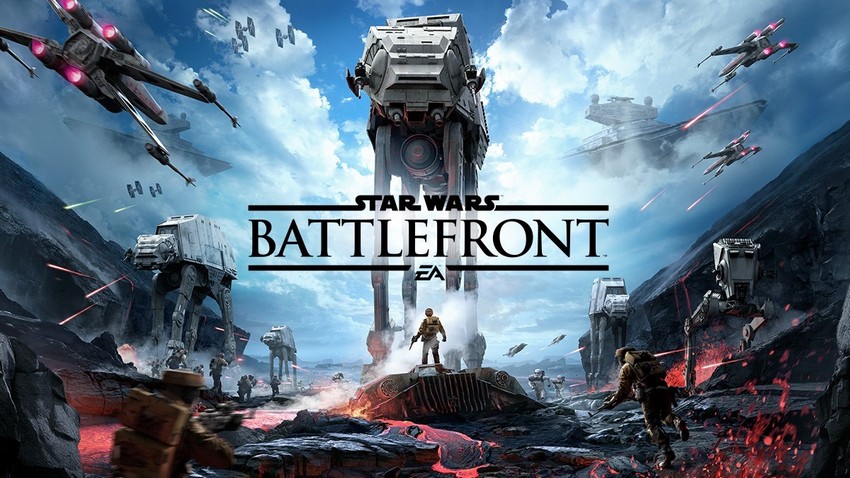 For somebody whose love for both Star Wars and gaming borders on the manic, I sure didn't play too much of the latest incarnation of Star Wars Battlefront. Well, to be entirely accurate I played quite a bit of EA's multiplayer shooter when it launched in 2015, but then my time with it tapered off sharply. And I have no idea why.
With its gorgeous graphics, impeccable sound design, powerful hero system and well designed (and incredibly accurate) maps recreating some iconic moments, it was one the closest ways to ever feel like you're in a Star Wars movie. If there was one commonly cited hit against it though, it's that while its multiplayer mechanics in recreating Star Wars battles were great, those very same mechanics could have been used just as well – or even better – in telling a proper Star Wars narrative. Alas, Battlefront shipped without a single player campaign. Something which EA will now be remedying in its sequel.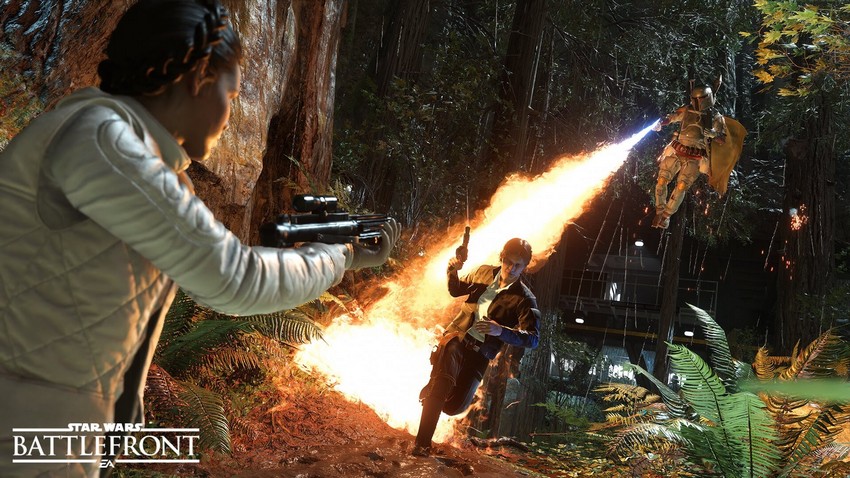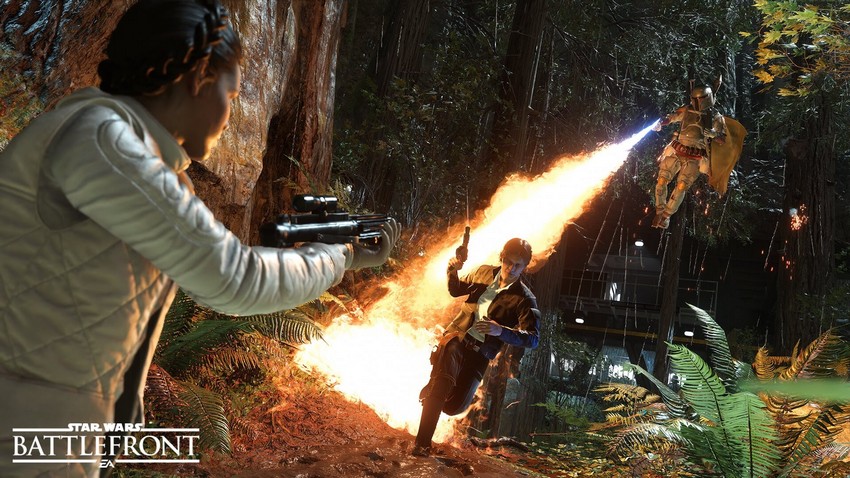 EA CEO Andrew Wilson released an official statement to shareholders yesterday, in which it was revealed that the "next Star Wars Battlefront will be even bigger, taking players into more locations, and allowing them to play with more heroes and characters across multiple Star Wars eras". Battlefront basically restricted itself to the time period matching the original film trilogy, so I am really excited about the multiple eras, as it will instantly fuel my (probably futile) dream of another Old Republic-set game.
Most importantly though, Wilson also revealed that Battlefront 2 will be "including an all-new single-player campaign". The statement also goes on to say that they have "much, much more that we are excited to share with our players in the months ahead," but who cares? Single player campaign!
This is of course the same steps that EA recently took with Titanfall 2, a game whose predecessor also boasted fantastic multiplayer elements but no traditional single player campaign mode. The completely brilliant campaign we ended up getting in Titanfall 2 made up for that glaring oversight in spades though, so I'm hoping the same goes for Battlefront 2.
No other details were given about this campaign, but seeing as how Battlefront featured some DLC tie-ins to both Star Wars: The Force Awakens and Rogue One: A Star Wars Story, I wouldn't be surprised if we saw something aligning with the upcoming movie Star Wars: The Last Jedi. Especially since it was confirmed that Battlefront 2 will be releasing in the "2017 Holiday season", i.e. from around September to December, just in time for the release of The Last Jedi.
Last Updated: February 1, 2017