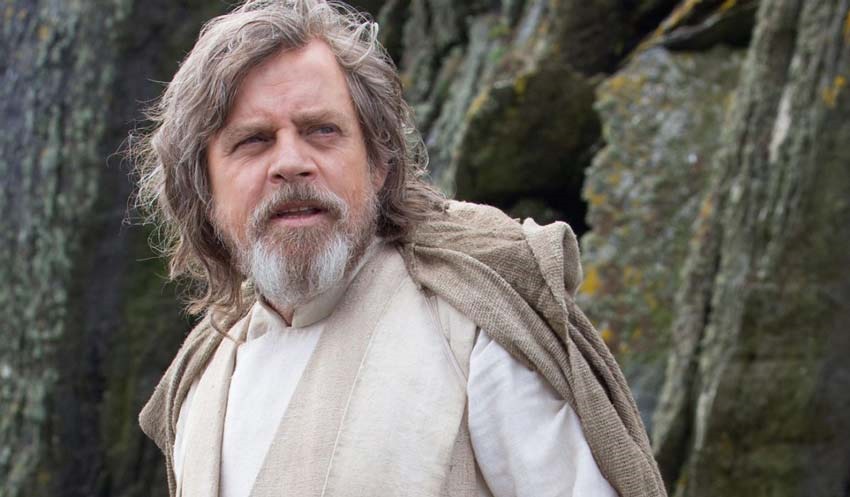 Fans were utterly flabbergasted a few years back when Disney forked out over $4 billion for the ownership rights to the Star Wars franchise. After all, while future Star Wars movies could be counted on to make some coin at the box office, it would most likely be several decades before Disney started seeing a profit from this acquisition that came with a hefty price tag.
But that might not be the case. Thanks to The Force Awakens and Rogue One cleaning up nicely at the box office, Disney's investment is as sound as a pound with merchandising arms that have made the brand a proper license to print money. Said coffers will most likely be filled to dangerous levels when Star Wars: The Last Jedi hits screens this December, a film which so far has had zero rewrites on the script at the last minute like the previous two films did.
And that's a positive sign that Disney is most likely super-happy with what director Rin Johnson has done so far. After making a name for himself with the time-travel caper Looper, Johnson's follow-up movies have been wholly unique experiences so far, so I'm dying to see what kind of Star Wars movie he has put together. Speaking to Empire, Johnson teased some classic war movies as inspiration for his stab at the franchise: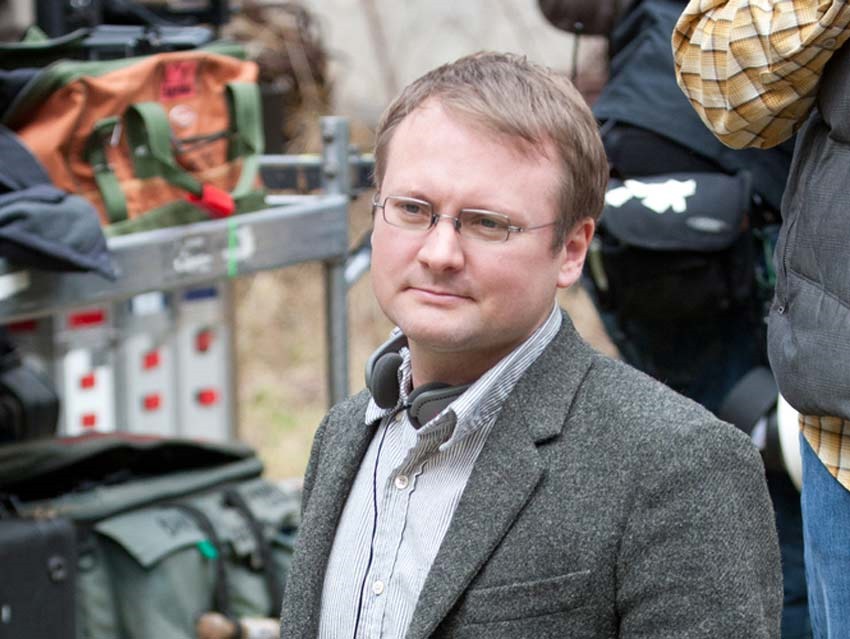 Twelve O'Clock High was a big touchstone, for the feel and look of the aerial combat as well as the dynamic between the pilots. Three Outlaw Samurai for the feel of the sword-fighting, and the general sense of pulpy fun. And To Catch A Thief was a great film to rewatch, for the romantic scale and grandeur.
That's an interesting selection of influences, that range from epic scales to romance. With The Last Jedi in post production now, Johnson also spoke about how dialogue was a constant challenge in The Last Jedi, as finding a balance between modern-day colloquialism and the tech-savvy denizens of that galaxy could be a nightmare at times:
I found myself constantly wanting to push modern idioms into the dialogue, and sometimes that can work, but you have to be very careful. If you go too far you can break that Star Wars spell. The other challenge is the tech talk, which has to be simultaneously complex enough to sound real and conceptually simple enough to follow. The original films were brilliant at that.
Red font on a poster, Mark Hamill having an intense Force-powered stare and Supreme Leader Snoke revealing himself to be that Stormtrooper who bumped his head in the first Star Wars movie. Man, I can't wait for The Last Jedi to arrive on December 15.
Last Updated: January 30, 2017