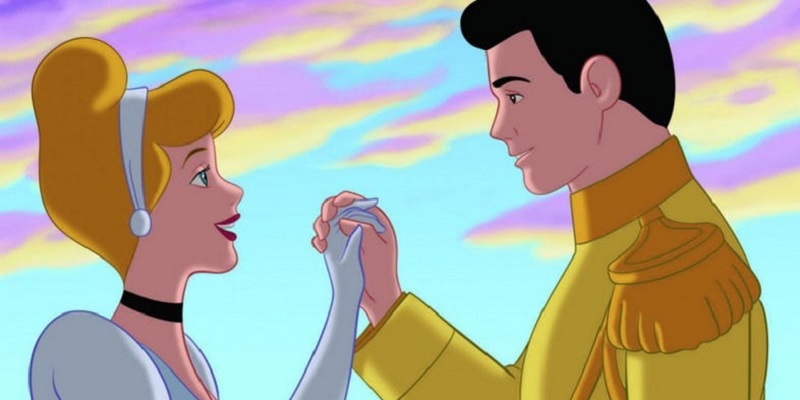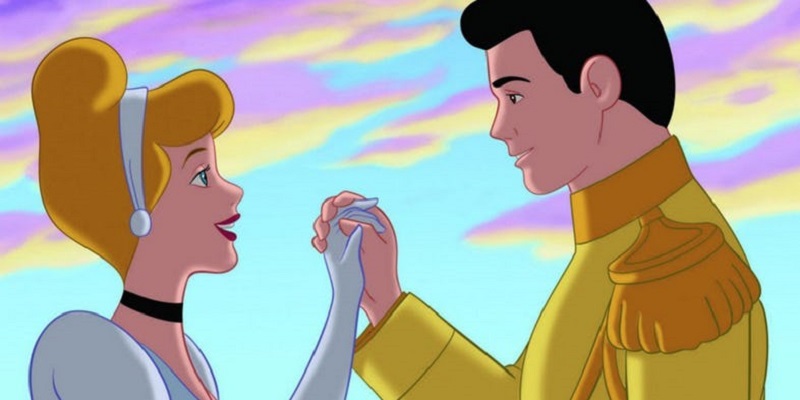 Although a movie like this year's Beauty and the Beast felt like it was trying too hard to be a shot for shot remake of its original, Disney's big plan for remaking all of their popular animated movies is not supposed to be about only reimagining those same animated movies in a big live-action way, but also expanding on that further and exploring some characters in a way we've never seen them before.
We've seen that with the Angelina Jolie starring Maleficent, which explored one of Disney's more sinister, but minor characters from Sleeping Beauty and actually got you to understand their darkened intentions at the same time. It was a clever move by Disney and something which they want to do more of, with the upcoming Cruella movie as well. It's not just some of their villains that they want to shine the light on and explore further though, but also some of the other minor characters that keep popping up in Disney stories without us really knowing much about them – like Prince Charming.
A Prince Charming movie was actually announced back in 2015 following the success of Kenneth Branagh's Cinderella movie (which saw Richard Madden play the Prince), but with Disney then shifting focus on remaking many of their other beloved movies, it seemed that this as all forgotten. Except only it seems the house of mouse truly does want to explore the character of Prince Charming further with a new report from The Hollywood Reporter revealing that Stephen Chbosky is in to write and direct the movie.  Chbosky, most famous for the cult TV-series Jericho, has just finished work on the film Wonder which is releasing in the US this weekend and Disney producers David Hoberman and Todd Lieberman who produced that movie as well, were so happy with his work that they wanted to give him a shot with a bigger name film.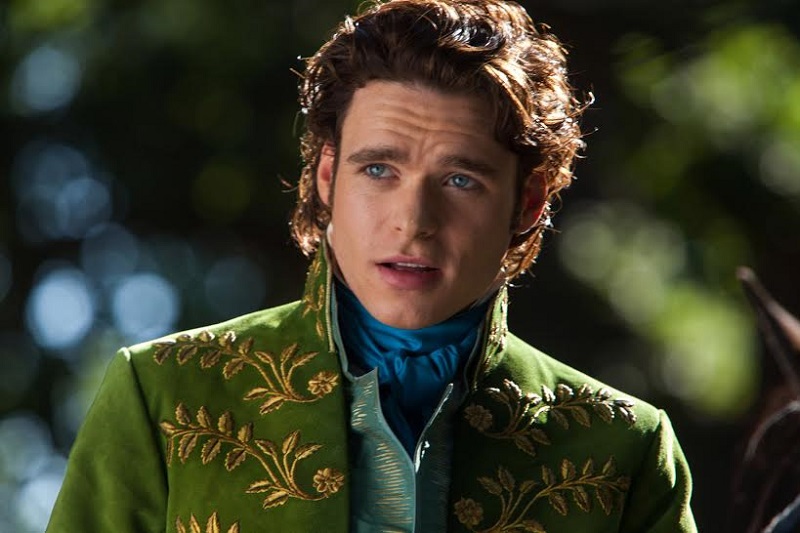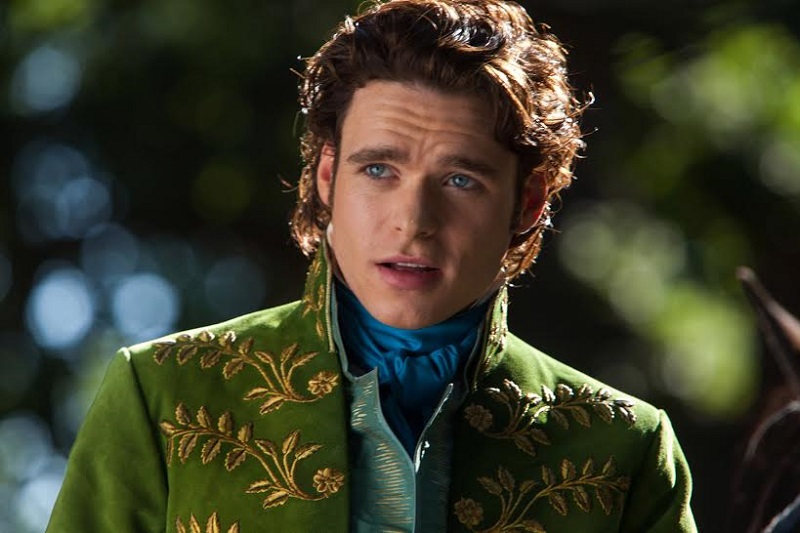 It's unclear if this Prince Charming film though will be in any way related to Branagh's Cinderella movie and whether the studio will recast Madden in the role of the Prince or look to make this a standalone movie on its own without trying to connect it to their other films. Either way, it will be nice to see Disney tell the story from a different perspective this time. Exactly what type of hero Disney paints him as will also be interesting to see. Will he be a prim-and-proper figure of royalty looking for love or a heroic action hero for everyone to swoon over?  I would offer up my life story as an example for Disney to follow, but I have a feeling they will probably not want to go for all out comedy with this movie.
Prince Charming currently has no release date from the studio.
Last Updated: November 17, 2017