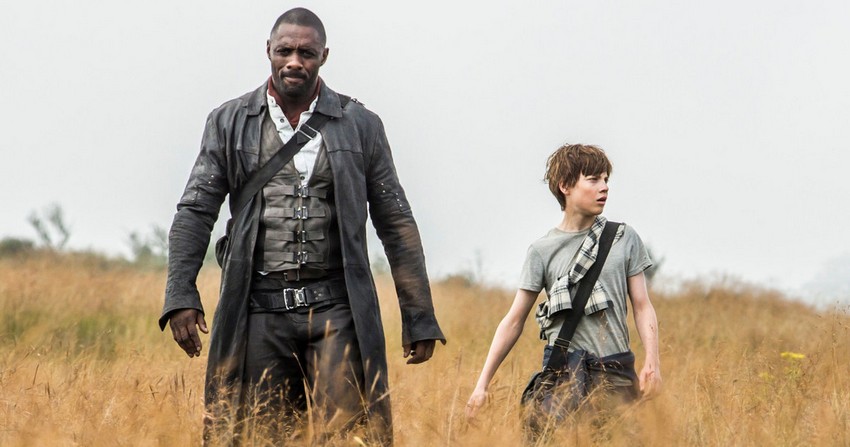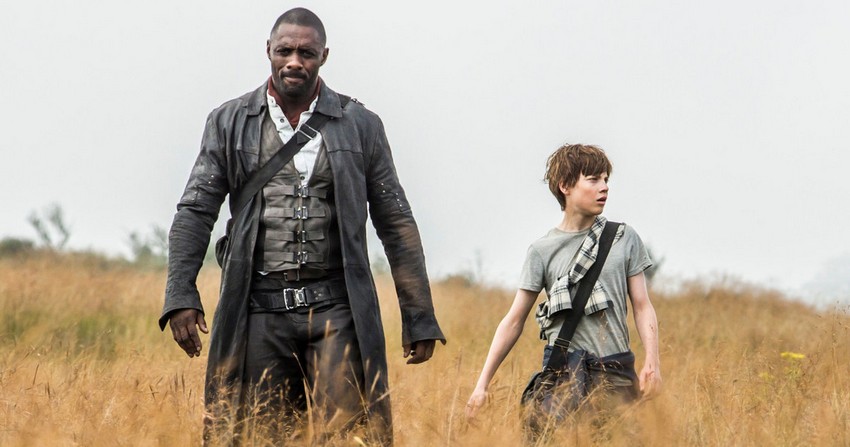 It's a good time to be a Stephen King fan! Well, kind of. While It is breaking records and drawing rave reviews all over the place, and Netflix's recently revealed Gerald's Game is even generating some Oscar buzz, the long-awaited big screen adaptation of The Dark Tower was a huge misfire. I personally think that Tracy may actually have been a bit too kind in her already disappointed review of the film, as I can honestly say I walked out of that cinema angry and exasperated that one King's most epic works of fiction was reduced to that garbage.
But that was apparently the problem: It is an epic work of fiction. Pulling in multiple genres and creating a sort of multiversal spine to just about all the stories King has penned in his long and celebrated career, The Dark Tower poses one of the most daunting adaptation challenges Hollywood has ever faced. Several filmmakers, including JJ Abrams and Ron Howard, took a swing at it before rather just walking away.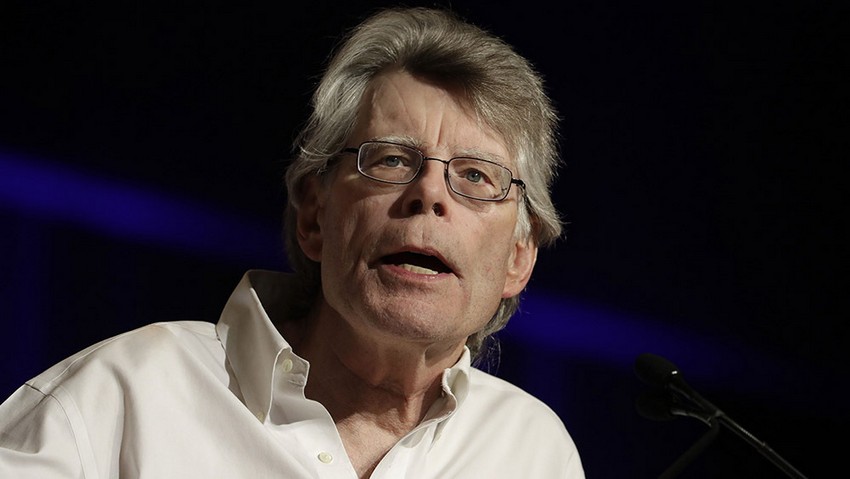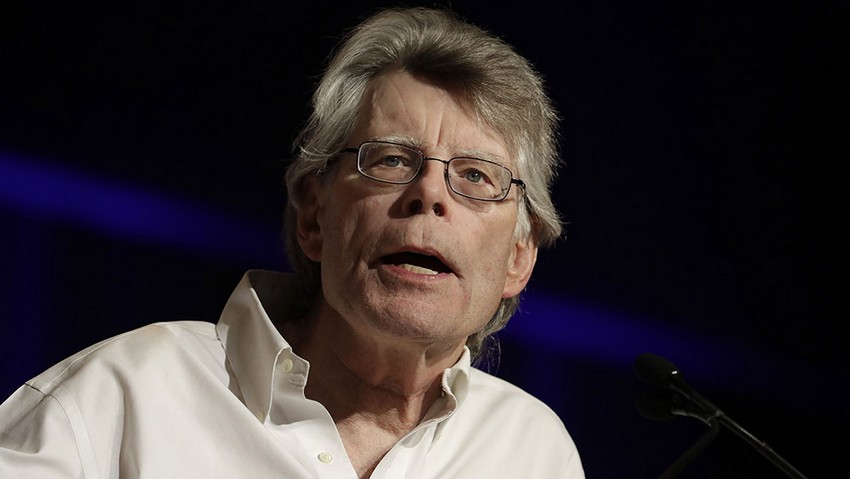 In the end, it was relatively unknown director Nikolaj Arcel and hot/cold screenwriter Akiva Goldsman (he won an Oscar for A Beautiful Mind but also wrote Batman and Robin) who took a crack at it. Only a tiny crack though, as the film ended up with a very lean running time of just 95 minutes, something that's practically unheard for a big budget fantasy adaptation. And in a recent interview with Vulture, King explained how this probably a huge part of the problem with the film.
The major challenge was to do a film based on a series of books that's really long, about 3,000 pages. The other part of it was the decision to do a PG-13 feature adaptation of books that are extremely violent and deal with violent behaviour in a fairly graphic way. That was something that had to be overcome, although I've gotta say, I thought [screenwriter] Akiva Goldsman did a terrific job in taking a central part of the book and turning it into what I thought was a pretty good movie.
Now King's "pretty good movie" assessment has to be taken with a pinch of salt as he admits that he's rather biased to adaptations of his work, saying "I love the movies… That's all I can tell you. I do! Even the worst movie I saw was f–kin' terrific." Not that a ringing endorsement from the author would have helped The Dark Tower movie's fortunes one bit as it has struggled at the box office. Made for $60 million, it has only brought in $110 million worldwide. When you factor in advertising costs, it means that the movie has only just about broken even if that.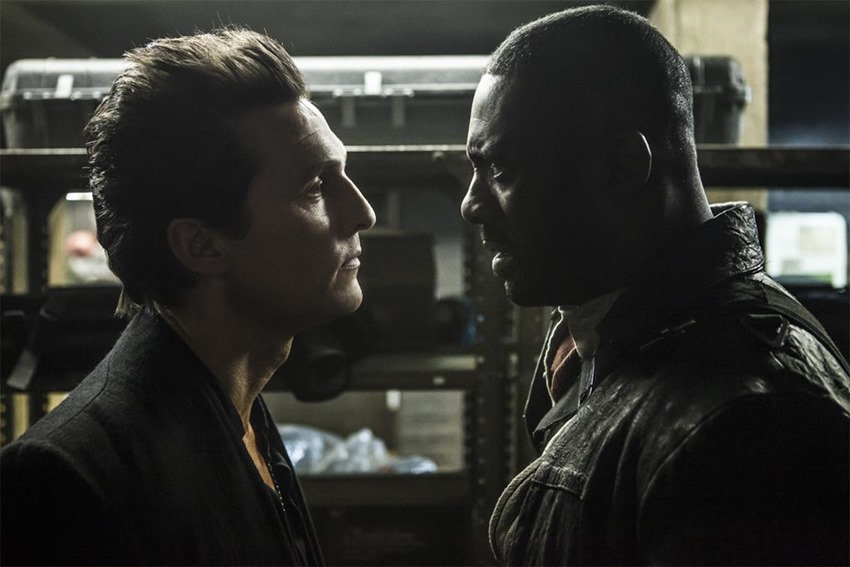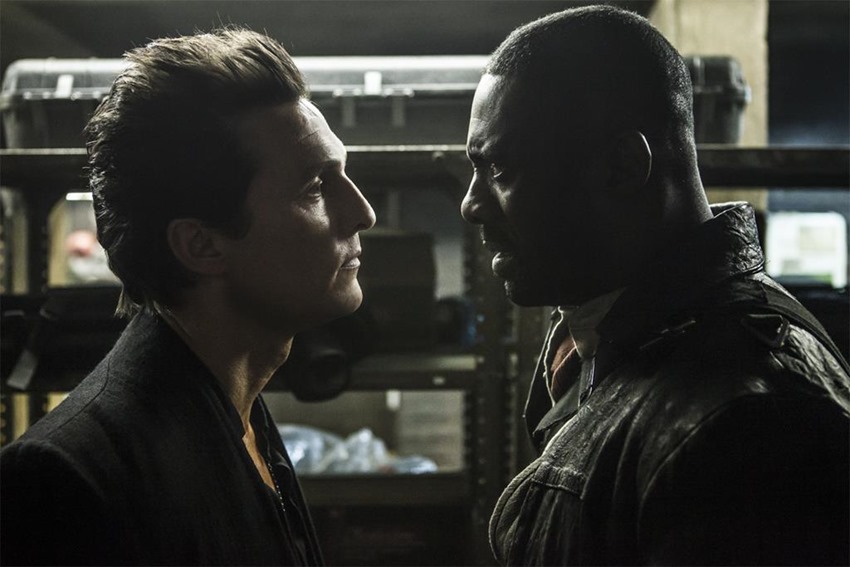 Arcel and Goldsman had meant for this movie to be the first in a series – hence the compressed running time – but the chances of any further films have pretty much been scuppered now. There is still a TV series in the works, which is a supposed to be a prequel, telling the tales of the young Roland Deschain, the Gunslinger played by Idris Elba in the movie. But it sounds like even that might be in flux now.
The TV series they're developing now … we'll see what happens with that. It would be like a complete reboot, so we'll just have to see.
As for the feedback about The Dark Tower movie, King admits to having a laissez-faire attitude when it comes to adaptations of his work, explaining that it's all still just good exposure for him.
I never had a problem with it, from Carrie onward. Even with Carrie, my feeling was, "They're gonna make this movie. If it's a success, it will help me do what I want to do, which is to write books."
However, all of that being said though, King still has some advice on how to do an adaptation of his work correctly.
My idea is, "If you're going to make changes, hopefully they'll work." There are changes in It that work very well, and with Mr Mercedes, which is on TV now, there are some terrific changes from the book. Sometimes you make those changes and they don't work really well, and I'm always sorry when that happens.

I think that sometimes when people buy a book, they just want the situation and then they'll build the movie off it. It's like buying a launch pad and putting your own rocket on it: Sometimes that works, and sometimes it explodes. A lot of times, I feel like the filmmakers are better off if they follow the arc of my stories closely. Now, maybe that's egocentric, but that's the way I feel.
I for one, really wished that the makers of The Dark Tower had also felt the same way.
Last Updated: September 28, 2017