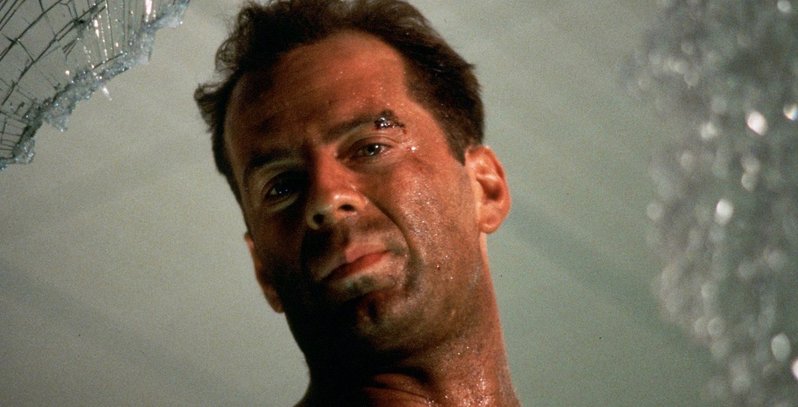 Nothing is forever and even in the world of movies and contracts, there is an expiry date. And thanks to the Copyright Act of 1976 in the US, that expiry rate is set to 35 years. The initial act focused on music and allowed musicians to regain the rights to their music after 35 years and put them in a position to either release the music on their own or renegotiate contracts on their own terms. However, in 2003, this was amended to include authors, and this includes the potential for screenwriters of movies too.
According to The Hollywood Reporter, there is now a barrage of legal proceedings by novelists and screenwriters looking to claw back their copyrights that are taking Hollywood by storm. Among those looking to take advantage of their newfound rights is Gary K. Wolf, who wrote Who Censored Roger Rabbit, the mystery novel that Disney adapted into 1988's Who Framed Roger Rabbit. The estate of the late Roderick Thorp, whose book Nothing Lasts Forever was turned into Die Hard in 1988, is now taking measures to secure the rights from Fox. Michael McDowell, the writer of 1988's Beetlejuice, also has descendants measuring legal options against Warner Bros. And Gale Anne Hurd, the screenwriter behind 1984's The Terminator, is getting in on the action as well.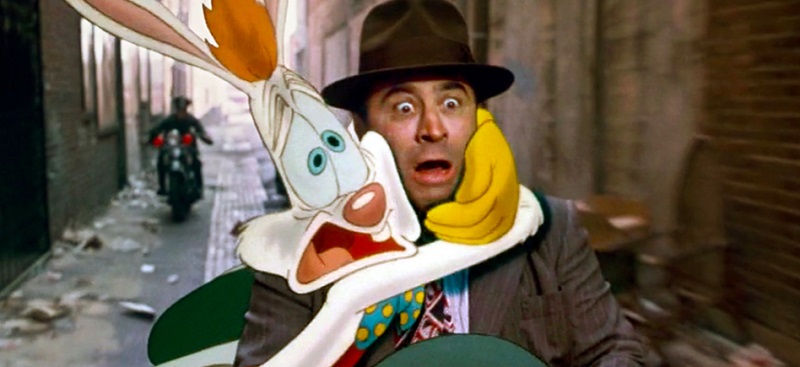 Considering that many of the movies from the '80s are approaching or have already crossed the 35 years mark, we could see a lot of action like this from movies in that period and it will be interesting to see what comes from these cases as it will definitely set a precedent for the future and have a big impact on Hollywood and how it manages film rights in the future.
Of particular concern in the movie-making industry is that films are the combined effort of creative people and while you have a screenwriter responsible for the script, there is also a director and producer who often have even more of a say in the final film and so should their rights really belong to the writer alone? In fact, in Europe, a film's director is classified as its original author and not the screenwriter or original author of the work. Not to mention you then have movies that form part of established franchises where movies people wrote are based on ideas and stories of others – so where does the original ownership buck stop?
Wherever it is determined that ownership falls though we could definitely see many of these properties changing studio ownership and see an even greater flurry of reboots than we know Hollywood loves to make.
Last Updated: October 3, 2019