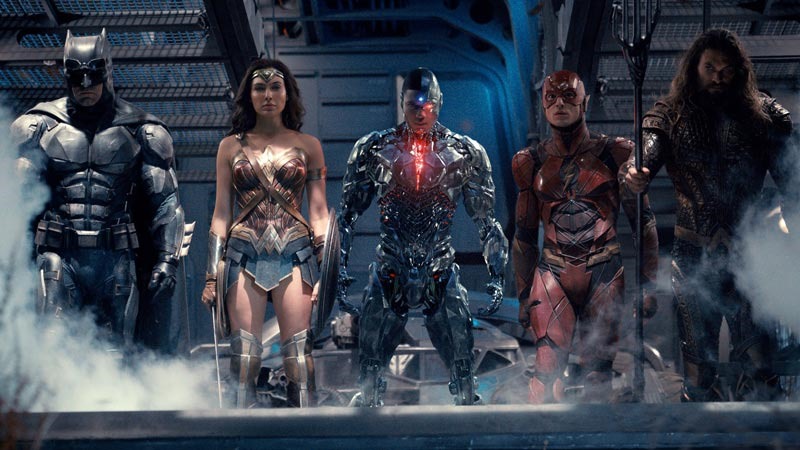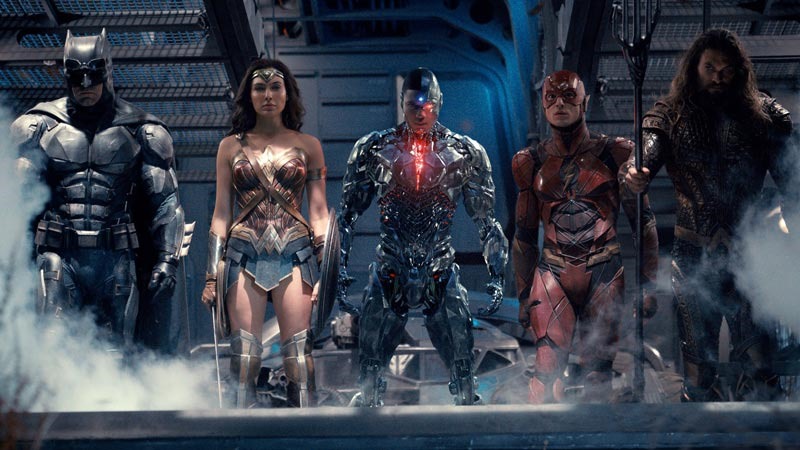 Look, I'm not even going to slap a spoiler warning on this one, because by now you've either watched Batman V Superman and hated it, or realised that the extended cut is a far superior version of the film and joined me in the sun in my belief that it's actually a rather bloody good movie. Hell, here's a brief snapshot of me on a quest to find fans of the masterpiece: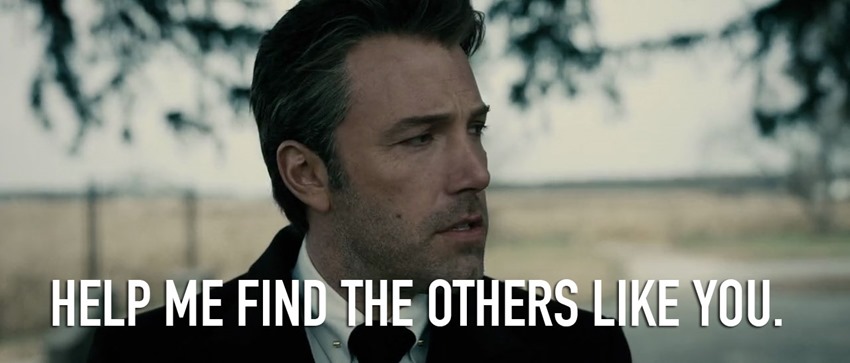 Anyway, besides the fact that Batman V Superman is notable for continuing the trend of poorly-received DC Comics movies making a ton of coin at the box office, it's also the movie where Superman dies. Or did he? Not really, as the final scene of Batman V Superman hinted that the man of steel was only briefly expired/pining for the fjords/no longer bereft of life.
It ties in to the original comics, where his battle with Doomsday merely resulted in him being punched into a near-death coma. Just in time for him to come back from the dead with the most glorious of super-mullets. And if you were thinking that there'd be a Justice League movie without Kal-El, well I'll have some of what you're smoking bro.
Speaking to Empire via Reddit, misunderstood director Zack Snyder (BACK OFF CRITICS!) teased Superman's involvement in Justice League, presumably for a scene where audiences will need to believe that a man can punch. Like really, really f***ing hard:
Superman does play a big part in this movie. His presence and lack of presence, are big story points…
How the man of steel will make a comeback is still up for debate, although I'd sheepishly grin if the scene in question involves him saving the day while shouting "I GOT BETTER". As for the rest of the cast? Snyder said that their individual personalities and powers made them "fun to explore":
These guys – Aquaman, Cyborg, Flash – really are just fun to explore. They're just so fresh. They're on the edge of their powers at different times in this story and that's really fun.
Justice League hopefully resurrects the DC extended cinematic universe on November 17 and also stars Ben Affleck, Gal Gadot, Ezra Miller, Jason Momoa, Ray Fisher, Ciarán Hinds, Amy Adams, Diane Lane, Jeremy Irons and Jesse Eisenberg.
Last Updated: January 26, 2017