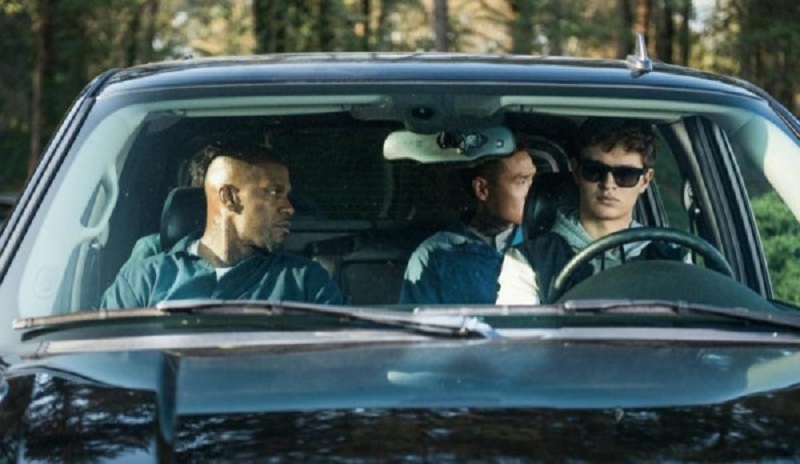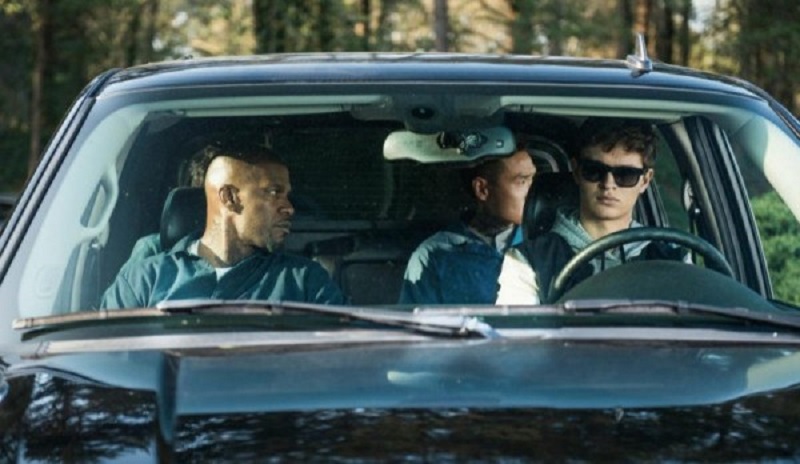 While CGI might melt your eyeballs with out of this world visuals while defying whatever laws of physics takes its fancy, practical effects are still king. The fact that they obey all those same laws even though you'd swear there's no way that could be real gives them the edge of CGI effects in my eyes.
Baby Driver is the upcoming action feature from Edgar Wright that stars Ansel Elgort as Baby and he's, well, a driver. A driver that's had to take stunt driving lessons as we can see in the featurette below so that he can sell the driving scenes we'll see in the movie with authenticity, because there's very little CGI work going on here.
Practical driving effects are something that the Fast & Furious franchise started off with but has since augmented with some CGI horror pieces in its later installments. I'm quite keen to see a movie that relies on practical effects for its stylish action sequences, and Baby Driver looks like that movie.
For those of you who've missed the trailers, which I've included below, the official plot synopsis for the movie is as follows:
A talented, young getaway driver (Ansel Elgort) relies on the beat of his personal soundtrack to be the best in the game. When he meets the girl of his dreams (Lily James), Baby sees a chance to ditch his criminal life and make a clean getaway.

But after being coerced into working for a crime boss (Kevin Spacey), he must face the music when a doomed heist threatens his life, love and freedom.
But now let's take a moment to appreciate the fun Elgort and Jon Hamm must've had learning to drive like mad men:
Tell me that's not impressive. While everyone makes a big deal about Tom Cruise doing his own madcap stunts, and to be fair he deserves all that praise, I've always thought that stunt actors and coordinators don't get nearly enough praise for the amazing work they do. It's technically demanding and in many cases incredibly dangerous, and they do it day-in and day-out behind the scenes while the actors they make look good get the spotlight.
So let's give a round of applause to those unsung movie heroes for all they do and endure to entertain us.
Baby Driver opens locally on 25 August. Written and directed by Edgar Wright, it stars Ansel Elgort, Lily James, Kevin Spacey, Jon Hamm, Jon Bernthal, Jamie Foxx and Eiza Gonzalez.
Last Updated: May 29, 2017