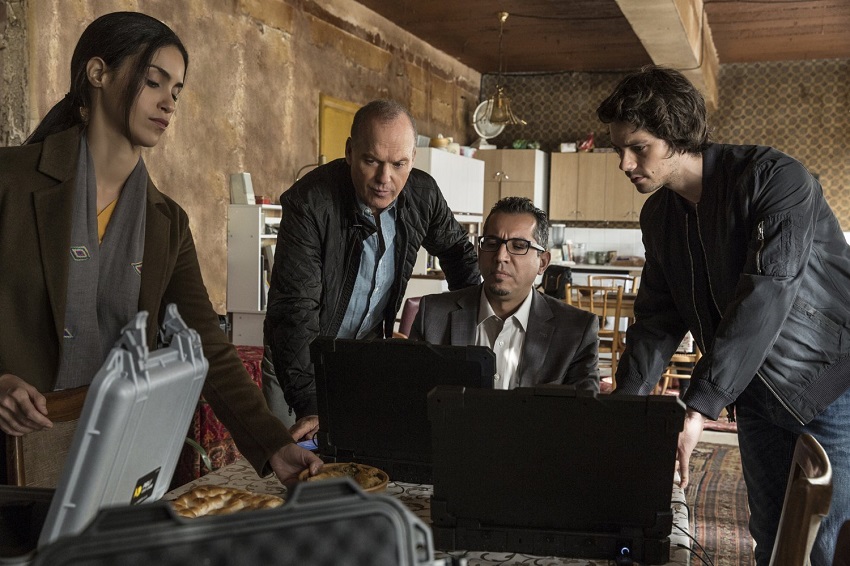 American Assassin is the upcoming action thriller based on the 2010 novel of the same name by the late Vince Flynn. It's the eleventh novel in his Mitch Rapp series, although chronologically it's the first, which follow the exploits of an elite CIA counter-terrorism operative.
Dylan O'Brien (The Maze Runner, Teen Wolf) stars as the young Rapp who, after personal tragedy leads him to wage a one-man vendetta on terrorists, is recruited into the CIA. Falling under the tutelage of a veteran agent (Michael Keaton), he's tasked with investigating a string of attacks in the Middle East.
The official plot synopsis is as follows:
AMERICAN ASSASSIN follows the rise of Mitch Rapp (Dylan O'Brien), a CIA black ops recruit under the instruction of Cold War veteran Stan Hurley (Michael Keaton). The pair is then enlisted by CIA Deputy Director Irene Kennedy (Sanaa Lathan) to investigate a wave of apparently random attacks on both military and civilian targets.

Together the three discover a pattern in the violence leading them to a joint mission with a lethal Turkish agent (Shiva Negar) to stop a mysterious operative (Taylor Kitsch) intent on starting a World War in the Middle East.
Before we take a look just let me remind you that this is the red band trailer, with some graphic violence and salty language for those of you currently in a work environment:
I'm in two minds about this. I won't watch this for the obviously paper thin characters, their gung-ho nonsense, or the overdone and predictable story. I will watch it for the very entertaining and well-directed action. I just hope the former doesn't overwhelm the latter and make sitting through the movie a chore.
I don't mind a stupid movie, but I do mind a stupid movie that takes itself very seriously, and I can't shake the sneaky suspicion that's what we might end up with in American Assassin. I also can't deny that Michael Keaton looks like a complete badass either. Like I said, two minds.
What do you think?
American Assassin is due for release on 15 September. Directed by Michael Cuesta (Homeland), it stars Dylan O'Brien, Michael Keaton, Taylor Kitsch and Sanaa Lathan.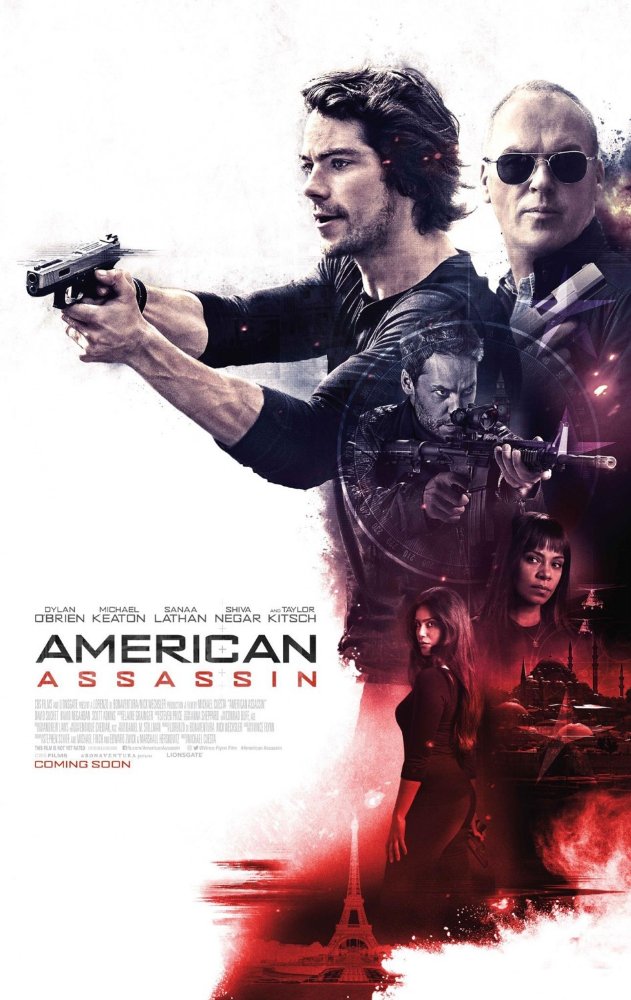 Last Updated: June 23, 2017