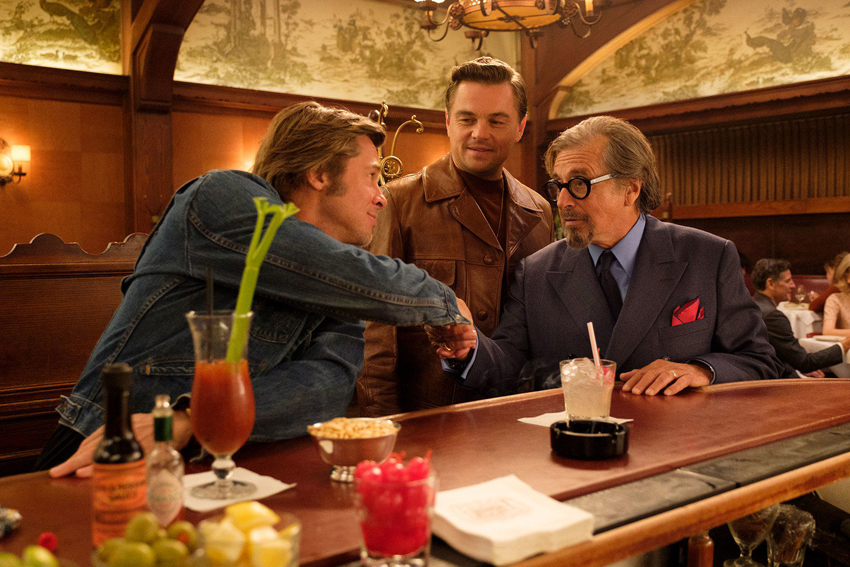 This weekend past, Quentin Tarantino took to both social media and real life to do a curious thing: He was begging people to not post spoilers online. No, this had nothing to with the Game of Thrones series finale, with his pleas instead being addressed to those who would be in attendance for the premiere of his ninth and latest film, Once Upon a Time in Hollywood, at the prestigious Cannes Film Festival in France.
The two-time Oscar-winning filmmaker's productions have never exactly been known for surprise plot twist endings, so what gives with the spoiler warnings? Well, we don't know because those who watched it yesterday appear to have complied with Tarantino's request. What we also know from those very same people though, is that the movie is apparently incredible.
Set in late-1960s Tinsel Town, Once Upon a Time in Hollywood is a blending of fact and fiction as it follows Leonardo DiCaprio's fading superstar actor Rick Dalton and his Guy Friday/stunt double best friend Cliff Booth, played by Brad Pitt. As the pair try to revive their careers, they cross paths with Margot Robbie's Sharon Tate, the up and coming actress who was married to real life director Roman Polanksi and was one of the tragic victims murdered by Charles Manson's followers in 1969.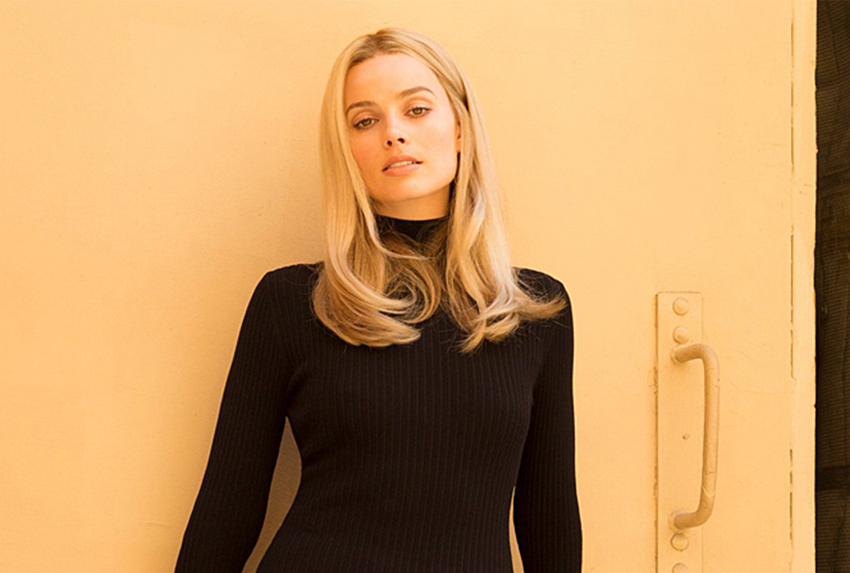 Add in a collection of other fictional characters and Hollywood personalities like Bruce Lee and Steve McQueen / played by and more, and the fact that Tarantino spent five years writing the entire affair like a novel with only DiCaprio and Pitt ever reading the entire script – the rest of the cast only read their relevant scenes – and you have the recipe for…
Well, I actually don't know, but I need to see it ASAP after hearing that it received a 7-minute long standing ovation after the premiere yesterday. Praise has since been pouring in, particularly for DiCaprio and Pitt, with words like "thrilling", "dazzling", "provocative", "blackly comical", and "intensely unsettling masterwork" being thrown around. There are some that have declared the film a bit ungainly though, but it appears this is mainly because Tarantino is going for some seriously ambitious filmmaking ideas which will probably get a tighter edit before public release. What everybody agrees on though is the "HOLY F-CK" showstopping nature of the finale, which nobody is spoiling yet.
We're going to have to wait a bit until we can see for ourselves just what goes down, but in the meantime we can check out a brand new Red-band trailer that got dropped online last night.
Once Upon a Time in Hollywood also stars Al Pacino, Margaret Qualley, Timothy Olyphant, Damian Lewis, Emile Hirsch, Scoot McNairy, Dakota Fanning, Lena Dunham, Bruce Dern, Luke Perry, Kurt Russell, Mike Moh and more, and is scheduled for release on 26 July 2019.
Last Updated: May 22, 2019