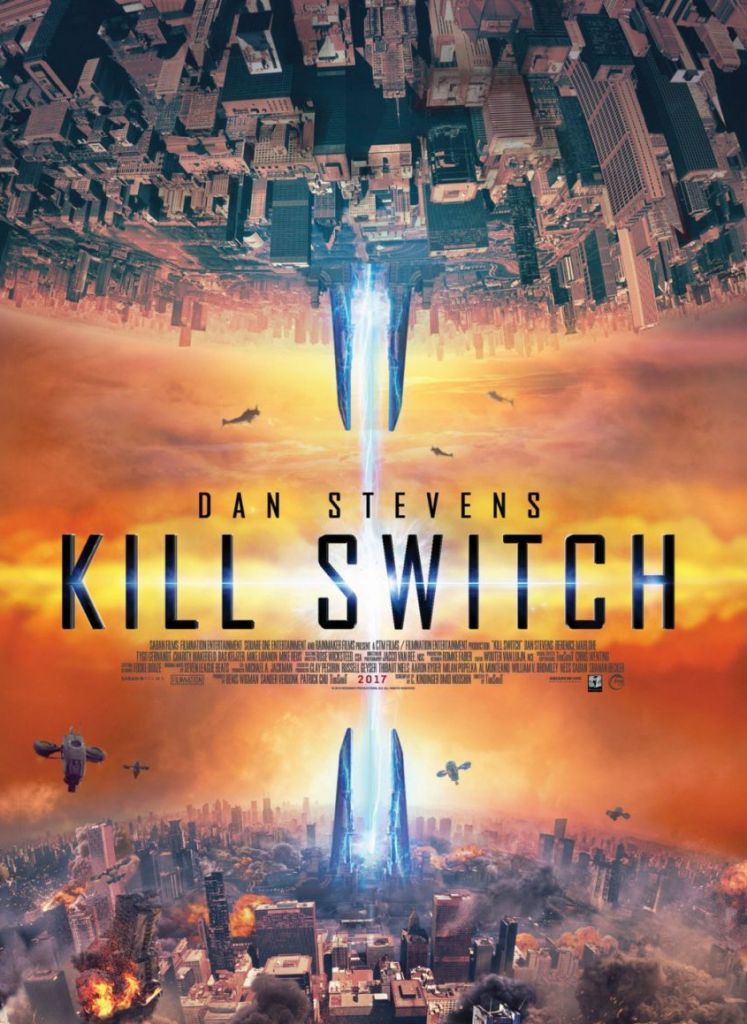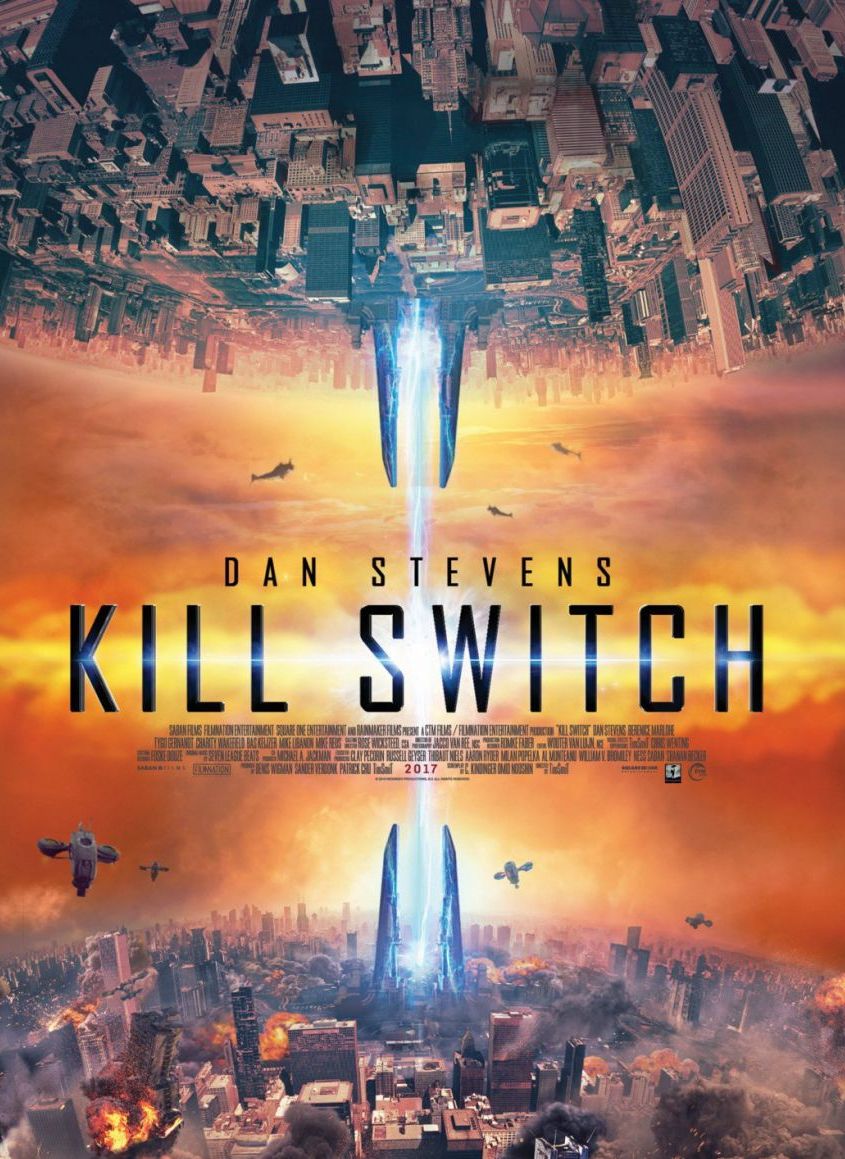 Man has it been a busy year for my new BFF Dan Stevens. I knew he was made of some serious stuff back when he appeared in The Guest. Putting on some serious muscle and acting quite different from his character in Downton Abbey he proved that with determination you can undo the shackles of type casting (even if it was in one series). Well he's doing it again in the rather Hardcore Henry-looking Kill Switch. I say Hardcore Henry because a lot of the shots are first person, although I am not sure for how much of the movie it will follow this format. For those of you who haven't seen Hardcore Henry and are gamers, go watch it, NOW. Also, SHAME SHAME SHAME on you!
So what't this new science fiction movie about then?
A military experiment to harness unlimited energy goes horribly awry, leaving a pilot with no choice but to fight through an imploding world to save his family and the planet itself.
What is it with always trying to harness clean energy, and something going wrong in the process? The story sounds rather B-grade to be honest with you and the teaser a little video-game like. It certainly doesn't look anything like Legion, the last awesome Marvel series to feature Stevens as a super mutant. Have a watch of the trailer and see what you think for yourself.
It looks like fun though. Director Tim Smit has only really dabbled in visual effects up till this point so it'll be interesting to see what he can pull off. As for Stevens, sporting his trade-mark look of 'wtf is going on', can carry pretty much any role so I don't have any concerns with him. I'm just not sure about the movie though. I wouldn't be surprised if Stevens signed on to this a while ago before he realised he was almost as awesome as Lord Chris Pratt. All I know is in another universe there is a possibility I am as cool as both of them. Or that I man the door to their apartment.
Last Updated: May 3, 2017