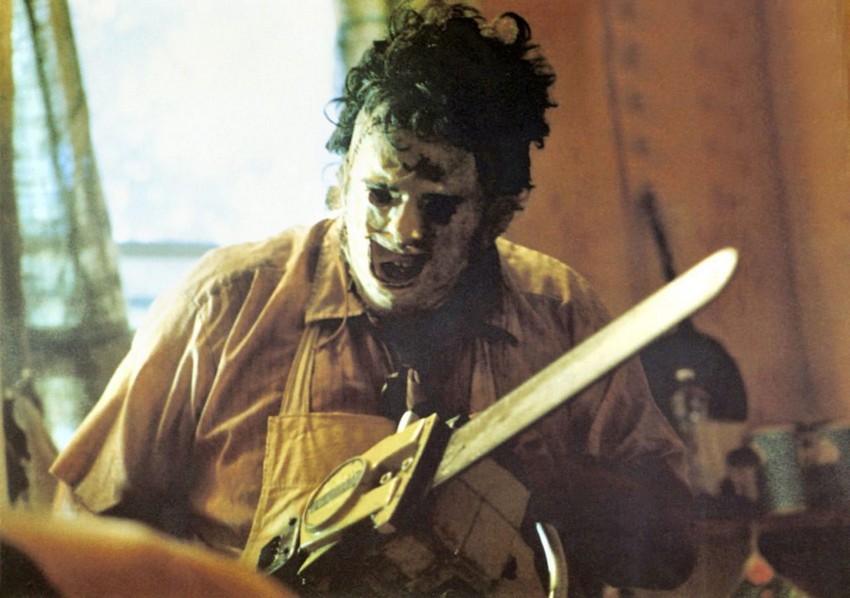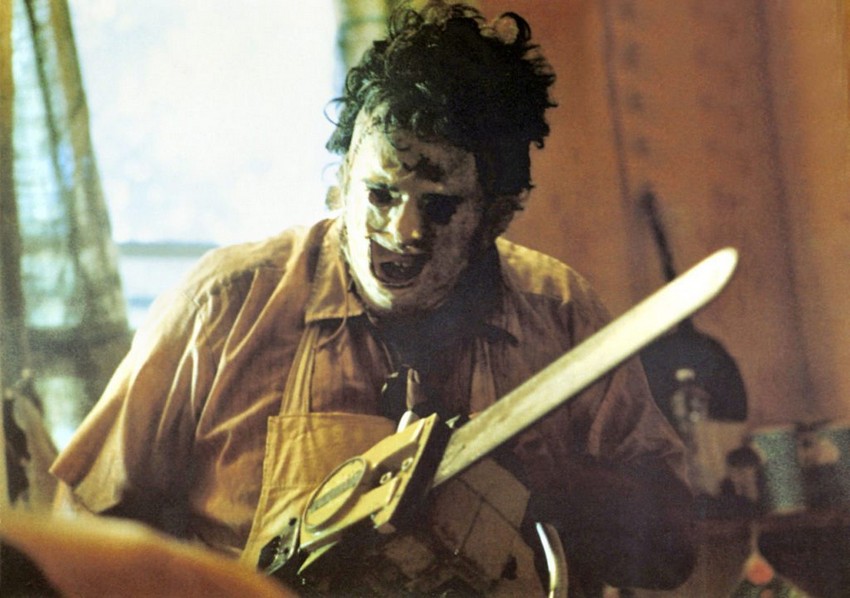 I failed to get the memo beforehand, but today is apparently Slasher Movie News Day. Earlier today we heard all about how Danny McBride's new Halloween reboot plans to return iconic movie killer Michael Myers to his monstrous roots, and we know when we'll get to see the roots of one of his rivals.
We first heard talk about a possible prequel to Tobe Hooper's cult-favourite 1974 horror film Texas Chainsaw Massacre back in 2014, and there hasn't been much in the way of details since then. All we really knew was that this film, simply titled Leatherface, would be exploring the young teen years of the eponymous Hooper's famous chainsaw-wielding, skin-wearing cannibal killer (This is not to be confused with the previous Texas Chainsaw prequel, as this appears to be a complete do-over of the franchise that ignores all the other sequels). After that prolonged lull in development though, producer Christa Campbell took to Twitter to reveal that the movie will actually be here before the end of the year. Specifically, Leatherface is getting released in October, which is of course the favoured month for horror movies thanks to Halloween celebrations.
Along with the release date announcement though, the big reveal was the pic that accompanied the tweet, showing off what appears to be our first look at the young Leatherface.
To all our leatherface fans out there. The movie will be released in October #texaschainsaw @latigrobman #LEATHERFACE pic.twitter.com/WFbuzyVJSX

— christa campbell (@christacampbell) May 13, 2017
Somebody please wash that boy. Also, we need to talk about young Leatherface's spelling – guess there isn't much time to learn how to spell "follow" when you're learning about the art of wearing other people's faces as a mask. According to EW, this new origin story "concerns the kidnapping of a young nurse by four violent teens who escape from a mental hospital and take her on a road trip from hell. Pursued by an equally deranged lawman out for revenge, one of these teens is destined for tragedy and horrors that will destroy his mind, molding him into the monster, Leatherface."
Well, that doesn't that just sound… Actually, I have no idea what that sounds like other than supremely messed up.
Leatherface will be directing by the duo of Alexandre Bustillo and Julien Maury (Inside), and stars Lily Taylor (The Conjuring) and Stephen Dorff (Blade).
Last Updated: May 15, 2017