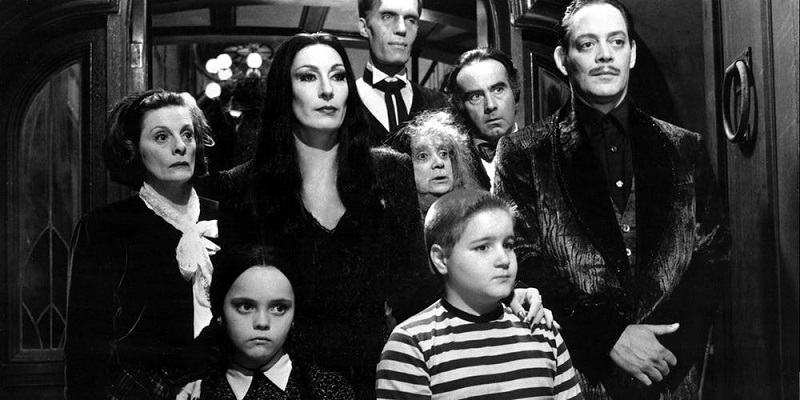 If you like your humour dark and twisted, then you are probably a fan of the Addams Family. Despite its dark nature, the comic strip initially developed by Charles Addams has found quite a following and while the comic strip itself died out a long time ago, adaptations of it keep getting made to ensure every generation gets an opportunity to familiarize themselves with the true first family of darkness – even though currently a certain President is giving them a nice challenge on this particular count.
The Addams Family series is known for giving the ideal American family a morbid and satirical spin. The upcoming movie features the usual Addams Family characters, including the patriarch and matriarch of the family, Gomez and Morticia, their children Wednesday and Pugsley, and Grandmama. Additional members of this atypical family include their butler Lurch, Uncle Fester, Cousin Itt and Thing.
The Addams family was first adapted as a live action TV show from 1964-66, before finding favour as an animated series in the 1970's. It only grew in popularity from there where in the early 1990s it was adapted into live-action movies starring the likes of Angelica Huston, Raul Julia and Christina Ricci. Since then the family has been rather quiet though it was recently adapted into a Broadway musical a well in 2009. MGM who owns the film rights to the franchise has wanted to bring it back to cinema screens for a while, but this time wants to bring the show back to its animation roots.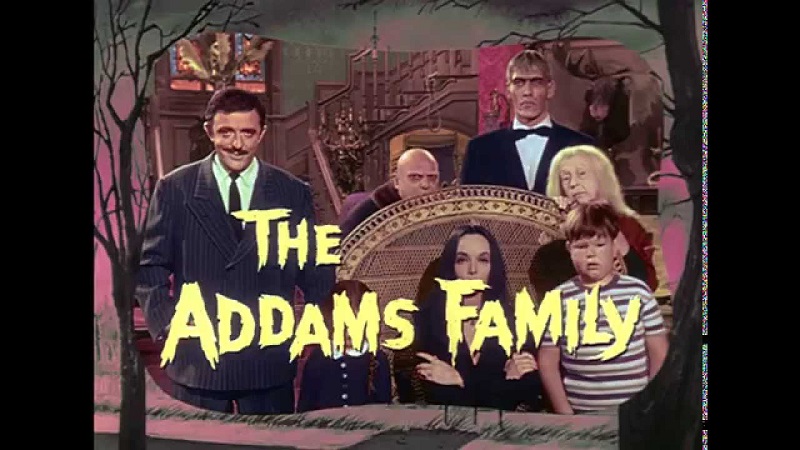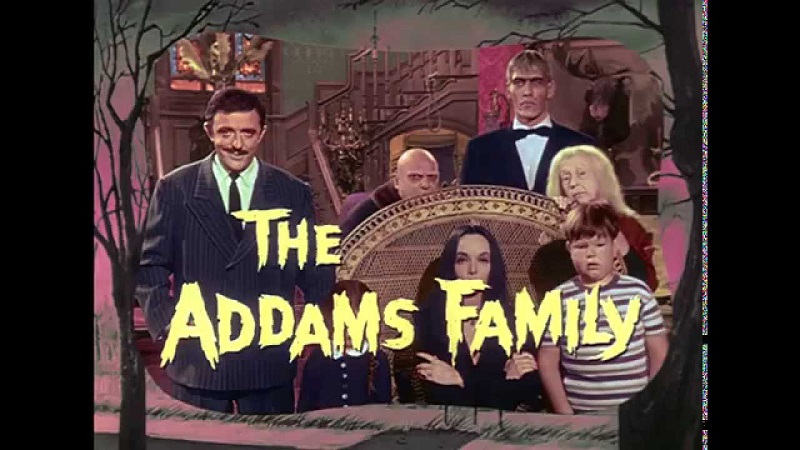 Their initial plan was to have Tim Burton – who is arguably a real-life member of the Addams family in disguise – direct a stop-motion adaptation of the family in the vein as his other films of a similarly dark nature The Nightmare before Christmas and Corpse Bride. And while that would be awesome to actually see, it' not going to happen. The Hollywood Reporter has revealed that studio has instead tapped Conrad Vernon, director of Sausage Party to direct the Addams Family animated movie.
Vernon seems to be an in-demand animation director as he has also been reported as the director of The Jetsons animated film. His diversity is perhaps his strength in the animation genre as his previous films Shrek 2, Monsters vs. Aliens and Madagascar: Europe's Most Wanted have all shown, so he is at least a safe choice to direct the film. How he will fit the Addams Family into his already busy schedule could provide a challenge, however. Unlike The Jetsons film though, this one reportedly already has a screenplay written by Pamela Pettler (Corpse Bride, Monster House) so we could possibly see this film coming through before that one.
Currently, The Addams Family reboot doesn't have any release date as yet, but it may Lurch upon us soon.
Last Updated: October 16, 2017