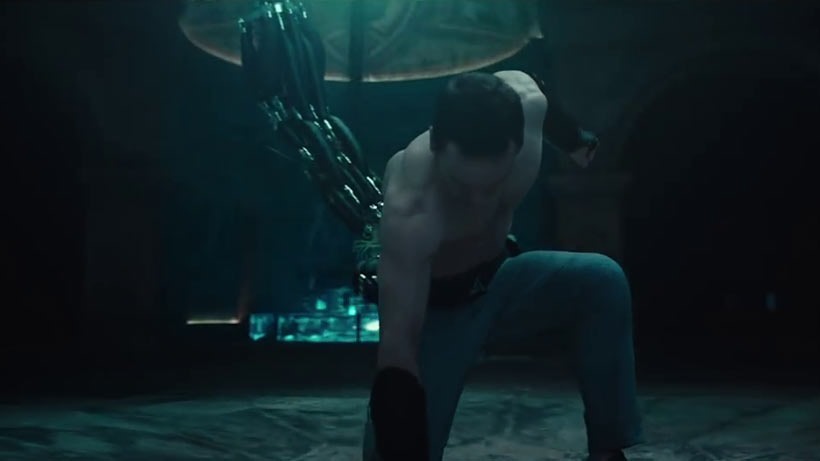 Dodgy soundtrack aside, that new Assassin's Creed movie looks great! I can't wait to pre-order a ticket and get some exclusive spices for my popcorn! HA! Enough jokes though, because the Assassin's Creed movie interests me. It's the first time a video game developer such as Ubisoft has even managed to flex some considerable muscle behind the scenes of this adaptation of their big almost-annual property, but combining that with Michael Fassbender in the lead role and reuniting him with Justin "MacBeth" Kurzel must have taken some serious negotiating.
All the designs are there from the games. Templar iconography, hidden blades and the signature hood of the Assassin order. But if there's one part of the mythos that has seen a substantial redesign, it's the animus. The magical bed that allowed Desmond Miles and others to relive the experiences of their ancestors, even though they had been dead and buried for centuries, through some sort of process that combines genetic memory and an even bigger leap of faith in science.
This Animus isn't some sort of relaxing spa bed. It's a full body rig, attached to a massive hydraulic arm that allows Abstergo prisoners to fully move with the memories of their lineage. Which also makes for a more visual interesting interpretation. "Well, you know, we didn't want to have something where you just sit in a seat," Michael Fassbender said to Collider.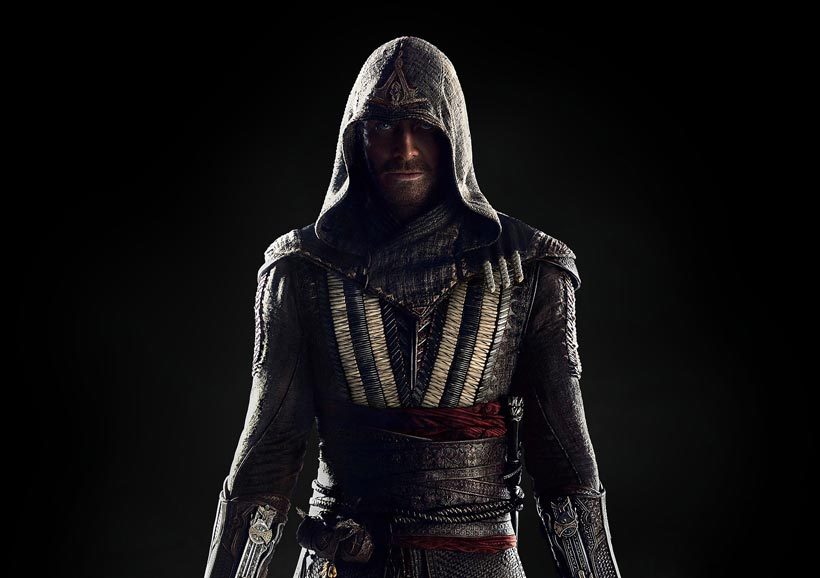 Number one, we've seen it before in The Matrix, and it's also just not a very dramatic experience when we're doing the modern-day version of the regression. We wanted to have the characters more physically involved in it. And so I think Justin and [production designer Andy Nicholson] have come up with something really interesting for the Animus.

Talking to Ubisoft, I think, perhaps, they're thinking of adopting some of these ideas. But to not have it just be Cal a passenger in a chair basically, we wanted to have something more interactive for that character in the present day stuff.
Well that might explain why we're not seeing an Assassin's Creed game this year then. The film is out on December 21 and also stars Marion Cotillard, Jeremy Irons, Michael K. Williams and Brendan Gleeson.
Last Updated: May 13, 2016