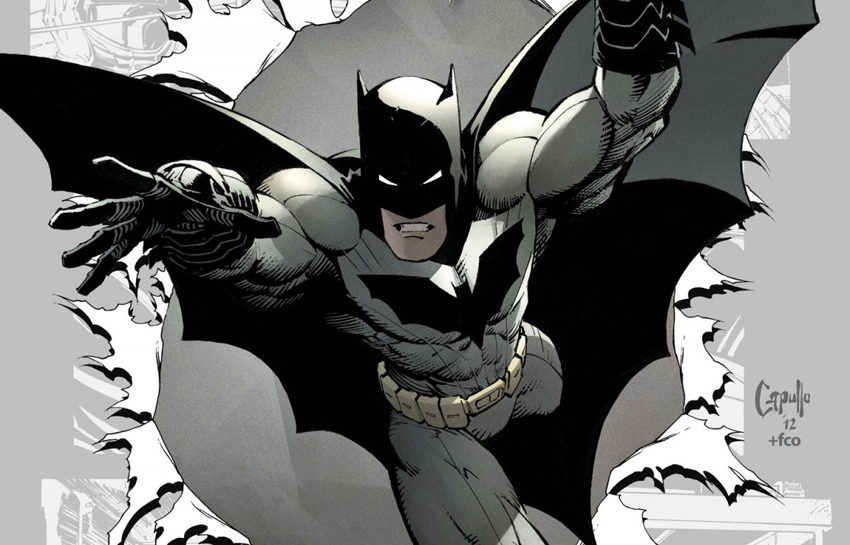 In case you missed it, this past Saturday, 21 September, was actually World Batman Day, with the Dark Knight celebrating his 80th anniversary since artist Bob Kane and writer Bill Finger first debuted the iconic character in Detective Comics #27. Fans honoured the Caped Crusader around the world as Batman's iconic bat signal was shone onto buildings in Melbourne, Tokyo, Berlin, Paris, Barcelona, São Paulo, New York, Montreal, Mexico City, Los Angeles, London, and even our very own Johannesburg, with the final signal lit up at Warner Bros. studio in California.
That last bit was very apt as after eight decades and over a dozen actors donning the cowl for TV and movies, we're about to get a new iteration with Robert Pattinson stepping into the role for writer/director Matt Reeves. And that was all we really knew about the upcoming film still unofficially being titled as just The Batman. You may notice I said "knew" though, past tense, because we finally got some casting news for the mysterious upcoming feature that dropped last night.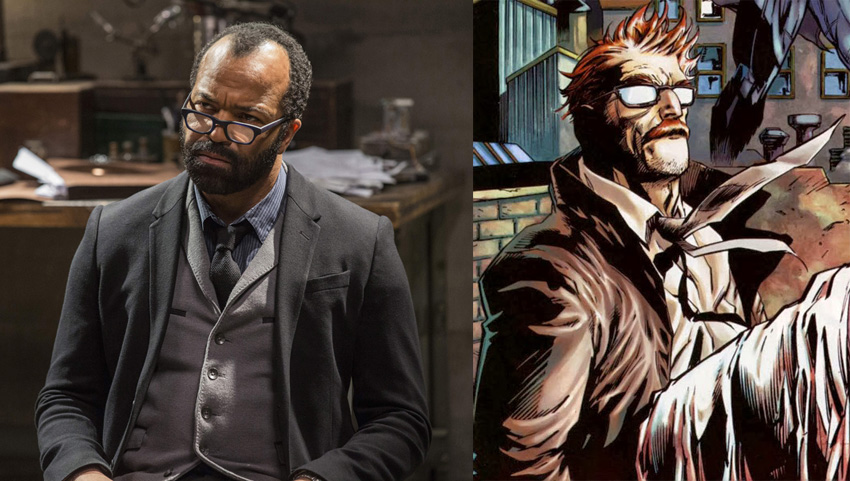 The first was a report from THR that claimed Jeffrey Wright (Westworld) has been tapped to star alongside Pattinson as Police Commissioned Jim Gordon, Batman's longtime ally and friend. Now let's just address the elephant in the room straight away: The African-American Wright definitely doesn't fit with the traditional grey/ginger hair and droopy moustache appearance of the historically caucasian character. But surface looks aside, with his powerful screen presence, poise, and sense of rigidity, Wright is perfect for the role, if you ask me. The Golden Globe-winning actor seemingly confirmed the casting when he retweeted Reeves' own Batman Day celebration tweet.
Just hours after Wright's name popped up though, an even more intriguing development occurred as Variety got word that Jonah Hill (The Wolf of Wall Street) was in talks to join the film as well in an unspecified role. Initially, rumours abounded that Reeves wanted Hill to play the role of The Penguin, the villain having been recently rumoured to be the primary antagonist of the film. Before the Penguin entered the rumour mill though, it had been The Riddler that had occupied that speculative position, and then the villain suddenly dropped out of conversations. However, Collider indicates that they had heard that the Riddler was to be the first villain cast which would mean that this is actually the role Hill is in talks for.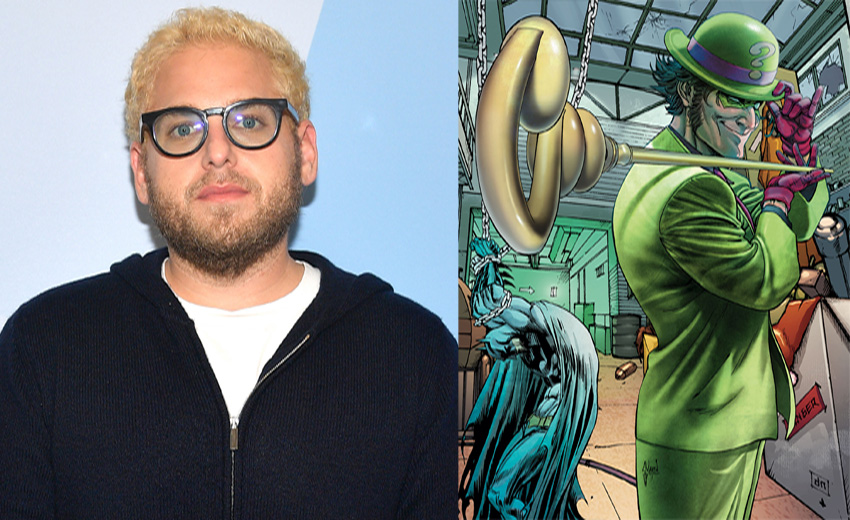 According to Variety, this casting is very much still in the early stages as nothing has been locked down yet and could still fall apart. But according to the publication's sources, Reeves and co have actually been high on Hill for the role since quite early in the production but held off on making the actor an offer until the massively lengthy search for an actor to play Batman was concluded. With Pattinson locked in (and I assume ready for screen chemistry tests with potential co-stars), they are now moving ahead with Hill.
If he is playing the Riddler, I think it's an incredibly intriguing choice. Some kneejerk reactions will immediately say that Hill's usually more portly figure is in stark contrast to the Riddler's traditionally reedy appearance, but Hill has actually been slimming down dramatically as of late as he's started practising Brazilian Jiu Jitsu. On top of that, he could most definitely portray a more cerebral villain, reflecting both The Riddler's genius and his mania. I would definitely much rather see him in this role than The Penguin, which a far better-suited Josh Gad has been petitioning for.
Either way, as production on Reeves' film now finally ramps up after years of development, we should hopefully not have to wait too long to get official casting confirmations.
Last Updated: September 24, 2019