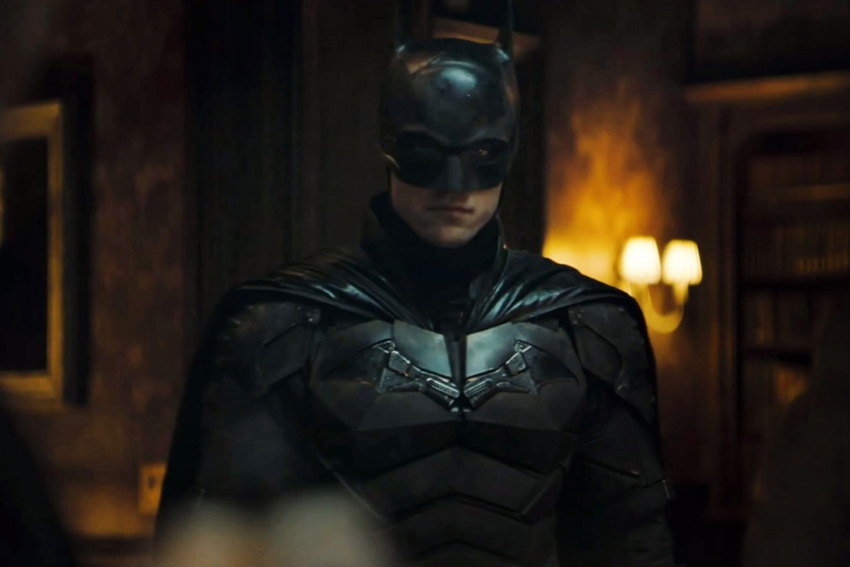 Earlier today, we heard that Warner Bros. was canceling a pair of long-gestating projects in Aquaman spinoff The Trench and Ava DuVernay's New Gods adaptation. The official reason given is that there wasn't an obvious place for these productions in the studio's immediate lineup of DC films. A lineup that will apparently all be interconnected again as WB is going all-in on a proper DC cinematic universe once more!
Now you may be confused as technically we currently have one in the DC Extended Universe. However, while the DCEU started off by mimicking the Marvel Cinematic Universe's approach of one film building off predecessors and setting up what comes next, that plan got scrapped a little thanks to the mixed receptions of Batman v Superman and Justice League. While WB execs took time to figure out what they wanted to do with their DC properties, they had the last DCEU few entries (Shazam!, Aquaman, Wonder Woman 1984) be mostly semi-standalone affairs that only tangentially reference the greater universe, while Todd Phillips' Oscar-winning Joker was completely separate from everything else.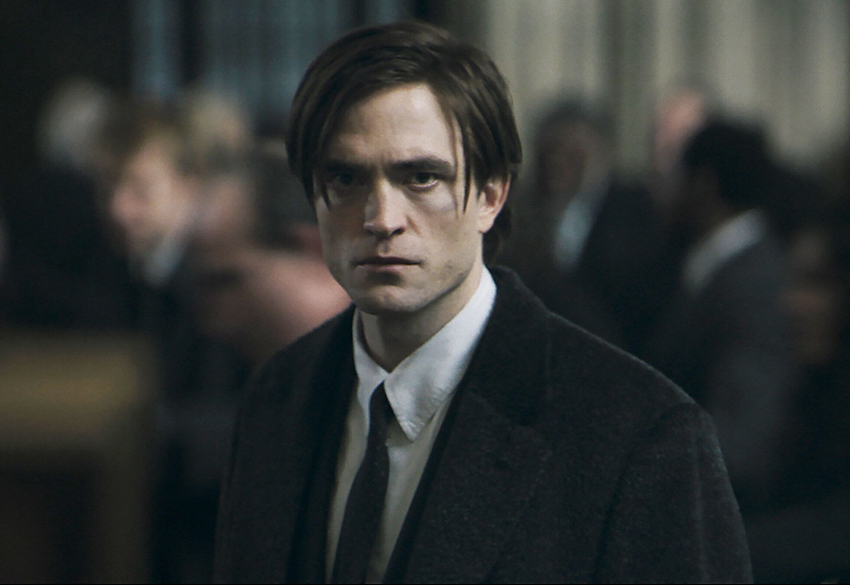 However, in the report from THR about the cancelation of New Gods and The Trench, the publication reveals that the studio is looking to link everything once again. The key to this will be Ezra Miller's The Flash movie which will introduce the DC multiverse and allow for different versions of characters to all exist within the same continuity. And they will be taking a page straight out of the source material as it's been revealed that Matt Reeves' The Batman, which sees Robert Pattison as a younger Dark Knight, will be set in the alternate universe of Earth-2.
As any comic book buff worth their salt knows, this is a majorly significant location. In the iconic issue #123 of The Flash, "The Flash of Two Worlds" introduced Earth-2 for the first time as Silver Age Flash Barry Allen met Jay Garrick, the Flash of the Golden Age, in an alternate timeline. With that landmark storyline, the DC multiverse was born, similar to how WB is hoping the upcoming The Flash movie will do the same on the big screen. At the moment, we know that Ben Affleck will be reprising his current Batman in Andy Muschietti-directed film, which is also expected to see Michael Keaton reprising his role as Batman from the classic 1990s Tim Burton movies (which will seemingly be set on its own Earth). There hasn't been any word of Pattison showing up yet, but given Earth-2's significance, I wouldn't be surprised if he does show up.
Earth-2 should not be unfamiliar to most fans, as it's featured a number of times on The CW's Arrowverse shows, especially The Flash. On top of that, we've already seen the Arrowverse shows incorporate characters from Lucifer, the Tim Burton Batman movies, and even pulling in Ezra Miller's Flash to meet Grant Gustin's Flash in one very memorable scene, which already puts them in the same multiverse. That lines up with WB's recent talk this new DC multiverse will somehow bring together both the film and TV series offerings. However, if THR's report is accurate that Robert Pattinson's Batman is running around on Earth-2, it's clearly a different Earth-2 to the one we've seen before. So will there will essentially be two Earth-2's now? How would that work? It's not as if the DCEU isn't about to become complicated enough already without this little problem as well.
Last Updated: April 6, 2021