Cosplay is finally at a level where you can dress up as your favourite oddball character, and not be ostracised. Cosplay is what makes conventions pop, what makes the show floor come alive and gets fans excited. There's something magical about spending several months warping foam mats into shapes that can be hot-glued into something resembling an RPG character. And then wearing it only once, before shelving it. Magic.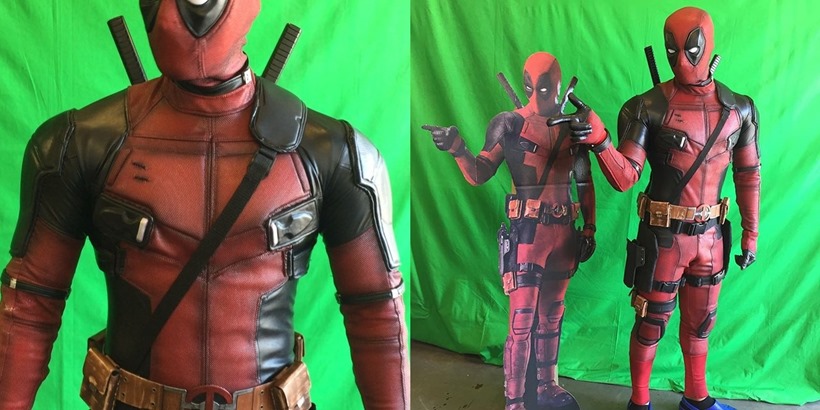 The biggest question of course, is who to go as. It's not exactly easy making a costume, while even putting together one from available sources is time-consuming. Which is probably why Deadpool is so popular. Grab some plastic guns, fake swords and slip yourself into a spandex onesie that is a bit too tight around the nether-regions and you have yourself a Deadpool costume.
But there are Deadpool cosplayers, and there are Deadpool masters of the craft. Like this creation from El Fett and Nguyen, based on the recent hit flick starring the lover of Croc Shoes and Ikea furniture:
In the word of Ron Simmons: DAMN. It doesn't get any more movie accurate than that. That's not a screen-capture from the Deadpool Blu-Ray. That's an actual person in a custom suit. The amount of work which has gone into this specific costume since October last year, is astounding. Everything on this suit is authentic. The texture of the red, the black leather pieces and of curse, the mask itself. While the eyes can't emote like Ryan Reynolds as he remarks that all the dinosaurs feared the T-Rex, it's damn close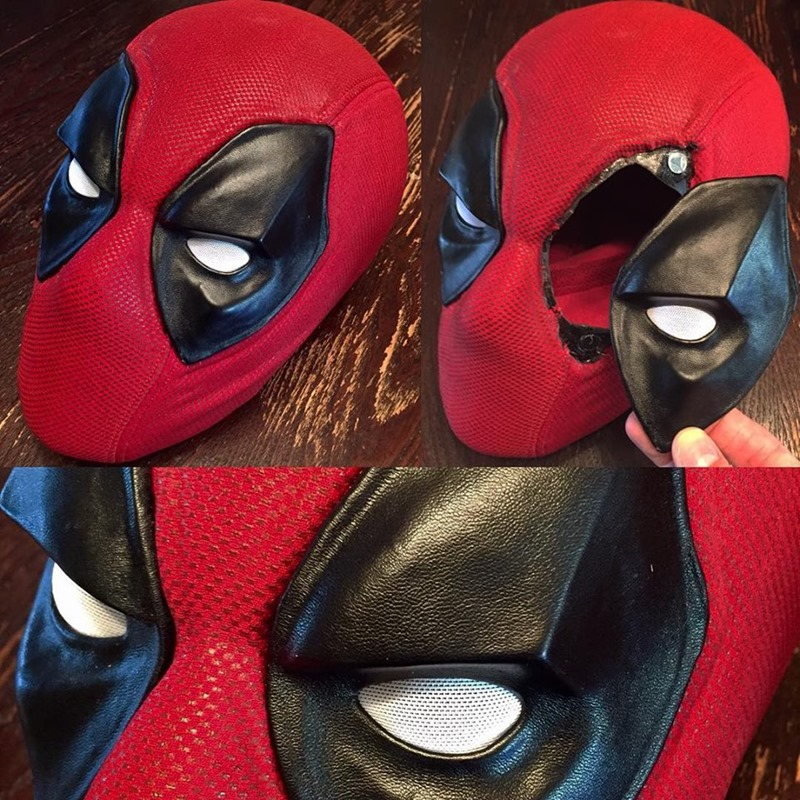 This ain't some spandex that you can just slip on and off like Reynolds did in the Deadpool movie either. It's the same custom material as the suit, with a specially designed face shell underneath that the eyes protrude from. There's a lot of Deadpool cosplay out there, with a ton of studios who make everything from zentai to cow leather versions of the suit that the merc with a mouth wears.
But this Deadpool costume? It puts them all to shame with minimum effort.
Last Updated: May 30, 2016