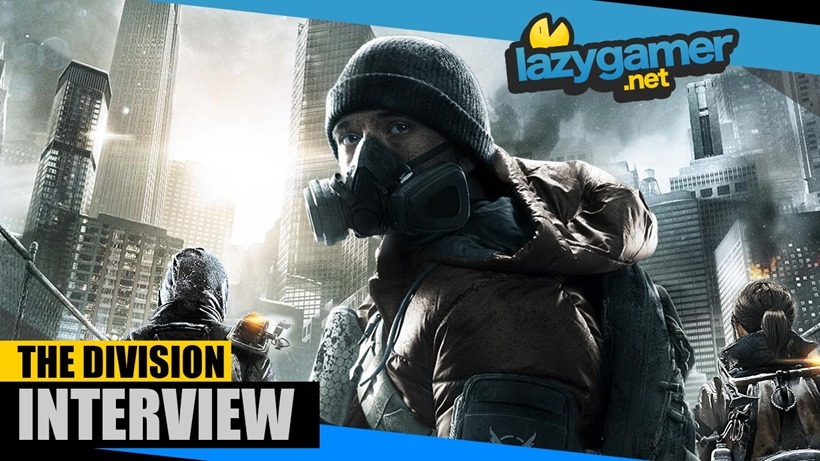 The Division is a game that I've only really started believing in after getting some limited hands-on time with it twice this year. Ubisoft's idea for their brand new MMO RPG Shooter is a bold one, but one that carries some interesting ideas about how to challenge your trust in other players. It is a game built with multiplayer in mind, but it's also one you're going to be able to play alone if you really want to.
That's according to Community Developer Hamish Bode, who sat down with us at rAge this weekend to answer questions about how The Division would work in solo play. Not too unlike Destiny, The Division won't bar you from exploring the deserted streets of New York alone, but it will force you to take on a more "jack of all trades" role when it comes to customisation.
Still, it's an adventure that doesn't essentially require friends along for the ride.
"For example: I could specialize in a more long range approach and you could be more up close [if playing together]. You'd have to be a little more multitasking if you were alone, or just try what works. That's what's interesting about the beta – people are going to find all sorts of ways that work for them."
Unlike games like Destiny, The Division is going to be a seamless experience. There's no jumping into lobbies for PvP or having to return to a menu screen when changing regions. Instead, everything is switched on the fly as you play – something demonstrated particularly well with The Dark Zone. Jump a wall, and you're in an online match. That's it.
"It is seamless. For example, the Dark Zone. You don't load into it, you just jump the wall and you're in. And sometimes [players] are going to do this accidentally. And it's not always just walls – there are different types of entries and exits [to different zones]. And some only act as entries. So if [players] aren't sure, maybe don't jump."
You can check out the rest of the interview below, where we both jump into some of The Division's customisation and general response the game has had throughout the year. The Division is getting its own beta this December, ahead of release next March. I'm actually looking forward to it.
Last Updated: October 12, 2015