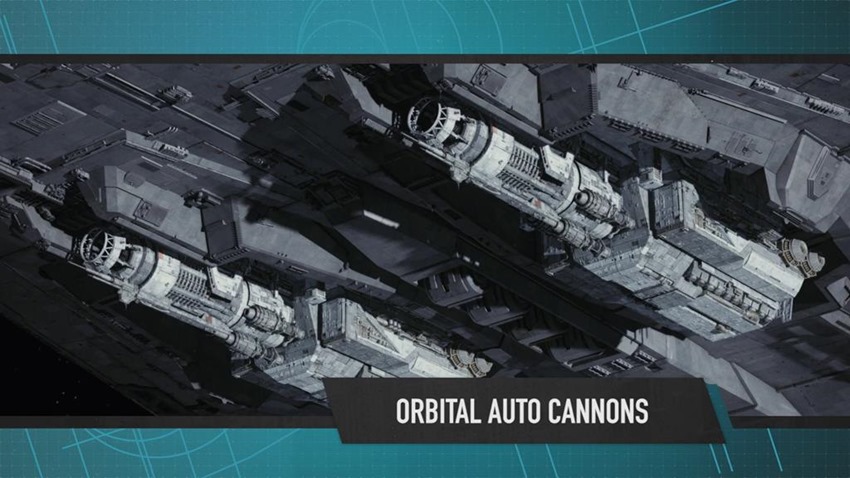 You've got the galaxy under your control. Legions of Stormtroopers who can occasionally find their mark and the technology to construct mobile battle stations that can reduce a planet to ashes. Why then, why would you invest time and resources into the lumbering behemoth that is the All-Terrain Armoured Transport, or AT-AT for short?
Visually, I dig the military vehicle of classic Star Wars. It's imposing, looks like the bastard child of the Terminator's one-night stand with a camel and has proven itself to be iconic. On a tactical level, I've always thought the AT-AT was just begging for its weak points to be exposed and exploited. After all, how do you go from the more useful AT-TE tank:
To this?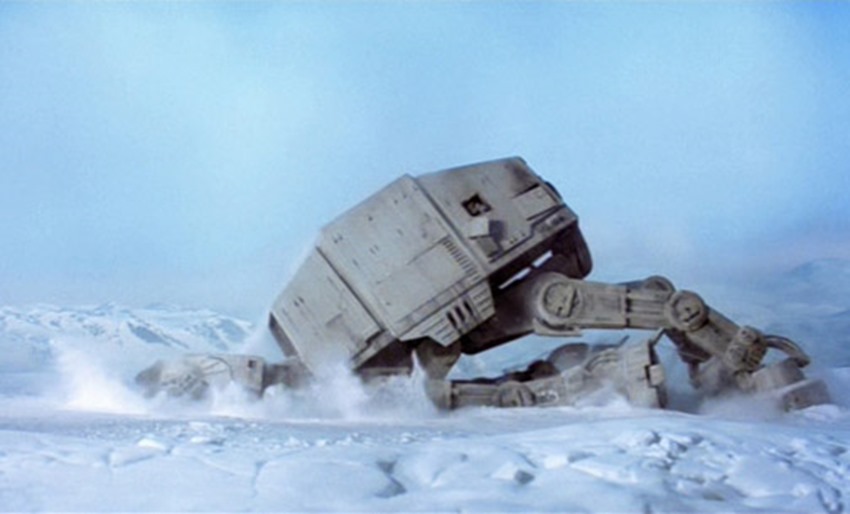 I'm ranting a bit, but there's a method to my madness. A generation later, and with the Galactic Empire now having evolved into the First Order, there has been an upgrade to the venerable AT-AT. Has the design changed much? Nope! But one of its major weak points have been modified at least. Check out the successor to the AT-AT, the beastly All Terrain Megacaliber Six. Or AT-M6 for short, courtesy of the Star Wars Show: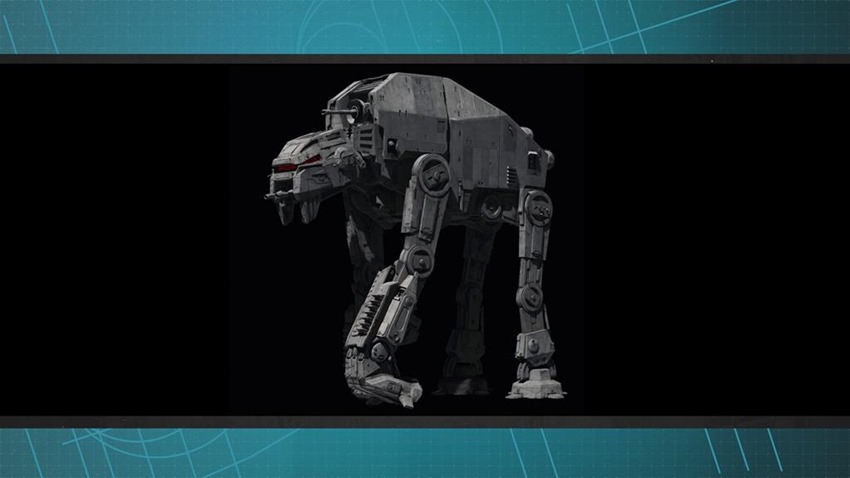 That's not the only new weapon in the First Order's arsenal. In the cold dark vacuum of space the First Order also has the Dreadnought, a "mandatory 4-class warship and has two enormous orbital auto-cannons which can be used for larger-scale bombardments". It's also stupidly massive, measuring 7669.72 meters in length. While it's considerably smaller than Darth Vader's flagship the Executor (19 000 meters), it's still a good deal larger than the regular Imperial-Class Star Destroyers of the old trilogy which usually had a length of around 1600 meters.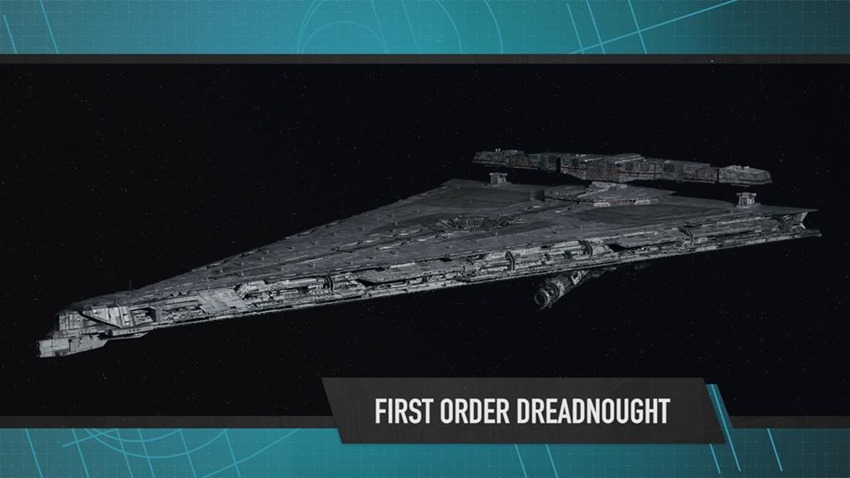 Chuck in two dozen anti-aircraft air cannons on the dorsal side and you've got one hell of a Resistance-killing machine. The Last Jedi is out soon, and if the First Order is sticking to its oversized guns, then it's got a pretty solid military design philosophy in mind: There ain't no kill like overkill.
Last Updated: August 24, 2017