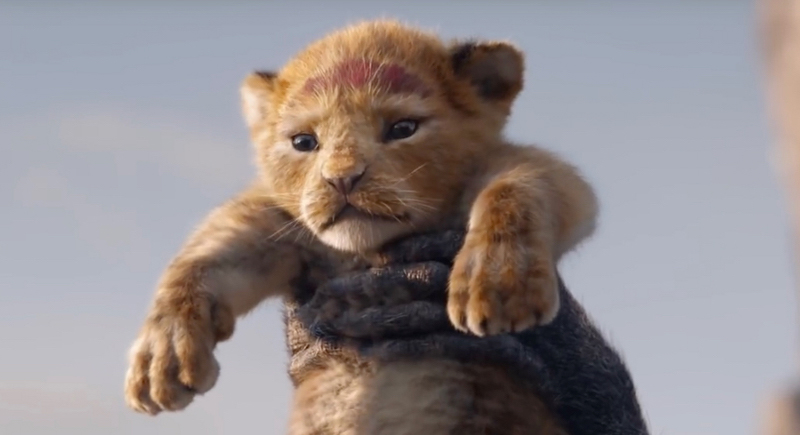 If anybody had any trepidation or reservations about Disney's plans to do a "live-action" remake of their beloved 1994 animated classic The Lion King, then you can now just hakuna matata yourself because hot damn this is looking good! The upcoming remake does have Jon Favreau at the helm who worked some serious cinematic magic already with Disney's 2016 live-action remake of The Jungle Book, so we shouldn't be that surprised at how spectacularly this is shaping up.
That being said, when watching the first teaser trailer released last night, which does a pitch-perfect impersonation of the opening of the original film right as it kicks into "The circle of life", it's hard to not be impressed. Unlike The Jungle Book, where a real-life boy was surrounded by CG creations, The Lion King is actually billed officially as "live-action styled" because it's entirely CG made to look life-like.
It also helps, of course, that Favreau got James Earl Jones and his iconic baritone voice back to voice King Mufasa, as just the opening lines in this trailer are sure to give fans some nostalgic thrills. Check it out below.
From Disney Live Action, director Jon Favreau's all-new "The Lion King" journeys to the African savanna where a future king is born. Simba idolizes his father, King Mufasa, and takes to heart his own royal destiny. But not everyone in the kingdom celebrates the new cub's arrival. Scar, Mufasa's brother—and former heir to the throne—has plans of his own. The battle for Pride Rock is ravaged with betrayal, tragedy and drama, ultimately resulting in Simba's exile. With help from a curious pair of newfound friends, Simba will have to figure out how to grow up and take back what is rightfully his.
Although we don't hear them speak in this trailer, joining Jones is a hell of a voice cast with Donald Glover as Simba, Beyonce as Nala, Chiwetel Ejiofor as Scar, John Kani as Rafiki, John Oliver as Zazu, Alfre Woodard as Sarabi, Seth Rogen as Pumba, and Billy Eichner as Timon. On the music side of things, original composer Hans Zimmer is back to score the film, while Elton John is also returning to rework his original songs. Both earned Oscars for their previous work (not to mention a Grammy for Elton John's "Can You Feel the Love Tonight"), and with Beyonce collaborating with John this time around, don't be surprised to see this movie in the mix come awards season.
The Lion King is scheduled for release in cinemas on 19 July 2019.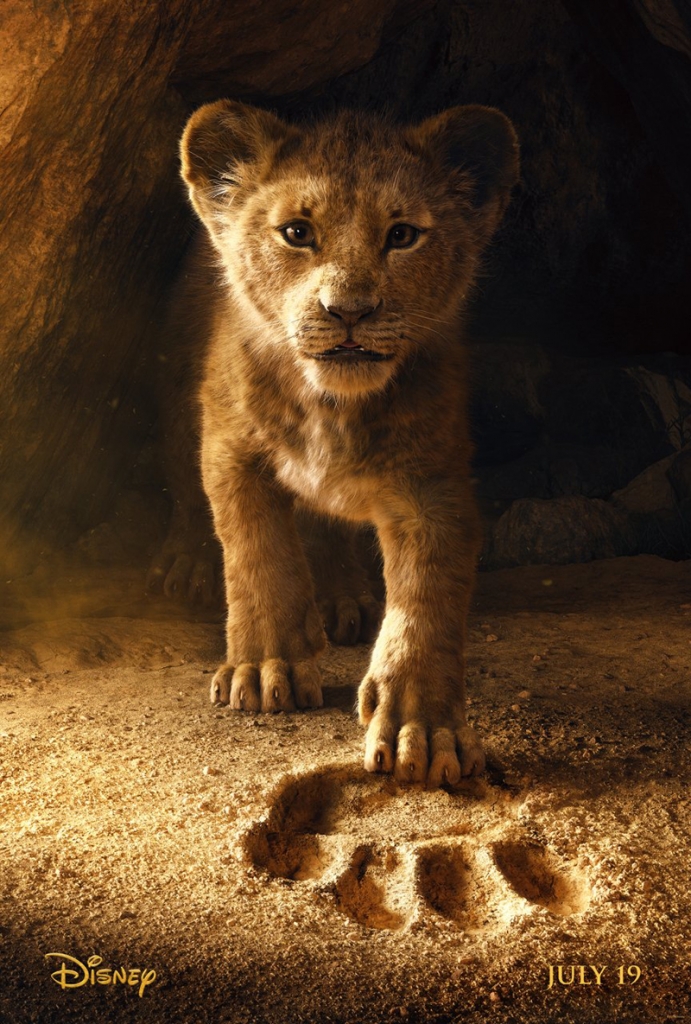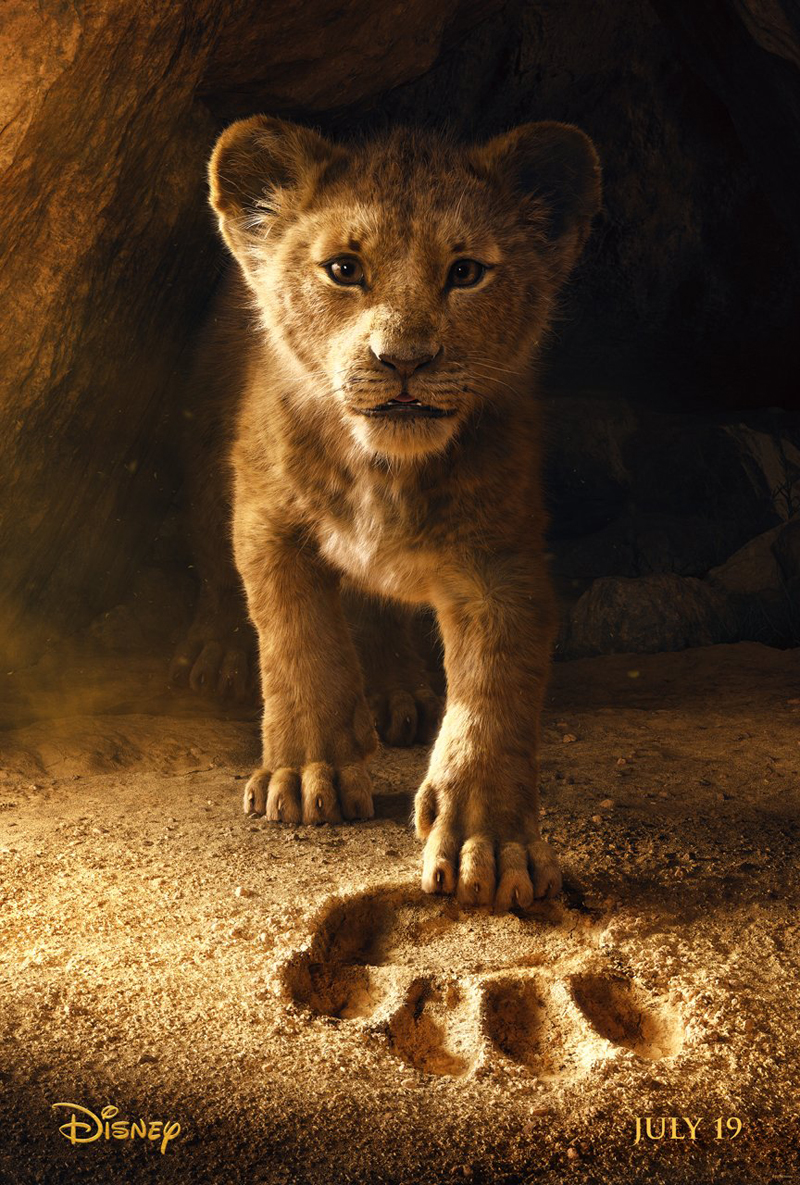 Last Updated: November 23, 2018