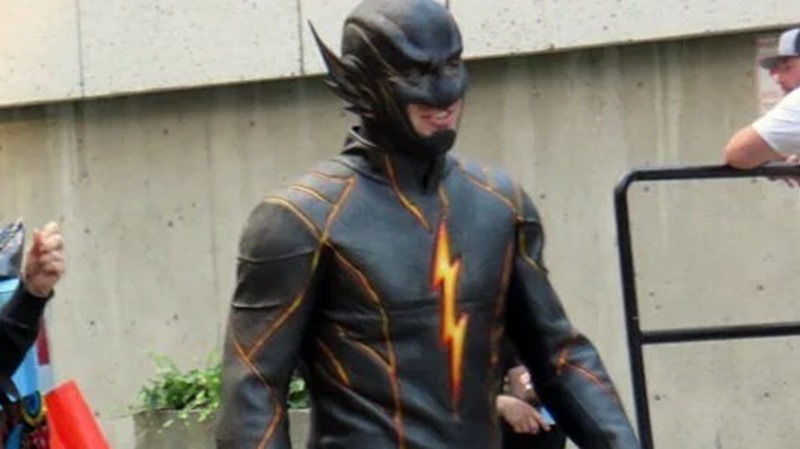 For a TV series about the fastest man alive, it sure seems easy to get your hands on some super-speed powers in that universe. And I'm not talking about the premium edition of Colombian nose-gold you find in nightclubs. The first two seasons of the Flash dealt with very specific threats, speedsters who at first could outrun Barry Allen before he got just the right amount of pep talk in his system and caught up with them
The Reverse-Flash was that first villain, a time-displaced scientist from the future with an axe to grind and was responsible for the creation of The Flash in some massive loop of causality. He was thoroughly dealt with at the end of season 1, but you can't keep a good nemesis down as the Reverse Flash is returning. But in my clickbaitiest voice, who he is will like totes surprise you.
And it'll most likely all be due to Barry's meddling with the timestream at the end of season 2 which resulted in him saving his mom at long last. But that created a Flashpoint, a new universe where anything goes. And that includes new speedsters tapping into the Speed Force. We've already seen Wally West suited up as Kid Flash, but he's not the only West who'll be running circles around Barry:
Welcome the new Speedster @ToddJLasance on @CW_TheFlash https://t.co/GRsQzgj3O3#TheFlashSeason3 pic.twitter.com/MAVibPY6cg

— BATMAN (@Batmancanseeyou) July 13, 2016
That's actor Todd Lasance from the Vampire Diaries and Spartacus, wearing a new set of threads as a new mystery speedster. Now it's worth noting that the CW has yet to officially reveal who he is, an announcement that will most likely be made at Comic Con next week. But if I had to hazard a guess, I'd put my money on this being the New 52 version of the Reverse Flash.
In that new continuity, it was Daniel West who took up that mantle. The son of William West, younger brother of his sister Iris West and Brother Rudy West, and also the Uncle of Wally West. GO WEST YOUNG MAN! Essentially a hunter of Speed Force-powered metahumans, Daniel West could sense and track them down, fuelling his own powers by draining speedsters of theirs.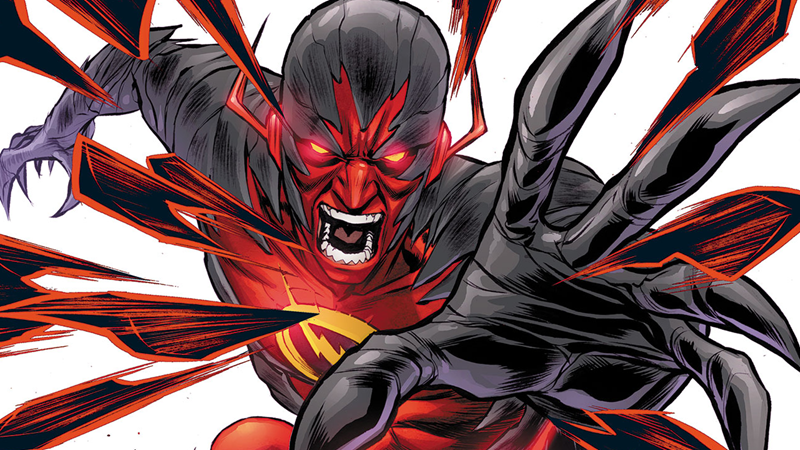 But how much of that will survive for season 3? The one thing that The Flash has managed to be rather good at, is in how it manages to actually take iconic characters and tweak them properly for TV. Villains such as the first Reverse Flash and Zoom were after all, wildly different from their comic book counterparts, but still retained their villainous essence.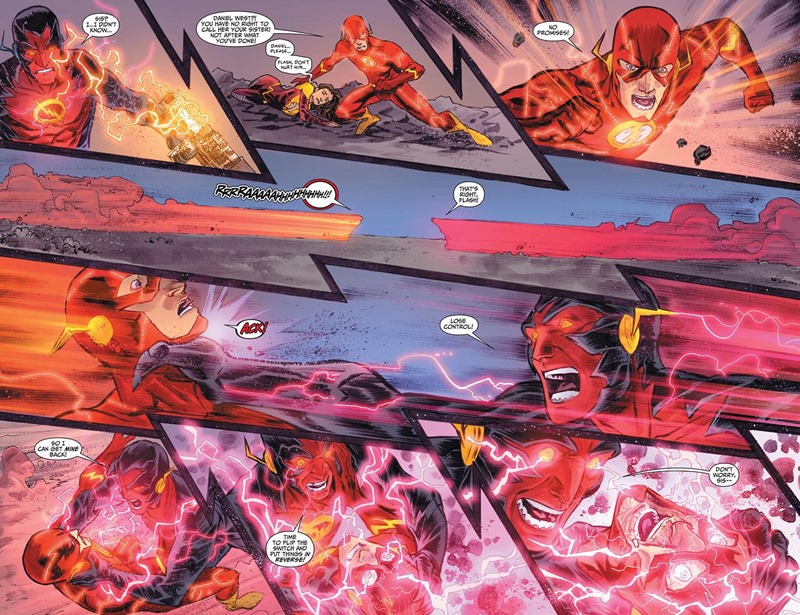 Season 3 of The Flash kicks off on October 4. And hopefully that Flashpoint event helps erase seasons 3 and 4 of Arrow.
Last Updated: July 14, 2016