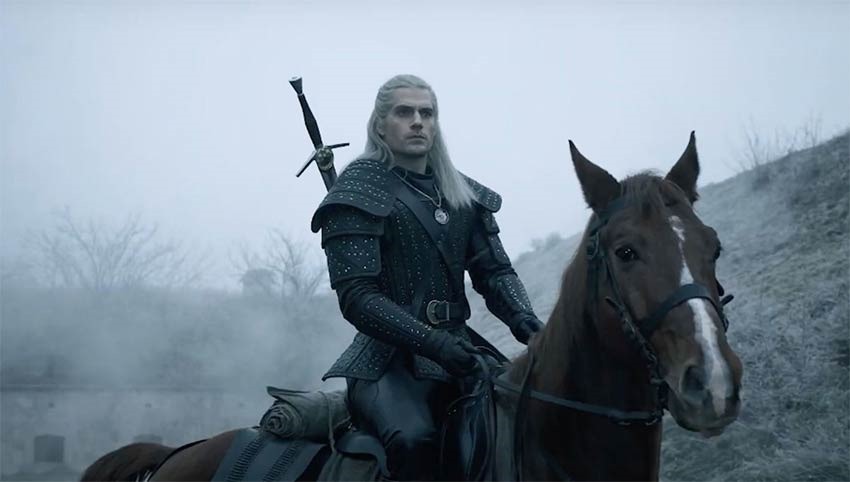 I am incredibly excited for The Witcher series that's coming to Netflix. I've read a few of the books and played all the games, so I'm rather looking forward to seeing that all translated to the small screen, when Netflix's The Witcher debuts towards the end of the year (apparently December 17th, but that information, leaked by Netflix in The Netherlands, was subsequently deleted).
Thing is, is that we haven't really seen very much from the show yet. There was a very nice teaser trailer that gave us a decent look at its world and characters, but very little information on which particular story threads it'll focus on (though, most fans should have some inkling, just from the characters involved). Here's that teaser to refresh your memory.
So when can you expect an actual, full trailer? According to PC Gamer, the answer to that is "soon."
The trailer will air at Lucca Comics and Games 2019, Europe's largest comic and gaming convention. That exhibition itself takes place from October 12 through to November 3, but there's a festival that'll be happening from October 30. The trailer will be shown there during those dates with Anya Chalotra and Freya Allan (who play Yennefer and Ciri respectively) as well as showrunner Lauren Schmidt Hissrich and Witcher scribe Andrzej Sapkowski in attendance.
Sapkowski is working as a consultant on the show, and seems far more enthused for the show than he ever was with the games.
"I'm thrilled that Netflix will be doing an adaptation of my stories, staying true to the source material and the themes that I have spent over thirty years writing," he said in a press release. "I'm excited about our efforts together, as well as the team assembled to shepherd these characters to life."
As a reminder, the show is based entirely off the novels, so Witcher game fans are probably going to have a few meltdowns because it doesn't quite fit their established headcanon. I can't wait.
Last Updated: October 11, 2019