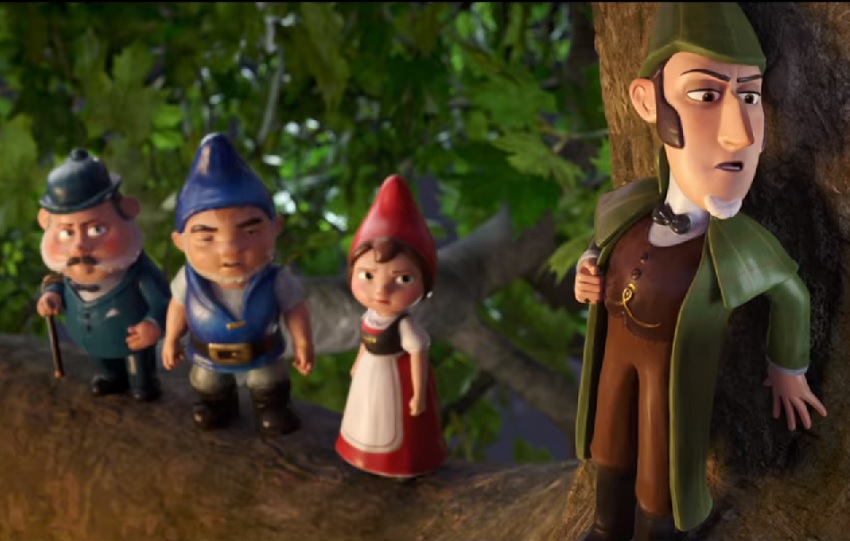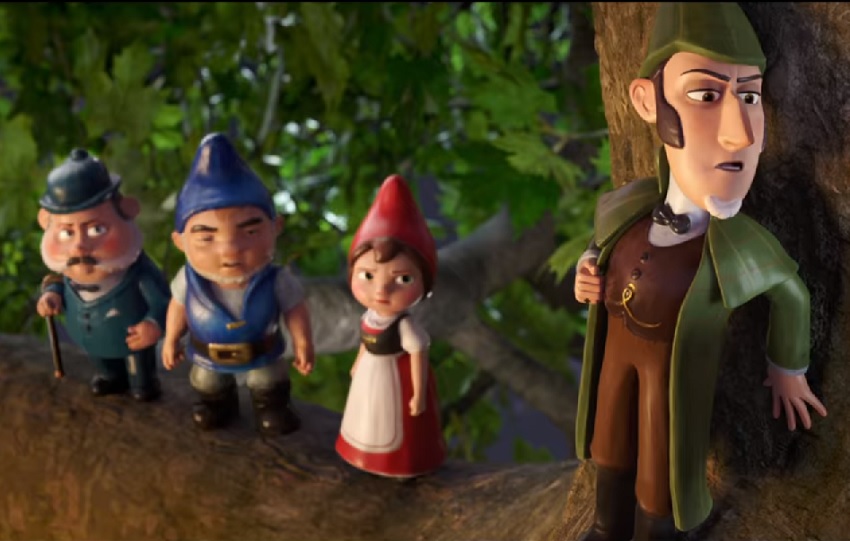 While they might seem to live lives of never-ending glitz and glamour, movie stars have to pay the bills just like us regular folk, and it seems like a whole bunch of them suddenly realised this. So help a poor, struggling actor out and send your kids to watch Sherlock Gnomes.
The sequel to 2011's Gnomeo & Juliet, Sherlock Gnomes brings the world's most famous detective into the terracotta clay world to investigate the mysterious disappearance of sentient garden ornaments, together with his partner Gnome Watson.
And much like the first movie, they've assembled a very talented cast to once again bring these characters to life. Johnny Depp and Chiwetel Ejiofor take centre stage as Sherlock Gnomes and Watson respectively, while James McAvoy (Gnomeo), Emily Blunt (Juliet), Michael Caine (Lord Redbrick), and Maggie Smith (Lady Bluebury) all reprise their earlier roles in the sequel.
The plot synopsis is as follows:
Garden gnomes, Gnomeo & Juliet, recruit renowned detective, Sherlock Gnomes, to investigate the mysterious disappearance of other garden ornaments.
Let's take a look:
After watching this I can't help but think someone tried to make a more adult-orientated animated feature, but got it wrong, and now it's just a children's movie with some weird undertones. Yes, I'm looking at you Mankini Gnome.
An impressive voice cast of A-list actors is wasted on what looks like an animated movie stuffed with boring, predictable jokes we've all seen before. Young kids might enjoy this, but I doubt there's much there for anyone older than ten.
What do you think?
Sherlock Gnomes is due for release on the US on 23 March 2018. Directed by John Stevenson (Kung Fu Panda), and written by the returning Kevin Cecil and Andy Riley, it stars the voice talents of Johnny Depp, James McAvoy, Emily Blunt, Chiwetel Ejiofor, Maggie Smith, Michael Caine, Stephen Merchant, Mary J. Blige, Ashley Jensen, and Matt Lucas.
Last Updated: November 9, 2017