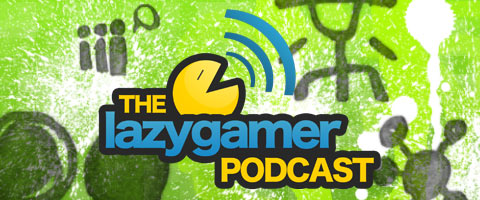 This week Danny and I risk everything to record a podcast with Marc who is suffering from the plague (or was bitten by a zombie).
Fear not, for we have survived long enough to post it up for you today so that you can hear our devious plans to steal all of the Modern Warfare 2 Prestige Editions and use it's contents to aid our escape.
Modern Warfare 2 – Call of Duty Returns And Night Vision Goggles
C&C4 To Follow In Starcraft 2's Footsteps
UFC Boss At War With EA
New Mechwarrior Is Coming So Pay Attention
Good/Evil Systems In Videogames
Write to us with your thoughts, or even if you just have something that you really want to say at podcast@lazygamer.co.za and if you have an interesting suggestion, topic or question, we may even read it on the podcast. It's just like being on TV, except it really isn't.
Don't forget to subscribe and rate us on iTunes, or if you prefer downloading the MP3 directly, or want to stream it right now, you can do so below.
Last Updated: July 15, 2009