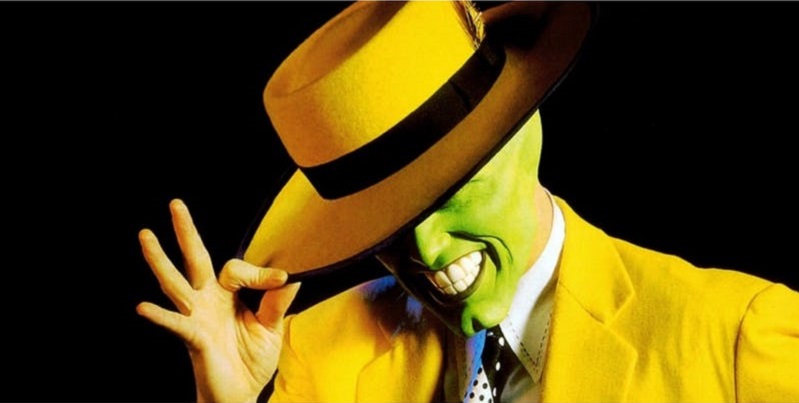 These days comic book moves rule the box office with practically every adaptation of some popular comic out there making a sizeable dent in people's wallets in one way or another. However, that wasn't always the case and during the '90s, it was actually quite unexpected for comic book movies that weren't' Batman or Superman to prove popular at the box office.
One such 90s comic book movie that did manage to buck that trend was The Mask, which proved to be massively popular when it released back in 1994 taking in over $351 million on a $23 million budget and cementing Jim Carrey as one of the biggest stars of that decade.  Carrey played the role of Stanley Ipkiss, a hapless cartoon-loving bank clerk who, through the power of the titular mask, transformed into a brash, wisecracking, green-faced gangster clown in a yellow zoot suit. As a live cartoon character, Carrey had the chance to show his impeccable comedic talents and create one of the most iconic characters of his career.
Largely thanks to that remarkable performance by Carrey, The Mask gained a massive following, its own cartoon series and a video game for the Super Nintendo. The problem with Carrey's performance was that no one else could easily just step into the role and make it work the same way again and was the reason why the film never got a proper sequel outside of a 2005 Son of the Mask attempt which is best left not spoken about.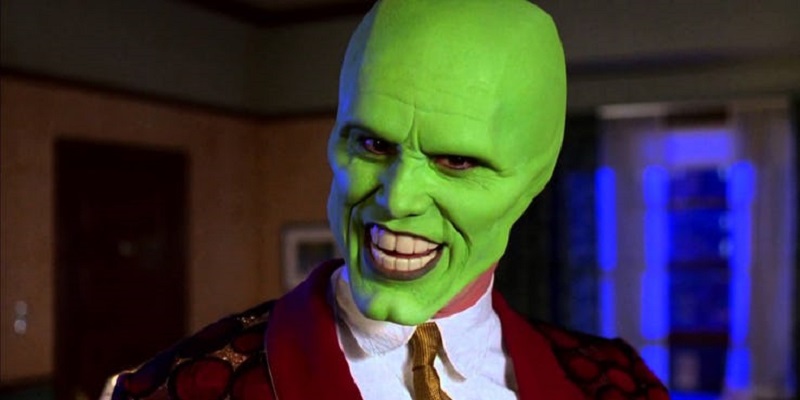 However, Mark Richardson, the founder of Dark Horse Comics and creator of The Mask, says its time for The Mask to be rebooted, speaking to Forbes about the 25th anniversary of the film and launch of a new Mask comic. However Richardson is aware that if this movie were to work once again, it would need a similarly iconic performance from its lead and it turns out that he has a person in mind for the movie, though he wouldn't reveal any names other than dropping that it's a "her name" revealing that he is thinking of this reboot being a female-led one instead.
All this though begs the question of who he could possibly have in mind as this new Mask. There are not many actresses that I can think of outside of Melissa McCarthy who could perhaps pull off a Carrey like performance, though much like Carrey she can often get on my nerves. Of course, if they are to do a reboot, they could easily shape it around whichever actress they require.
Personally, the real stand-out from the comics and movie to me was also Milo, the trusty Jack Russel companion, so as long as they have another Milo, I'm happy. Who would you cast in the lead role to bring The Mask back to life?
Last Updated: July 8, 2019