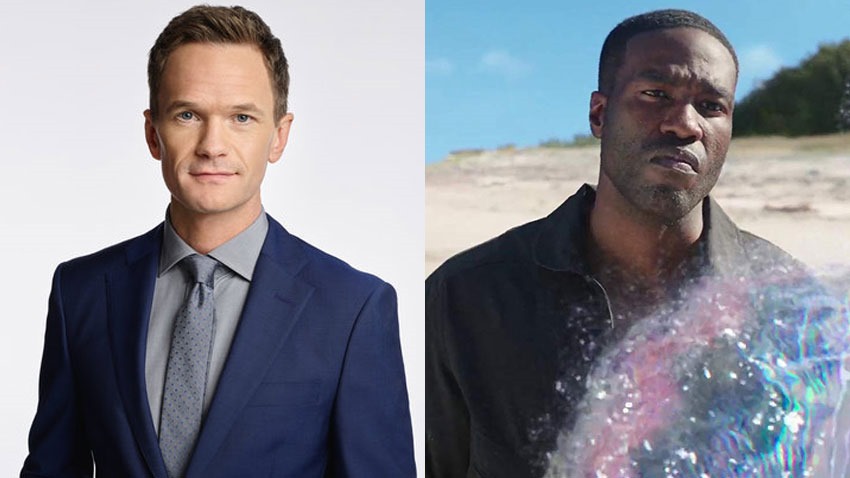 It's time to jack back in! Twenty years after the original film reinvented Hollywood action and gave birth to approximately 73 million copycats who stole its infamous bullet time scene, The Matrix is ready for an upgrade as it heads into development on a 4.0 edition of the man vs machine franchise. While Keanu Reeves and Carrie-Anne Moss will be back as Neo and Trinity respectively (She's not dead, we just loaded a new save file lol), some of the other casting for the Lana Wachowski film is both inspired and…odd.
First up, Doogie Howser himself! According to Collider, Harris will join the project in a top super duper secret role. My money would be on Harris popping up as a new incarnation of the Architect, ergo this would kind of be a bummer because I really want Will Ferrell to concordantly return to the role he made famous as a systemic anomaly at the MTV Movie Awards and I'm just hoping these big words will make me sound cool:
Here's another name that might sound familiar: Yahya Abdul-Mateen II, who previously menaced Arthur Curry in Aquaman as Black Manta. His part in the film is also being kept under wraps, although some sources say that he may be playing a young Morpheus, a part that was initially played by Laurence Fishburne in the first trilogy.
Lastly, Jada Pinkett Smith is also currently in negotiations to once again don the crimson leather of Niobe. Perhaps the most significant character in the second and third films without anyone even realising it, Niobe undertook a top secret mission in the Enter the Matrix video game that helped set up the sequels and eventually end the war between humanity and the machines.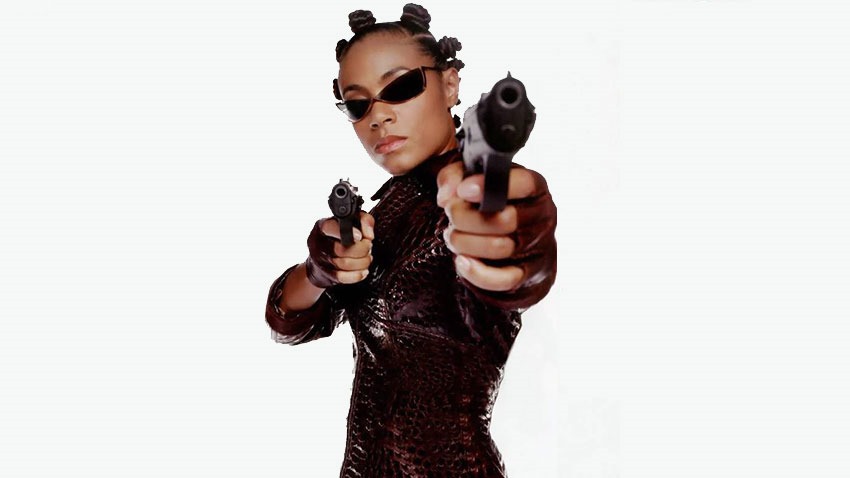 The captain of the Logos, Niobe was last seen piloting the Hammer back to Zion for a last stand against mankind's errant mechanical children that had supplanted the at the top of the food chain in a world that had been blasted with nuclear war. Whoa. Here's hoping that the fourth time is the charm, because two decades after it was released, The Matrix is still one of the slickest and most stylish Hollywood Hong Kong action film hybrids of all time and has aged like the finest of ass-kicking wines over the years.
Last Updated: October 16, 2019