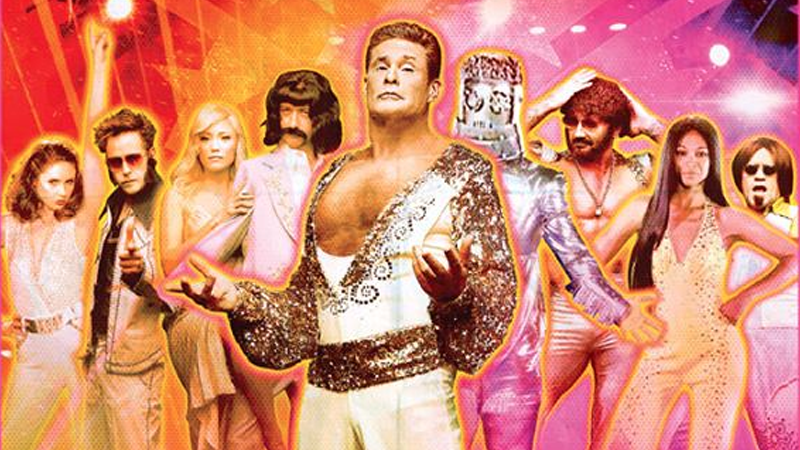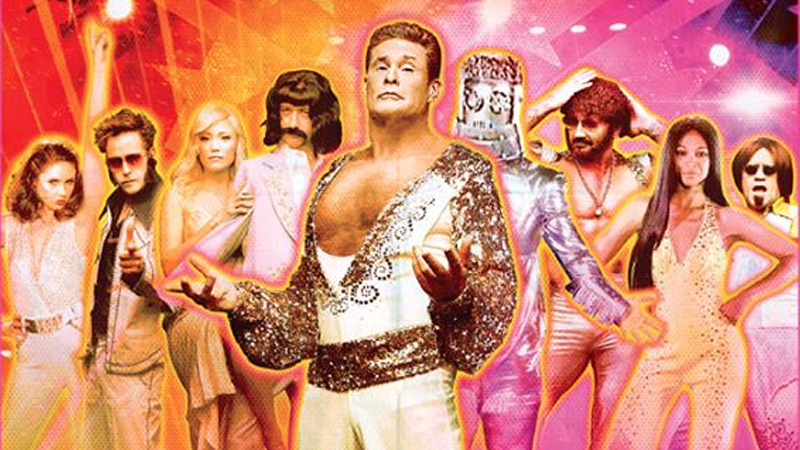 Ever since James Gun blew our minds with a fantastic Marvel movie that didn't take itself too seriously, we've also expected a rather fine soundtrack to accompany his films – and boy does he know how to deliver. Although the songs on the Guardians of the Galaxy Vol.2's soundtrack were less well-known than those of its predecessor, I personally think it resonated with the movie on more levels. Don't get me wrong, I still listen to Vol.1 when I drive – to offset the annoyance of terrible drivers my city boasts; it calms the savage beast as it were.
Mild spoilers if you haven't seen Guardians of the Galaxy Vol.2
By now most of you who don't live in a cave like Kervyn should know that there are quite a few cameos in Gunn's most recent blockbuster, including the legendary David Hasselhoff. He appears as Quill's dad. Well, his imaginary dad that is. He also has a spot in the credits though alongside The Sneepers, a band that shares its name with one of the alien races we see in the first movie. It's disco greatness! Seriously, they obviously had a great deal of fun filming this.
The music video will appear on the DVD and Blu-ray of the film that comes out later this month and to be honest, that's enough reason to buy it! Have a watch and sing along, it's pretty damn catchy. Also, watch out at the end for a special guest cameo, damn that dude gets around…
Getting down and dirty with a procyon lotor (that's the scientific name of a raccoon in case you were wondering)
Got no people skills but he's good with motors
That weird thing by his side an infantilized sequoia
The two of them walk by, people say "oh boy-a"
They ask me why I'm bringin'
A baby into battle
That's really irresponsible
And getting them rattled
I say "give me a break
Get off my back dammit"
I didn't learn parenting
My daddy was a planet
Zardu Hasselfrau (x2) Hey
In these times of hardship
Just remember
We
Are
Groot
Pretty awesome, right? You'll note quite a few of the cast in there, along with Director Gunn himself. You'll also see that Chris Pratt appears at the end playing the robot. That's apparently because he was on location filming Jurassic World and wasn't available when they filmed the video.
I'll be buying the Blu-ray later this month for sure!
Last Updated: August 8, 2017