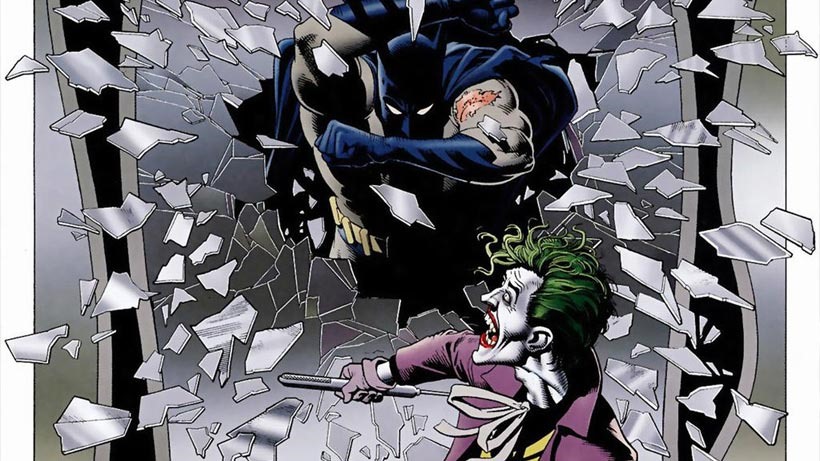 For an entire generation and beyond, there has only been one Batman. And it sure as hell isn't Michael Keaton, Christian Bale or Ben Affleck. I'm talking of course, about Kevin Conroy, the long-running voice behind the cape and cowl of the most famous fictional billionaire who ever completely lost his marbles and decided to spend his nights rearranging the teeth of criminals with his dental fists.
Kevin Conroy isn't just a legend, he's the definitive voice of Batman, a role that he has held since 1992 and through other projects including the Arkham series of video games. Sure, there's been some great Batman voice actors since then. Bruce Greenwood, Diedrich Bader, Jason O'Mara – and Will Arnett as the most important Batman of all, Lego Batman.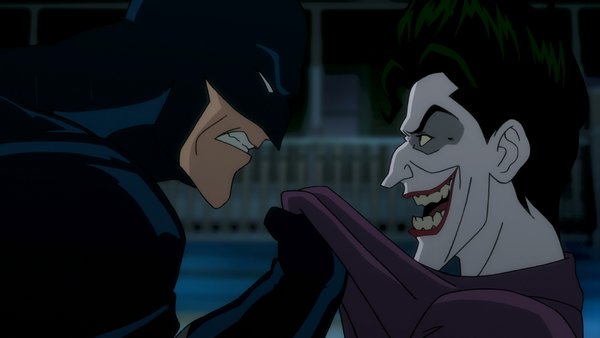 All great actors and voices, but Conroy is still considered the fan-favourite by one hell of a long margin. And then there's Mark Hamill, who has completely owned the role of the Joker. You just cannot imagine anyone else voicing an animated clown prince of crime, other than Luke Skywalker himself. Hamill's mastery of the character is frightening, entertaining and mesmerising all at once. Hell, he could easily have played the ace of knaves in a live-action film, if Warner Bros. had given him a chance.
But at least we're getting the dynamic duo of Batman and Joker, together again in the upcoming adaptation of The Killing Joke.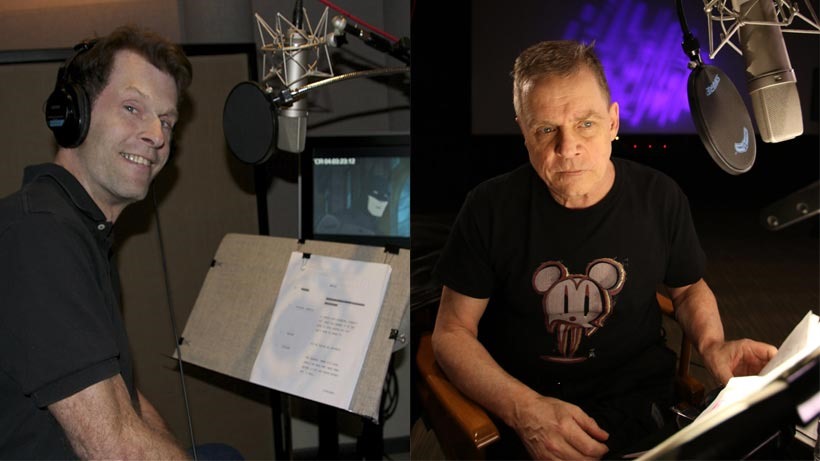 Warner Bros. Animation has confirmed that casting of the two, with Hamill telling CBR that "the chance to work once again with Kevin Conroy, my favourite Batman, in what some consider the definitive origin of this iconic villain is a dream come true for me. "I am beyond thrilled to return as The Joker in 'The Killing Joke!'"
"I've had the great privilege of voicing Batman for more than two decades, and some of my favorite moments in the recording booth have been alongside Mark Hamill," Conroy added.

Mark always enables me to be a better actor. I'm thrilled that we're both back to bring these characters to life in one of the most heralded Batman/Joker stories of all time.
The Killing Joke has long been considered to be the definitive Joker origin story, as it explores how one bad day transformed a somewhat decent person into a completely unhinged lunatic with no moral limits. An idea that the Joker decides to test on Gotham City police commissioner Gordon, to prove a sadistic point. Alongside Conroy and Hamill, the cast also includes Tara Strong as Barbara Gordon and Ray Wise as Commissioner Gordon.
There's no set date yet for the latest release in the DC Animated Universe, but the Killing Joke will have its premiere this year at Comic-Con International in Whale's Vagina San Diego this July.
Last Updated: March 15, 2016