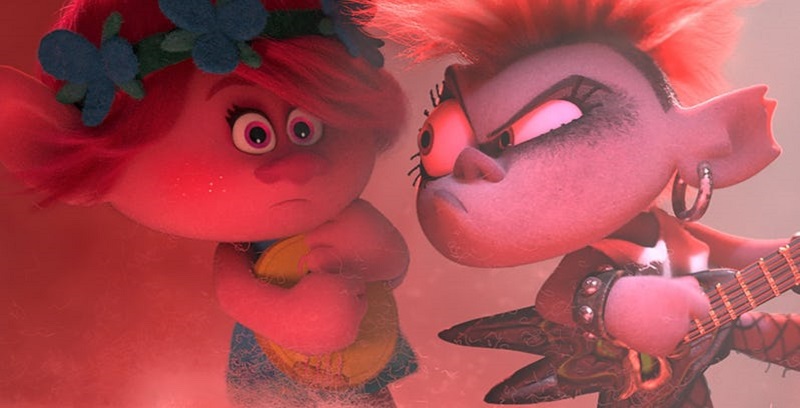 The world of the trolls was first introduced to us through the 2016 movie, Trolls, is in trouble and this time it looks like its rock 'n roll's fault. Did some group of Christian fundamentalists group or Republicans get hold of this script or something?
After the first Trolls movie rode its way to box office success earning $347 at the global box office, with a lot of thanks to its theme song "Can't Stop The Feeling" by Justin Timberlake, it should come as no surprise that the popular animated film was going to get a sequel. And that sequel has come in the form of Trolls World Tour which sees our musical trolls, headed by Poppy (Anna Kendrick) and Branch (Timberlake) traverse the entire Troll world as they discover there are really six different Troll tribes spread across separate lands, and each of them are devoted to a specific type of music: Funk, Country, Techno, Classical, Pop, and Rock.
However, what drives them to try and unite the different diverse groups of trolls and their differing tastes in music is all the fault of Queen Barb (Rachel Bloom) of the Rock land who wants to destroy all other kinds of music and leave only rock remaining, leaving Poppy and Branch to try and save the day:
I always knew country people were up to no good and this trailer just confirms it.
Much like the original film, this second Trolls movie looks to take the most of its musical theme and put its own spin on many popular contemporary hits to complement its onscreen story. And why not as the formula worked so well for the first film and so we see directors Walt Dohrn and David P. Smith simply look to just continue the formula as they introduce a host of new trolls and music styles into the mix.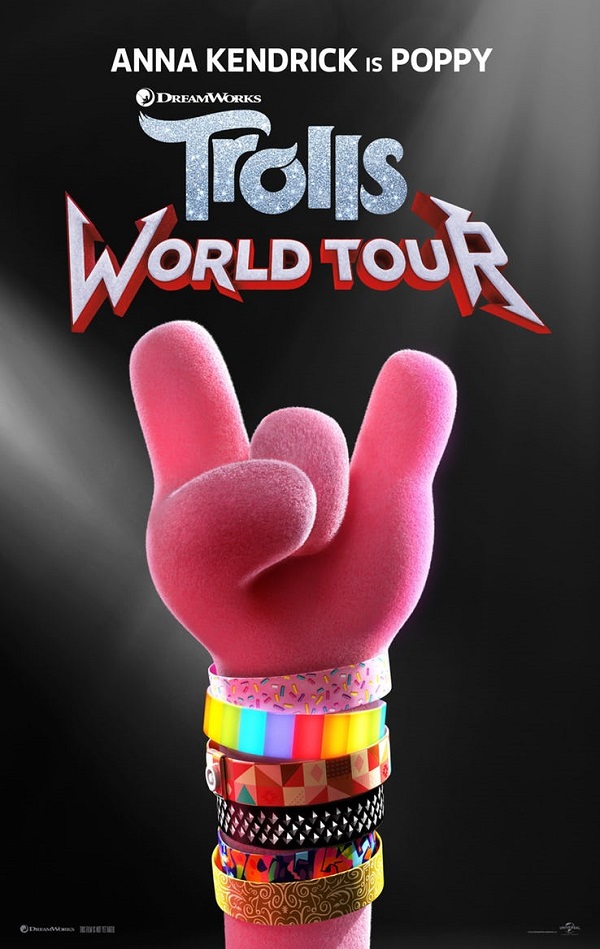 The film certainly looks as fun as the first one and while the story is no doubt a simple one, its great to see them expand the appeal of different music styles which will hopefully only broaden its appeal between kids and parents alike and hopefully give the parents a better chance of having a song they like when their kids force them to buy the inevitable soundtrack.
Trolls World Tour release on April 17th 2020.
Last Updated: June 21, 2019